Household wealth increased 0.2% in the March quarter to $10,242.6 billion, following a 2.1% fall in the previous quarter, according to figures released by the Australian Bureau of Statistics (ABS) today.
The highest ever figure for household wealth was recorded in September 2018 ($10,422.3 billion).
Despite residential price falls, Chief Economist for the ABS, Bruce Hockman said company shares softened the blow by boosting household superannuation reserves.
"Residential real estate experienced its fifth consecutive quarter of real holding losses. However, household wealth per person fell by only $1,500 to $404,566 per person in the March quarter reflecting the impact of the rebound in the share market coming mainly through household superannuation reserves," Mr Hockman said.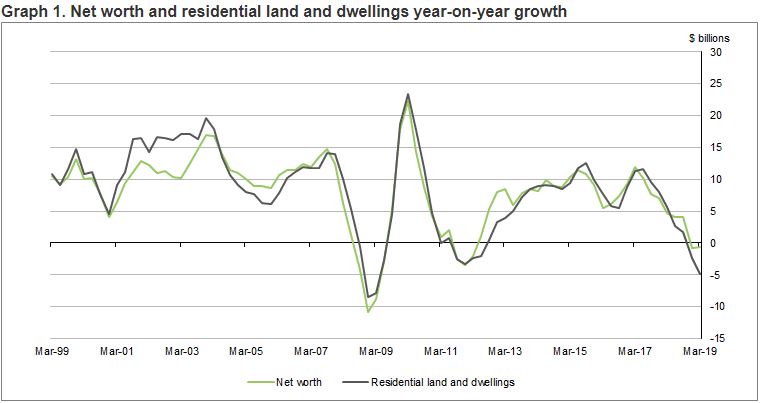 While the average Australian household net worth is now $404,566, this is the average figure – meaning it's somewhat skewed by the super wealthy.
The median (considered to be a better representation) net wealth per adult in Australia is reportedly around $270,000.
Superannuation assets rose $119.9 billion, driven by valuation increases in shares and other equity as the market bounced back.
Shares and other equity remained the biggest component of super funds, representing a whopping 70.9% of total financial assets.
The ratio of mortgage debt to residential real estate assets rose from 28.1 to 29 – matching the July 2013 all-time peak – indicating mortgage debt grew faster than the value of residential real estate owned by households.
But the ABS said this is because of "falling residential property prices rather than strong growth in mortgage debt".
Household net saving increased from $6.8 billion to $9.5 billion, driven by decreased spending – but people also had less disposable income to part with due to a decline in employee compensation.
Loans to households slow
Home loans continue to feel the impacts of tightened lending conditions and a weak housing market.
Over the March quarter, loans stood at $11.3 billion – the lowest amount since December 2012.
---
---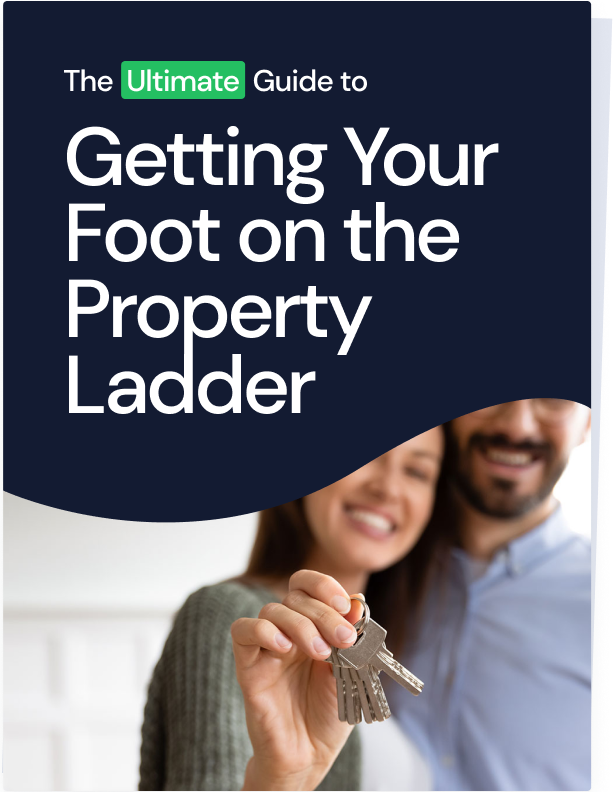 Ready, Set, Buy!

Learn everything you need to know about buying property – from choosing the right property and home loan, to the purchasing process, tips to save money and more!

With bonus Q&A sheet and Crossword!