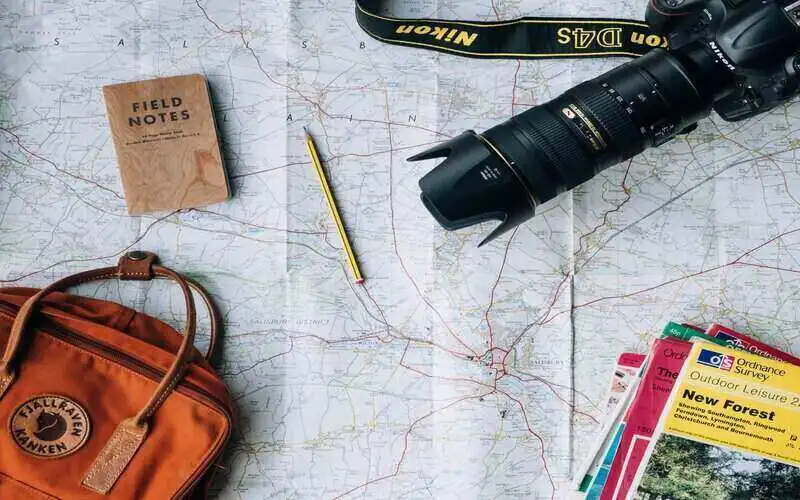 Following a year of lockdowns, border closures and at-home spending, Australians are looking to spend their savings on experiences over products this summer.
New research commissioned by Mastercard and Pureprofile details the average Aussie consumer has saved approximately $5,000 since the pandemic began in March 2021 as many curbed their usual spending patterns and behaviours.
The study of 1,000 Australians found an overwhelming majority (94%) said they will shift away from their usual purchases to spend an additional $420 per month on experiences in a bid to make up for lost time and to reconnect with loved ones.
Mastercard noted top-ticket experiences on the lists of Australians include:
Dining out at local restaurants and bars in groups of four or more (56%),

Interstate and international travel bookings (62%),

Local tourism activities (43%)

Children's school holiday activities (14%)
Mastercard Australia Vice President of Cyber & Intelligence, Mallika Sathi said for many Australians, the coming months will prove to be priceless as they reconnect and rediscover the joy of in-person experiences with friends and family.
'Side-stepping' for future experiences
Research published Monday by CommBank's StepPay shows Millennials are 'side-stepping' everyday purchases to afford those exciting purchases the past year has taken away from young Australians.
CommBank's StepPay surveyed more than 1,000 Australians, and 88% of Millennials noted they make sacrifices to their lifestyle to afford larger purchases of up to $1,000.
By sacrificing for larger purposes, 65% of young Aussies admitted to putting their essential expenses on pause.
Further, 44% of Australians said they put these expenses on hold in order to make a more 'exciting purchase' including experiences such as travel, concerts and festivals, socialising and dining out.
CBA General Manager, Caleb Reeves said juggling money can be one of the more challenging skills we all manage on a day-to-day basis.
"While Millennials work hard to find the balance and are sensible with money overall, we can see they still need to navigate competing choices and priorities," Mr Reeves said.
---
Advertisement
Need somewhere to store cash and earn interest? The table below features savings accounts with some of the highest interest rates on the market.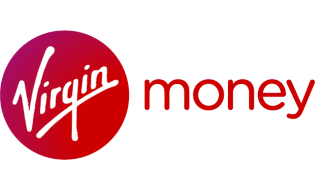 Advertisement
Boost Saver - Savings Account
Product Features
Zero monthly fees. Maximum rewards. Red hot savings rate.
5,000 bonus points points when you take out a new Virgin Money Go Account
Bundled with the Virgin Money Go transaction account
Highest
variable rate
1.20%†
Base
variable rate p.a.
0.10%
Enjoy up to 1.20% p.a. with your bundled Virgin Money Boost Saver
Product Features
Zero monthly fees. Maximum rewards. Red hot savings rate.
5,000 bonus points points when you take out a new Virgin Money Go Account
Bundled with the Virgin Money Go transaction account
---
Image by Annie Spratt via Unsplash