Stamp duty payable on a passenger vehicle worth in excess of $40,000 is calculated at $4 per $100 or part of $100 of the vehicle - effectively a 4% tax.
Federal Chamber of Automotive Industries (FCAI) chief, Tony Weber, lauded the announcement to axe stamp duty for electric vehicles (EVs).
"This is the kind of action we need to see from our leaders in Australia to encourage environmental improvement, taxation reform and the introduction of new technology," Mr Weber said.
"As the future of mobility continues to rapidly transform, now is the time for Governments to relieve motorists of a myriad of outdated, confusing and inefficient charges and replace them with a simplified road user charging approach.
"The FCAI released a discussion paper earlier this year advocating for the introduction of a road user charging approach aimed at eliminating charges such as registration, sales taxes and luxury car taxes and replacing them with one efficient and effective charge."
Earlier in the year, Victoria announced an electric vehicle road tax of 2.5c per kilometre, which does not replace registration or other taxes - it came into effect on 1 July.
It proved unpopular with EV and motoring advocates, and Victorian EV owners are also reportedly having to submit their odometer readings for the tax, according to The Driven.
See Also: The Top Affordable Electric Vehicles in Australia
Mr Weber advocated for a unified approach when it came to the green push.
"Consistency is the critical element for Australian customers. If States introduce their own programs, they must align," he said.
"Otherwise, the result will be another disjointed and chaotic system like the introduction of different rail gauges across the country.

"In the long term, the aim is to reduce CO2 emissions from vehicles. Governments should focus on targets, not technologies.
"If governments set the targets, the car makers will deliver the range of vehicles into the market that achieve the environmental outcomes and meet the needs of Australian motorists."
The luxury car tax threshold for 'fuel efficient vehicles' also got bumped for the new financial year, now up to $79,659, after which a 33% tax applies.
Photo by Red Dot on Unsplash
---
---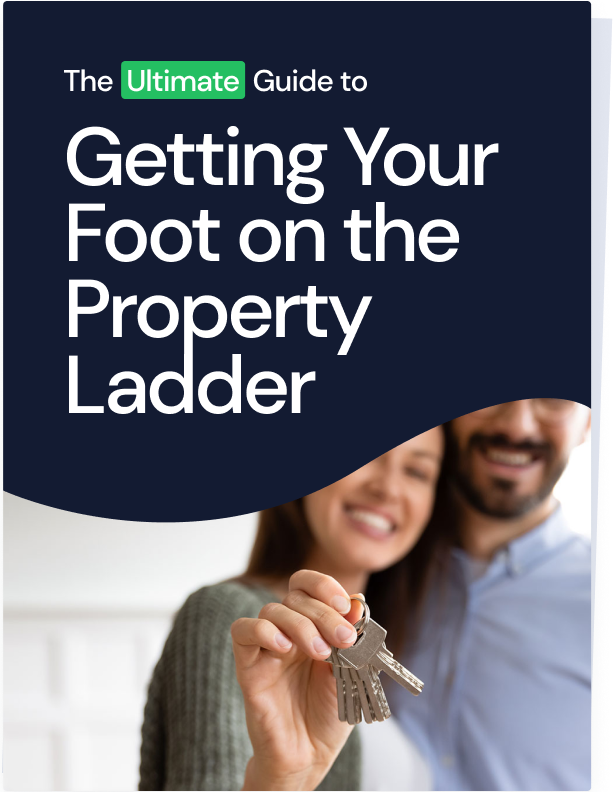 Ready, Set, Buy!

Learn everything you need to know about buying property – from choosing the right property and home loan, to the purchasing process, tips to save money and more!

With bonus Q&A sheet and Crossword!