First-home buyers drove much of this growth, with a record high 1,836 first-home buyer sales in 2020, a 26% growth from the previous year and 54% growth compared to 2015.
The median house price for first-home buyer purchases also hit a record high of $355,000 in 2020, compared to $335,000 in 2019 and $268,000 in 2015.
Additionally, the number of first-home buyers buying land almost doubled, from 244 in 2019, to 408 in 2020.
The number of home sales above $1 million also hit a record high at 256 sales last year, more than double the amount seen in 2015 (109 sales) and 2016 (100).
Director PRD Hobart Tony Collidge said the record-breaking growth could be attributed to a severe undersupply of housing.
"We have a real shortage of stock which can't be corrected quickly. We struggle to build enough homes and dwellings to meet current needs, let alone fill the void," Mr Collidge told Savings.com.au.
"Across Tasmania we need about 3,000 dwellings over and above what is currently being built."
Mr Collidge said Tasmania's strong growth was more than likely to continue in 2021.
"There is no reason to believe that the current levels of demand for residential property in Tasmania will slow. It would not surprise if we achieve double digit growth again in 2021.
"Its basic economics - supply and demand. If you don't have the supply and you have exceedingly strong demand prices can only go one way."
Buyer's agency and property research firm Propertyology also forecast Hobart would see double digit growth this year of 10-15%.
According to CoreLogic, Hobart had the third strongest growth of all the capitals in 2020 of 6.8%, taking the median housing value to $513,552.
PRD Real Estate chief economist Dr Diaswati Mardiasmo said the Tasmanian property market had consistently performed strongly over the past few years due to its affordability, particularly when compared to other capitals.
"For a while this is what has lifted the property market, and throughout time due to increased levels of tourism and the Tasmanian economy growing, it has also created a strong domestic local buyer demand," Dr Mardiasmo told Savings.com.au.
"When investors started to draw due to COVID-19, the pent up demand from first home buyers (who were previously feeling priced out and have been sitting in the winds) really took off, especially with the help of multiple government stimulus and low interest rates."
Investor numbers fall but opportunity remains
PRD Real Estate found investor sales declined to 1,739 in 2020 from 1,937 in 2019, sitting well below its 2018 peak of just over 2,500 sales.
Rental yields have also fallen, but Dr Mardiasmo said there was still an opportunity for investors in Tassie, especially with less competition in the market.
"Yes there has been a slight fall in yields, however that is not uncommon, as the yields in Sydney and Melbourne also declined when their property prices went up," she said.
"Even then, Hobart's current house rental yield in January 2021, of 4.1%, is still higher than Sydney's 2.5% and Melbourne's 2.6%, for a much lower median house entry price."
Dr Diaswati urged potential investors to look past the yield, with vacancy rates equally as important.
"The Hobart vacancy rate is extremely low, even at the height COVID-19 in April 2020 it only hit 1.2%, much lower than the national vacancy rate at 2.6%," she said.
"Hobart's vacancy rate is currently at 0.6% in January 2021, again much lower than the national vacancy rate of 2.0%."
Photo by Deeva Sood on Unsplash
---
---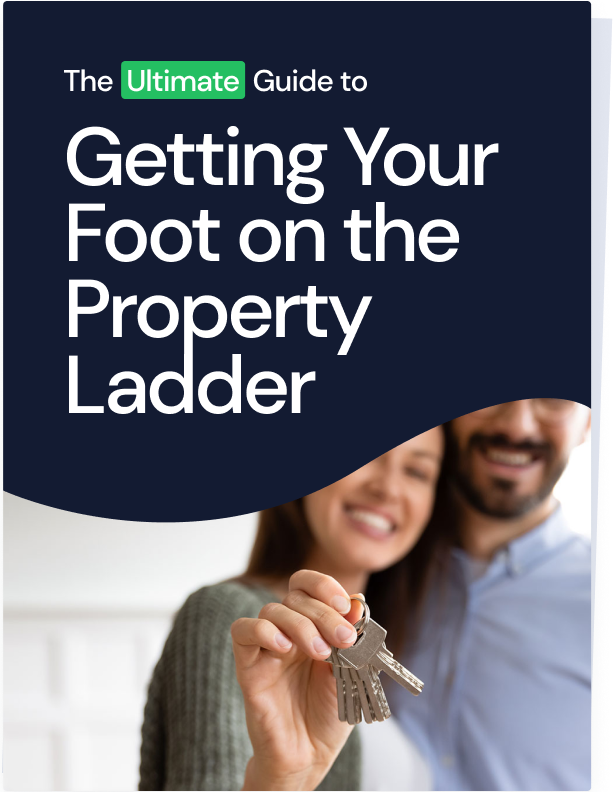 Ready, Set, Buy!

Learn everything you need to know about buying property – from choosing the right property and home loan, to the purchasing process, tips to save money and more!

With bonus Q&A sheet and Crossword!