The survey found 25% of Australian accurately know what their mortgage rate is, up from 14% in 2018 and 15% in 2017.
64% of respondents could recall an approximate figure for their home loan rate, with the remainder not knowing their rate at all.
The online lender's research also found that 40% of those surveyed actively look for the most competitive rate on refinancing their loan, while 31% haven't tried.
The research highlights the need for customers to stay well informed on their financial products, amid banks offering increasingly competitive home loan products after the Reserve Bank of Australia's (RBA) rate cuts in June and July.
UBank CEO Lee Hatton said more can be done to avoid fees and save money
despite the positive increases in consumer awareness.
"While there was an improvement on last year, there are still too many Aussies out there who don't know their mortgage rate," Ms Hatton said.
"We encourage people to do their research and stay on top of their mortgage rate, as thousands of dollars can be saved by simply understanding where the best offers are and refinancing."
How much could you save?
The below table compares a $400,000, 25-year variable home loan, with no account fees (principal and interest repayments).
With lenders who were kind enough to pass on the full 50 basis point cut that the RBA made, customers could be saving $195 in monthly repayments and a whopping $32,179 by the end of the loan term.
| Loan Amount | Rate | Monthly repayments | Total interest paid |
| --- | --- | --- | --- |
| $400,000 | 3.75% p.a. | $2,057 | $216,959 |
| $400,000 | 3.25% p.a. | $1,949 | $184,780 |
Source: Savings.com.au home loan repayment calculator.
Which banks have cut rates?
On Monday, ME Bank cut its three year fixed home loan to its lowest ever rate of 3.18% p.a. (3.87% p.a. comparison rate).
Last Friday, Suncorp cut its three-year base standard principal and interest fixed rates by 20 basis points, from 3.64% p.a. to 3.44% p.a. (5.04% p.a. comparison rate*), while also making changes to other investor and owner-occupier products.
Savings.com.au research found pretty much every lender passed on some form of a rate cut to its home loan products last month, with most cutting by the full 25 basis points, or close to it.
With the Reserve Bank yesterday electing to keep the cash rate steady, its unlikely banks will cut their home loan rates this month, although it's unlikely to stay this way with further rate cuts expected.
For example, Westpac is predicting two rate cuts – one in October and another in February this year – which would take the cash rate to an absurdly low 0.50%.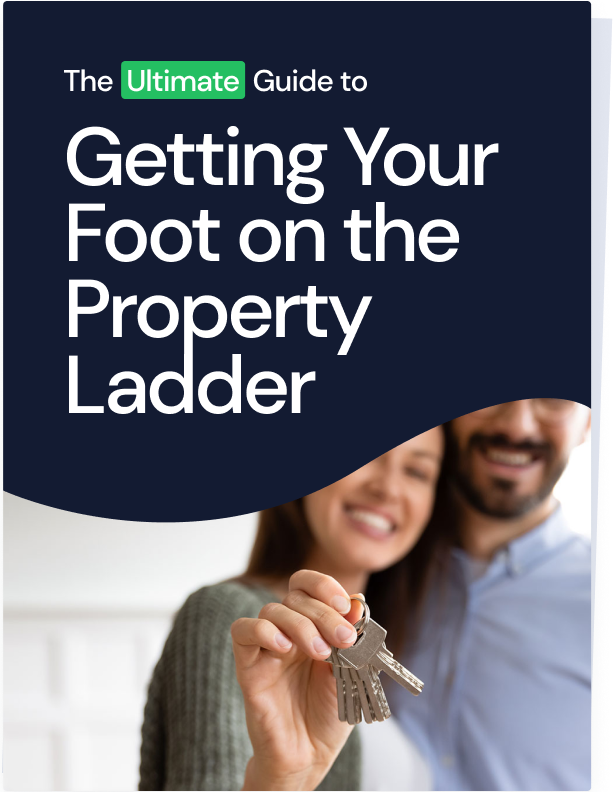 Ready, Set, Buy!

Learn everything you need to know about buying property – from choosing the right property and home loan, to the purchasing process, tips to save money and more!

With bonus Q&A sheet and Crossword!