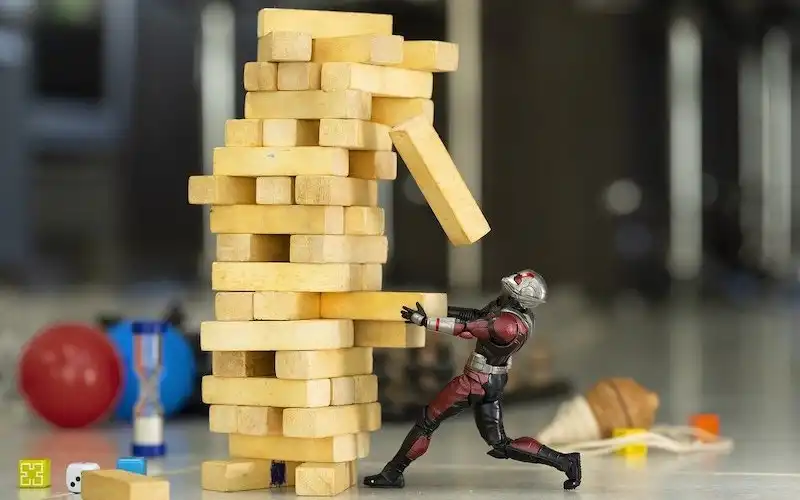 The United Kingdom's Woolard Review recommends regulation of buy now pay later platforms "as a matter of urgency".
In Australia this move by the UK Government has the support of Financial Counselling Australia and the Consumer Action Law Centre.
The Woolard Review was commissioned by the UK's Financial Conduct Authority in early 2021, and recently the two Australian consumer groups submitted their findings to the inquiry.
"Our recent survey found that 12 months ago 31% of financial counsellors said that half, more or all of their clients had BNPL debts. This figure is now at 84%," said Fiona Guthrie, CEO of Financial Counselling Australia.

"While it may escape legal definitions, BNPL is credit. The relationship between BNPL and growing financial hardship is clear."
In Australia, BNPL is not subject to the National Consumer Credit Act of 2009 like home loans and personal loans because the 'credit' offered spans less than 62 days.
Instead, a Senate Inquiry in late 2020 found BNPL platforms in Australia were fine to 'self regulate', which Consumer Action Legal Centre policy officer Tom Abourizk said was "woefully inadequate".
"An appropriate regulatory response is needed that ensures at the least that BNPL providers are required to assess whether a person can afford to repay BNPL debt," Mr Abourizk said.

"We urge the United Kingdom government to learn lessons from Australia's experience and take steps to ensure these products have better safeguards, in a manner that puts consumers, particularly people experiencing vulnerability, first."
Self regulation comes through a 'Code of Practice', and while there are - by some measurements - nearly 30 BNPL providers in Australia, eight have signed onto the Code.
See Also: Would Credit Regulation Kill BNPL?
Matthew Abbott, spokesperson for Zip - one of the signatories to the Code - said the brand makes less than 1% of its revenue from late fees.
"Our defaults are low and that is because we have always done credit checks on every applicant. Our business model is not based on people falling behind for the economics to work," Mr Abbott told Savings.com.au.
"We also have a well developed hardship program - we have around 500 customers a month on hardship, from just under three million Australian customers.
"More broadly, if a customer is doing it tough we want to work with them to help them to manage the issue and get back on their feet. We are a responsible company."
Zip makes the bulk of its revenue from merchant fees, which usually consist of a 15 cent transaction fee per transaction, and a commission percentage - usually 2-4% of the sales price.
---
Photo by Johnny Gutierrez on Pixabay