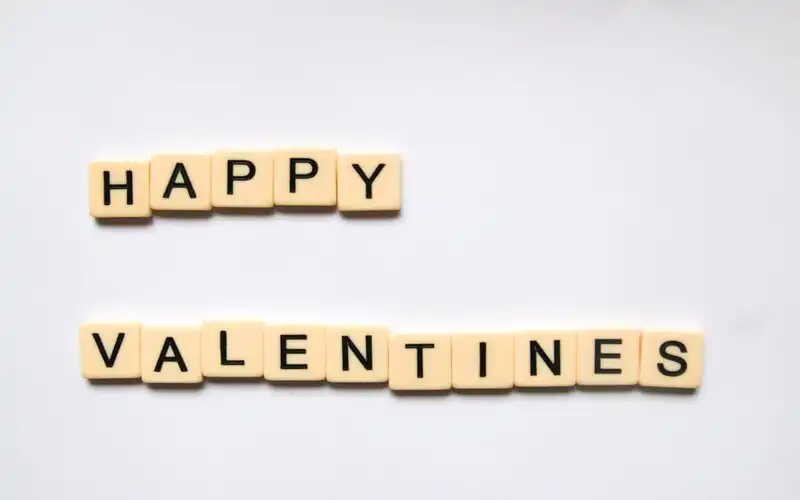 For many young adults, cheating ranks behind being bad with money, having debt, and struggling to save according to a new survey.
New research commissioned by financial educator Vanessa Stoykov revealed that being irresponsible with money is a deal breaker for one in four Australians.
According to the survey of 2,000 Australian adults, cheating is the biggest red flag for people aged over 35 years old, but for younger Australians (18 to 24 years old), infidelity ranks behind being bad with money.
The findings were similar across all genders and states, but South Australians were most opposed to financially irresponsible partners (32%) compared to Western Australians who were least concerned (13%).
"This research shows how important money, and making good financial decisions, is towards living a happy relationship and life," Ms Stoykov said.
"Enormous pressure is put on couples who are on different pages when it comes to money, especially for those who want to purchase a home, start a family or have a desire to travel.
"As we look towards a brighter year, there's never been a better time to take stock of your financial situation and start making the right choices."
Tinder Swindler: Beware of romance scams
Westpac research reveals money lost to romance scams has almost tripled through the pandemic.
Customers lost a reported $11.4 million in 2021, compared to $3.9 million in 2019, as people spend more time socialising online and isolating at home.
Westpac data revealed more than $18 million has been lost to romance scams throughout the pandemic.
This can be compared to the latest figures from Scamwatch, which revealed $56 million was lost to romance and dating scams throughout 2021.
Westpac Head of Fraud Ben Young said the impact of scams has been compounded by lockdown restrictions.
"Being physically separated from others can unfortunately make us more vulnerable to scams, lacking an important sounding board to discuss deals or offers that might otherwise appear to be too good to be true," Mr Young said.
"Scammers are also becoming remarkably good at exploiting our emotional drivers, which is especially common in romance scams where a lot of time is invested in building a fake relationship or personal connection before asking for money."
Mr Young said people of all ages are being impacted by scammers, most commonly through social media, so it's important for everyone to take care of themselves.
"If you do meet someone new online, be wary if they've contacted you unexpectedly and don't share any mutual connections with you, and never send your money or personal information to someone you've never met in person before," Mr Young said.
"It's also a good idea to talk about any new relationships with a trusted friend or family member."
---
Image by Glen Carrie on Unsplash