ME's Quarterly Property Sentiment Report (completed at the end of April) surveyed 1,000 people, with 88% agreeing with the statement: "Despite price falls in some areas, I still think housing affordability is a big issue in Australia."
For context, data from CoreLogic in early June shows median house prices across the country have fallen by 7.3% over the past 12 months, while in late May Australia's banking regulator APRA proposed scrapping the 7% interest rate threshold for banks assessing loan serviceability.
However, the data from ME's report is from April, which was before key events like APRA's proposed changes or the government's announcement of its first home loan deposit scheme.
House prices were still declining at this time, but ME's General Manager of Home Loans Andrew Bartolo said the falls aren't really enough to create positive feelings towards housing affordability.
"People often forget house prices doubled in recent years, so falls of 10-15% won't do much to improve affordability over the long-term," Mr Bartolo said.
"Concerns about credit may change given the recent APRA announcement on serviceability."
Almost 60% of respondents said they were happy to see prices fall since it increases their chances of buying.
Among the 200 first home buyers surveyed, this figure was 86%.
"Cooling property prices present new opportunities for those trying to get into the market," Mr Bartolo said.
"If you're planning to buy it's important to think long-term and always buy affordable.
"Consider whether you can comfortably repay your mortgage over the long term regardless of changes to interest rates, your lifestyle, and without having to rely on less dependable sources of income like rent and bonuses."
Some of the top concerns for property investors were worries about being forced to switch from making interest-only repayments to principal and interest (74% agreed), and fears the falling market will drive them into negative equity (53% agreed).
Price expectations remain positive
While many hold concerns over affordability, 32% of property owners expect the value of their property to increase in the next 12 months.
Meanwhile, 28% expect prices to fall and 29% expect them to stay the same.
People in metropolitan areas in New South Wales and Victoria were more likely to expect house prices to fall, while first home buyers were the most likely to expect prices to rise.
"Enduring positivity about price expectations is possibly linked to Australian's long-held belief that property prices will always go up," said Bartolo.
"Sentiment has also likely improved since we conducted the survey given negative gearing now seems to be off the table and APRA has proposed changes to home loan serviceability."
According to CoreLogic, house price falls are indeed continuing to fall in Australia's capital cities, with analysts predicting the market will bottom out in 2019 before rising again.
CoreLogic Head of Research Tim Lawless said Sydney and Melbourne are driving the slowing decline in house prices.
"This improvement is primarily being driven by a slower rate of decline in Sydney and Melbourne where housing values were previously falling at the fastest rate of any capital city," he said.
Respondents indifferent to buying or selling
In a time of price uncertainty, 34% of respondents said they intend to buy property in the next 12 months while 12% intend to sell.
Of those intending to buy, 44% were investors, 38% were first home buyers and 22% were owner-occupiers.
Higher income earners ($125,000+) were the most likely income bracket to buy (43%) while those in the 25-39 year range (52%) were the most likely age bracket to buy.
"Positivity among investors and younger groups suggested some people were seeing price falls as an opportunity to buy," Mr Bartolo said.
---
---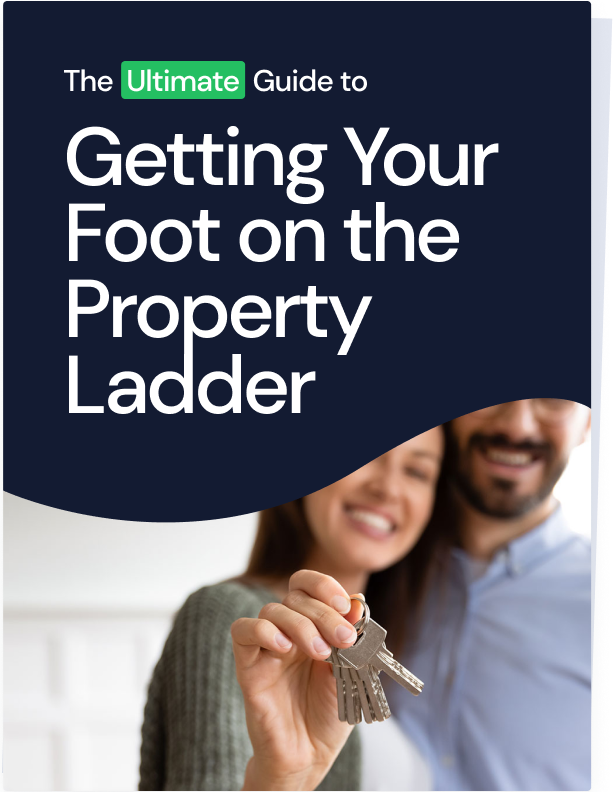 Ready, Set, Buy!

Learn everything you need to know about buying property – from choosing the right property and home loan, to the purchasing process, tips to save money and more!

With bonus Q&A sheet and Crossword!