The changes became effective on 21 October and will also apply to Westpac-owned subsidiaries St George, Bank of Melbourne and BankSA.
The new criteria applies to new purchases and investors looking to refinance or switch from principal and interest repayments to interest-only.
Owner-occupiers will still be subject to a maximum LVR of 80% for interest-only loans.
Westpac General Manager Home Ownership, Will Ranken said the changes were aimed at supporting investors and provided competition.
"Providing the support and finance to help buyers purchase their next investment property is a key focus of our lending strategy," Mr Ranken said.
"We believe this change will provide a competitive proposition for investors looking to purchase their next property."
In September, Westpac cut its serviceability floor for the second time in ten weeks to 5.35%, from 5.75% in mid-July, the second easing of lending restrictions in a month by the bank.
The big four bank is the country's biggest lender to property investors with almost $175 billion in investor loans, making up for more than 25% of the market share.
Fellow major lender ANZ also halved their necessary deposit required for investors on interest-only loans in March.
The changes have been made possible following the Australian Prudential Regulation Authority (APRA) removing its cap on interest-only mortgages in 2018.
Previously, a maximum of 30% of new home loans could be interest-only, which APRA said was implemented to reign in higher-risk loans.
Westpac could be looking to capitalise on CoreLogic data which found the value of home loans committed to by investors recorded a sharp rise of 11.6% over the three months ending August of this year.
The rise was the fastest rate of growth in the value of investment loan commitments since November 2016.
RBA data also found the value of investor lending commitments increased by 5.7% in September, the sharpest monthly increase since September 2016.

Source: CoreLogic
Investors turning their backs on the big four
Despite the resurgence in investor activity, new data has found the big four banks' share of the investor market decreased substantially in the September quarter.
Australian Finance Group's (AFG) data found in the three months to September, the share of investor lodgements to the big four banks slipped from 56.2% to 50.2%.
This was down from the same time in 2018, with the big four's investor share then at 57.1%.
Interest-only lodgements also followed this trend, down from 55.4% in the three months to 30 June, to 47.8% in the three months to 30 September, down 10% from the same time last year.
The big four's overall share of the mortgage market share fell from 57.6% to 54.1%.
In contrast, the non-major market share increased from 42.4% to 45.9%, the highest reported share since 2007.
AFG CEO David Bailey said customers were benefiting from enhanced competition in Australia's home loan market.
"Consumers are continuing to express a desire to seek out competitive offers," Mr Bailey said.
"From the perspective of loan volumes, we are now approaching a 50-50 split between the majors and non-majors.
"This represents a fundamental shift in the dynamic between lenders. Consumers are sending a very clear message that they want the choice and the transparency of a competitive home loan market in Australia and mortgage brokers are delivering."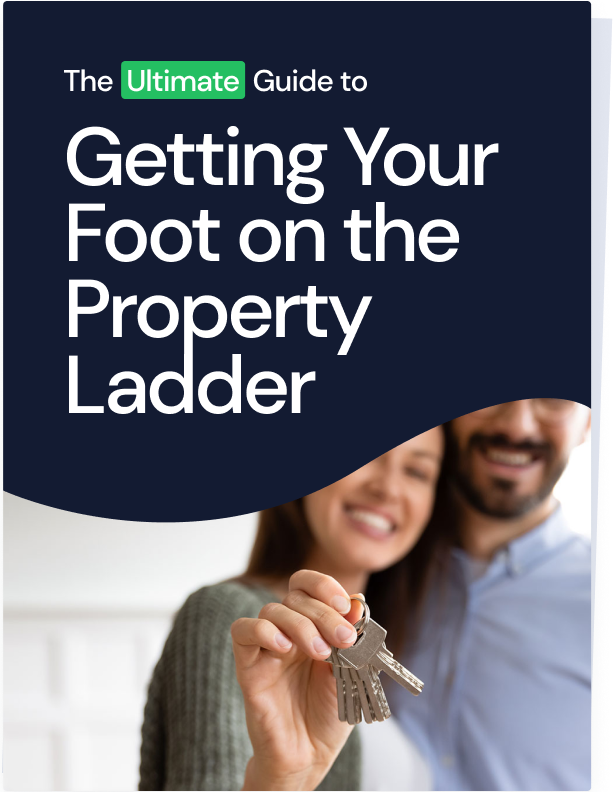 Ready, Set, Buy!

Learn everything you need to know about buying property – from choosing the right property and home loan, to the purchasing process, tips to save money and more!

With bonus Q&A sheet and Crossword!