The Westpac-Melbourne Institute Consumer Confidence Index fell 3.0% in July to 83.8, marking seven consecutive months of decline in consumer confidence.
For reference, a score greater than 100 implies Australian consumers generally remain confident about the economy and the outlook on their finances.
The last time the index recorded an increase in consumer confidence was between October and November 2021, at an incremental 0.7%.
Westpac Chief Economist Bill Evans last month noted the index was at levels seen only during periods of major disruption in the Australian economy including COVID pandemic, the Global Financial Crisis and the recessions in the mid-80s and early 90s.
"The fall in July means that the pace of the sentiment deterioration is now also in line with those earlier periods," Mr Evans said.

"The index has now fallen 19.7% since December 2021.
"Without doubt consumers are still very sensitive to the inflation pressures on their budgets, but it appears their anxiety around interest rates is increasing."
See Also: Recessions Compared - 1990s vs GFC vs Covid
ANZ-Roy Morgan Weekly Consumer Confidence survey released Tuesday revealed the RBA's 50 basis point cash rate increase last week weighed heavily on consumer sentiment.
Economic conditions in the next year had the sharpest slide in the consumer survey, down 5.6% followed by financial situations next year, down 2.5%.
ANZ Senior Economist Felicity Emmett said off the back of the RBA's July cash rate increase, confidence fell for those paying off a mortgage by a sharp 5.4%.
"This continues the trend in place since late April when the March quarter inflation report brought forward rate hike expectations," Ms Emmett said.
"Since then confidence for mortgage holders has fallen 25%, while confidence for renters is down just 4%."
Mr Evans noted that the index revealed consumer house price expectations are continuing to slide, dipping into negative territory in NSW, declining 6.2% to 97.3, and Victoria, declining 2.4% to 99.
"More consumers now expect prices to decline than rise over the next twelve months," he said.
"Respondents who own their homes outright are particularly downbeat with a House Price Expectations Index read of 78.9, down 16.8% in the July month alone.
"Perhaps, these experienced homeowners, who have seen cycles in the past, are more attuned to the damage sharp increases in interest rates can have on housing markets."
RBA to go back-to-back-to-back in August
Westpac's Bill Evans expects the RBA to raise the cash rate a further 50 basis points in August, taking it to 1.85% near the top of an assessed 'neutral zone' of 1.5-2.0%.
"The move will come after the June quarter CPI (inflation) update that is expected to show a significant further lift in inflation," he said.
"We expect annual underlying inflation to come in at 4.5% for the year, up from 3.7% and annual headline inflation to hit 5.8%, up from 5.1%."
ANZ Senior Economist Catherine Birch noted the tightening labour market and solid household spending will continue to have their desired impact.
"We think this will be enough for the RBA to hike the cash rate a further 50 basis points to 1.85%," Ms Birch said.
Read more: How long will high inflation and rate rises stick around?
Image by Keira Burton via Unsplash
---
---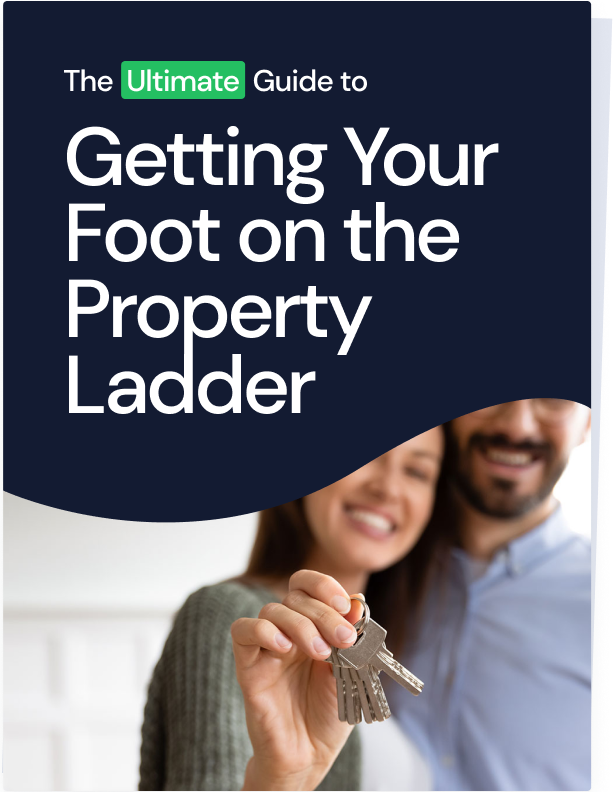 Ready, Set, Buy!

Learn everything you need to know about buying property – from choosing the right property and home loan, to the purchasing process, tips to save money and more!

With bonus Q&A sheet and Crossword!