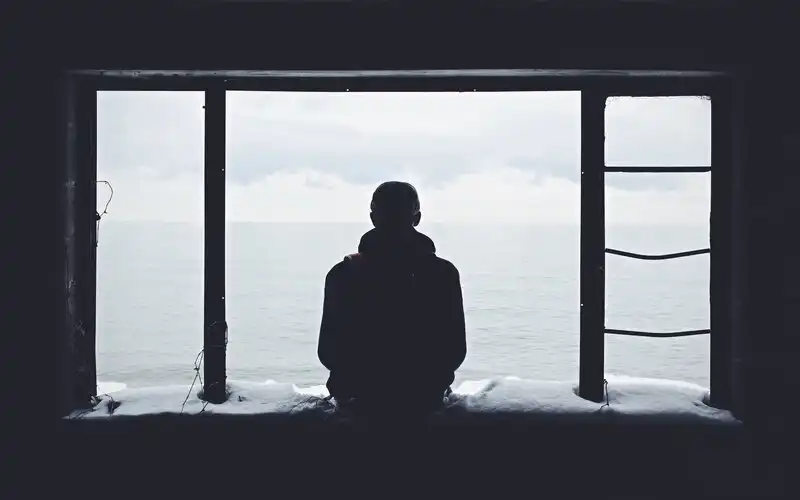 The falling trend of consumer confidence continues in June, reaching near recessionary levels off the back of high inflation and rising interest rates.
The Westpac Melbourne-Institute Consumer Confidence Index fell 4.4% over the past month, from 90.4 in May to 86.4 in June.
A score over 100 generally implies Australian consumers remain confident about the economy and the outlook on their finances.
Westpac Chief Economist Bill Evans said over the 46-year history of the survey, index reads have only reached levels further below this point during major economic dislocations such as COVID-19, the Global Financial Crisis and prior recessions.
"The survey detail shows a clear picture of a slump in sentiment being driven by rising inflation, an associated lift in interest rates, and a loss of confidence around the economic outlook, both here and abroad," Mr Evans said.
Pointing to figures from abroad, many economists forecast the US Federal Reserve is teetering on the brink of a recession following the largest increase to US inflationary figures in 40 years at 8.6%.
Mr Evans said high inflation has become the major challenge for the Australian economy.
"The RBA needs to normalise policy quickly to begin to address this very disturbing challenge - another 50 basis point increase in July will be a further decisive step in this process," he said.
The index revealed the 'finances compared to a year ago' sub-index dropped 7% to 74.0 while the 'finances, next 12 months' sub-index fell 7.6% to 86.2.
Further, the 'finances next 12 months' sub-index dropped to a noteworthy level of 18% below the average of figures recorded during the 2008-09 Global Financial Crisis.
"Enduring high inflation and rising interest rates appear to be a much more concerning prospect for finances than the credit market dislocations and global growth collapse seen during the GFC," Mr Evans said.
Aussies are shying away from the property market, with the 'time to buy a dwelling' index falling 3.1% from 77.5 in May to 75.1 in June – a new post-GFC low.
"The index reflects deteriorating affordability which had been due to rising prices but is now being affected by actual and expected rises in interest rates," he said.
ANZ-Roy Morgan Weekly Consumer Confidence Index revealed consumer confidence declined 7.6% last week alone, following the RBA's decision to lift the cash rate by 50 basis points.
ANZ Head of Australian Economics David Plank said confidence is at its lowest since early April 2020, during the early stages of the pandemic.
"Outside of the pandemic, consumer confidence hasn't been this low since January 1991, in the midst of the early 1990s recession," Mr Plank said.
"Reflecting the dire state of sentiment, the percentage of respondents who expect 'good times' for the economy over the next five years dropped to 10% – its lowest level on record."
Inflation to reach 7% by year-end: RBA Governor
RBA Governor Dr Philip Lowe said he expects inflation to continue to rise beyond the forecast of 5% by the end of the year, to a figure more aligned to the tune of 7%.
"That's a very high number and we need to be able to chart a course back to 2 to 3 per cent inflation," Dr Lowe said speaking to ABC's 7:30 on Tuesday night.
"The peak will be in the December quarter this year and by the time we get into the second half of next year, inflation will clearly be coming down.
"We don't need to get it back down straightaway - we've long had a flexible inflation target in Australia, we can look through the swings and inflation but what we've got to do is make sure that the inflation comes back to 2 to 3 per cent and it's unclear at the moment how far interest rates will need to go up to get that.
"I'm confident that inflation will come down over time, but we'll have to have higher interest rates to get that outcome and how much higher remains to be determined."
---
Image by Noah Silliman via Unsplash