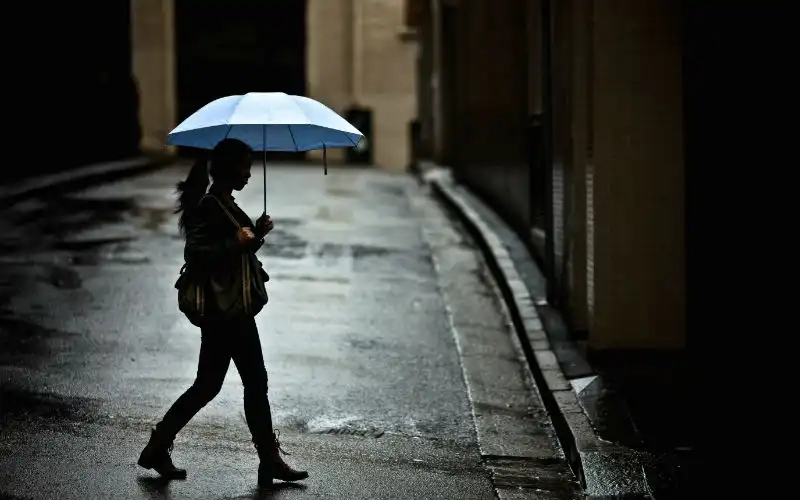 Photo by Donald Martinez on Unsplash
As many as 2.5 million Australians are expected to withdraw more of their retirement savings when the second round of the super early release scheme kicks off on Wednesday.
Around 2.5 million Australians have already withdrawn their superannuation under the early release scheme and the same number is expected to request additional access in round two, according to a report by the Association of Superannuation Funds of Australia (ASFA).
ASFA CEO Dr Martin Fahy said the early release scheme has highlighted the significant role superannuation plays.
"Superannuation has played a key role in helping Australians during the COVID-19 pandemic. Without superannuation, the great bulk of Australian workers would not have any significant financial assets they could draw upon in times of economic adversity," Mr Fahy said.
Need somewhere to store cash and earn interest? The table below features non-introductory savings accounts with some of the highest interest rates on the market.
In fact, the ASFA report found the maximum of $20,000 made available through the early release scheme exceeds the total maximum payments per employee under the Federal Government's JobKeeper stimulus payment of $19,500 - and is available sooner.
Mr Fahy said the demand for the scheme highlights the need for the superannuation guarantee to be raised.
"The erosion of retirement balances through early release reinforces the need to move as soon as possible to a Superannuation Guarantee rate of 12% in order to provide adequate retirement savings for individuals and to provide financial security for individuals in times of extreme financial need," Mr Fahy said.
Under the early release scheme, people who have been made redundant or had their working hours reduced by more than 20% as a result of COVID-19 will be eligible to access up to $10,000 of their superannuation in the financial year 2019-20.
Eligible applicants will be able to withdraw a further $10,000 from Wednesday.
According to ASFA's report, over 15% of the workforce and over 10% of those with a superannuation account are expected to receive early release payments from their superannuation.
The report also found that Australians aged under 35 have accessed the scheme more than any other age group.
"Applications are continuing to flow to the ATO at a substantial rate, currently around 150,000 applications a week," ASFA said.
"However, this is well down on the nearly 700,000 applications made in the first week. Based on the current flow of applications, the total number made before 30 June might be in the order of 2.5 million, which would equate to total payments of around $18 billion for this financial year."
Concerns have been raised that some Australians are wrongly withdrawing their money from super early, despite not being financially impacted by the coronavirus.
The Australian Taxation Office (ATO) has warned that those who have wrongly raided their super to take advantage of a tax benefit loophole could be investigated and heavily penalised.
---
Disclaimers
Savings.com.au does not provide tax advice. This material has not been prepared by Savings.com.au and is for informational purposes only, and is not intended to provide, and should not be relied on for tax advice.
For tax advice relevant to you, visit the ATO or consult an independent tax advisor
Latest Articles