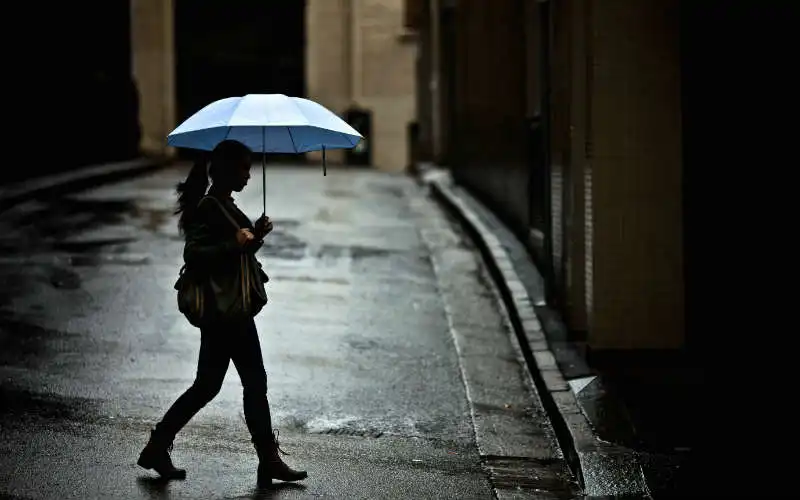 Photo by Donald Martinez on Unsplash
Seven in 10 Australians expect the country will enter a recession in the next 12 months, according to Switzer Financial Group.
In a survey conducted in February, 75.5% of Australians believed there would be no recession in the next 12 months. Just three months later, 73.4% believe the country will end up in one in the next year.
That's according to Switzer Financial Group who surveyed over 3,000 Australians in the second iteration of their Fear, Greed & Hope survey.
The survey also found that 55% of Australians thought the economy was "average" in February while 28% said it was in "good shape".
But in May, 37% said they think the economy is average while 34% said it was "in bad shape".
Only 20% of Australians still believe the economy is in good shape but Director of Switzer Financial Group Peter Switzer said they could be right.
"The economic consequence of the coronavirus closures and lockdowns means 73% of us think a recession is unavoidable. You gotta love the 27% who think we aren't. They've got to be the country's greatest optimists! But there's also a slight chance they could be right," said Mr Switzer.
"It's the reopening of the economy and the surprise revelation that only 3 million, not 6 million people, needed JobKeeper that has raised hopes that the economy and therefore company profits won't be as badly hit as we once expected."
Need somewhere to store cash and earn interest? The table below features introductory savings accounts with some of the highest interest rates on the market.
When it comes to what poses the biggest threat to our economy, 26% believe "foreign ownership and control of our resources" is the biggest threat, while 25% said a "lack of investment by business and government".
Nearly a quarter (23%) said "too much borrowing" while 21% think "falling productivity" poses a risk to the economy.
Only 6% said climate change is our greatest economic threat.
On top of that, 88% of Australians surveyed said they were happy with Prime Minister Scott Morrison's performance as Prime Minister, an almost 30% increase in just three months.
"It goes to show that people are happy that businesses and the economy are going back to normal. You can see this in the figures, with 64% of Australians saying lockdowns were lifted at the right time," Mr Switzer said.
"Australians aren't scared of the coronavirus or a second leg down and that's why they're siding with ScoMo and his decisions to get things back to normal," Mr Switzer said.
---
Latest Articles