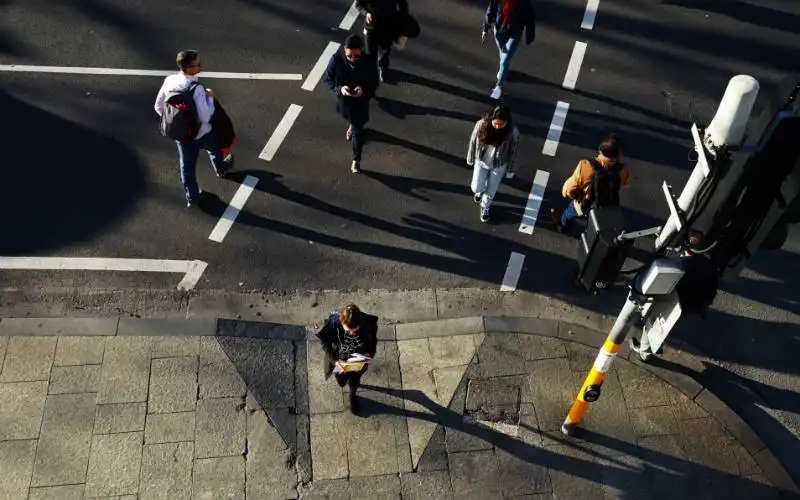 Photo by Rose Lamond on Unsplash
Major bank ANZ has cut the interest rates on its savings account products by 20 basis points, becoming the last of the big four to reduce savings rates.
ANZ revealed the changes to its two savings products – the ANZ Progress Saver and the ANZ Online Saver – on Wednesday morning.
The ANZ Progress Saver has had its total interest rate reduced from 2.40% p.a. to 2.20%, while the Online Saver product has fallen from a mere 0.50% to 0.30%.
The 20 basis point cut might not seem like much, given the official cash rate cut was 25 basis points, a cut which a number of institutions have already passed onto their savings account products.
But in ANZ's case, it's still more than the 18 basis points it passed onto its variable home loans, something it was roundly criticised for by both the Treasurer and the Reserve Bank's Governor.
A spokesperson from ANZ said the ANZ Progress Saver is still "the best rate of the major banks for a comparable product".
Earlier this month, Westpac had also cut its savings account rates by 20 basis points while Commonwealth Bank and NAB both cut by the full 25 basis points.
A comparison of the big four banks' highest-rate savings accounts shows ANZ indeed comes out on top after these rate cuts:
This month ANZ has also slashed interest rates on various Advance Notice term deposits by as much as 60 basis points, with one product – an 11-month Advance Notice deposit – getting an 80 basis point increase.
Term deposit changes by the other big banks include:
Commonwealth Bank lowering interest rates on select term deposits by as much as 50 basis points and raising a few others by up to 40
Westpac slashing various term deposit rates by up to 50 basis points while raising one by 25
NAB slashing rates by as much as 40 basis points the week prior to the RBA rate cut
With around 80% of the Australian deposit market with these major banks, a lot of Australians could be set to see their savings suffer.
---
Latest Articles