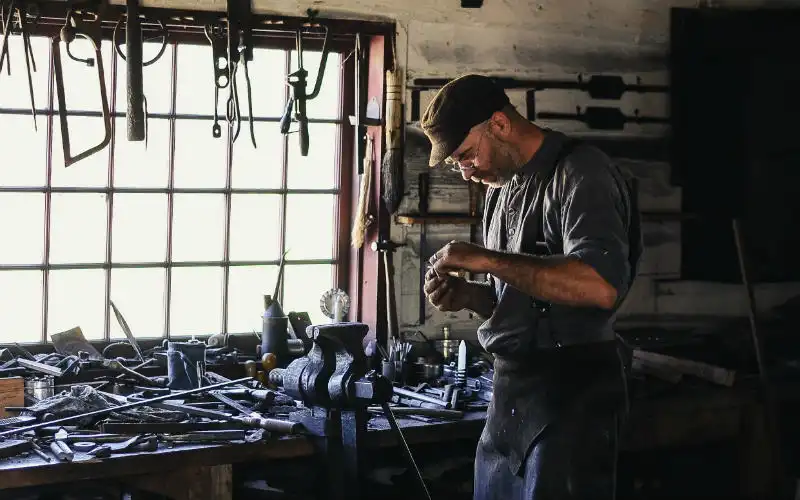 Photo by Clark Young on Unsplash
Following the release of the latest wage price index figures, the ABS has today revealed the average weekly earnings for full-time Australian adults in November 2018 was $1,604.90.
This figure represented a less-than-impressive increase of 1.2% over six months, and 2.4% over 12 months – largely in line with the national wage growth of 2.3% announced yesterday.
That works out to an average annual full-time salary of $83,408, although the ABS data excludes bonuses and other irregular payments, so in reality this figure may be slightly higher.
ABS Chief Economist Bruce Hockman said the new data is an indicator of Australia's ongoing slow wages growth.
"The growth of 1.2 per cent for the last six months is the same as it was at May 2018," Mr Hockman said.
"Over the year, average weekly ordinary time earnings for full-time adults in the private sector increased by 2.3 per cent and public sector by 2.6 per cent, with the average earnings in the public sector remaining higher than in the private sector."
Across the various industries, mining had the highest average full-time earnings ($2,611.70 per week) while accommodation and food services had the lowest ($1,161.00 per week).
Gender pay gap hits record low
The latest data also revealed the gap between male and female average full time earnings has fallen to the lowest point on record.
In 'trend' figures, the average full-time weekly ordinary earnings was $1,455.80 for women and $1,695.60 for men – a $239.80 gap.
BREAKING: The Gender Pay Gap has fallen to its lowest level EVER, to a new record low of 14.2% down from 17.2% under Labor. #auspol

— Kelly O'Dwyer (@KellyODwyer) February 21, 2019
Director of the Workplace Gender Equality Agency Libby Lyons said they are seeing some real improvements as a result of increased employer action on gender equality.
"More employers are analysing their pay data for pay gaps," Ms Lyons said.
"More employers are then taking action to ensure women and men are equally rewarded and remunerated. These actions by Australian employers are a key contributing factor in the ongoing decrease in the gender pay gap.
"However, we have to keep our foot on the pedal and maintain momentum. I now want to see all Australian employers take action on addressing pay equity."
---
For feedback or enquiries, email dominic.beattie@savings.com.au