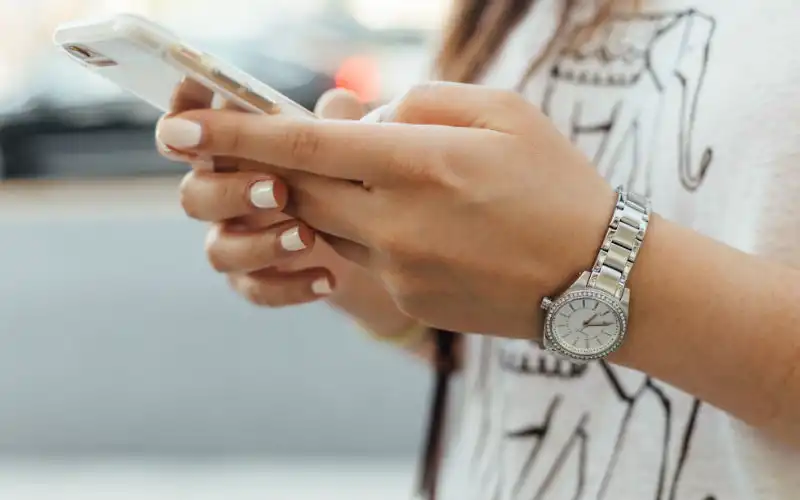 Photo by Paul Hanaoka on Unsplash
Commonwealth Bank is set to give its CommBank app an overhaul, launching a suite of digital banking services including a tool that will identify $150 million each year in unclaimed benefits.
According to the big four bank, the apps' redesign will offer its 5.3 million users the first completely personalised and smart digital banking experience in Australia.
The revamp is part of the bank's broader push to maintain its digital lead over its rivals.
CBA Chief Executive Officer, Matt Comyn said the improvements to the app will allow customers to take control of their finances and make better financial decisions.
"When you log into the app it will be personalised… and it will show on the home screen the most relevant thing for you," Mr Comyn said, speaking at the Trans-Tasman Business Circle lunch yesterday.
Mr Comyn said the app will be highly relevant to each customer's banking needs.
"That could be how your spending compares with last month. It might be reminding you about when your credit card payment is coming up. It could be telling you to take action because you have overdrawn your account. It could be helping you pick up where you left off in a loan application.
"One of the other features we have added is trying to help customers identify and receive benefits they're entitled to. This can be as simple as a pensioner who does not know they are entitled to a benefit," he said.
Mr Comyn said the bank has 270 initiatives planned around linking customers to rebates they're entitled to claim.
"We want it to not only be the CommBank app, but to really feel like it is your app. It is going to be personalised and customised and relevant in a way we believe we can demonstrate and add real value to our customers."
The bank is currently sending about 500,000 messages each week to help customers avoid overdrawn fees.
"These improvements are going to help customers make better financial decisions. We're helping our customers avoid overdrawn fees which is saving them $60 million per annum," Mr Comyn said.
CBA will also launch an automated business lending approval process that will allow unsecured loans of less than $250,000 for customers to be approved in 12 minutes.
CBA Chief Digital Officer, Pete Steel said the bank has a unique ability to use technology and innovation capabilities to support good financial habits.
"We're using a combination of cutting edge machine learning technology, data analytics and behavioural science to develop smart banking features to create a highly personalised digital banking experience," he said.
The new design is currently in trial and will be launched over the coming months.
---
Latest Articles