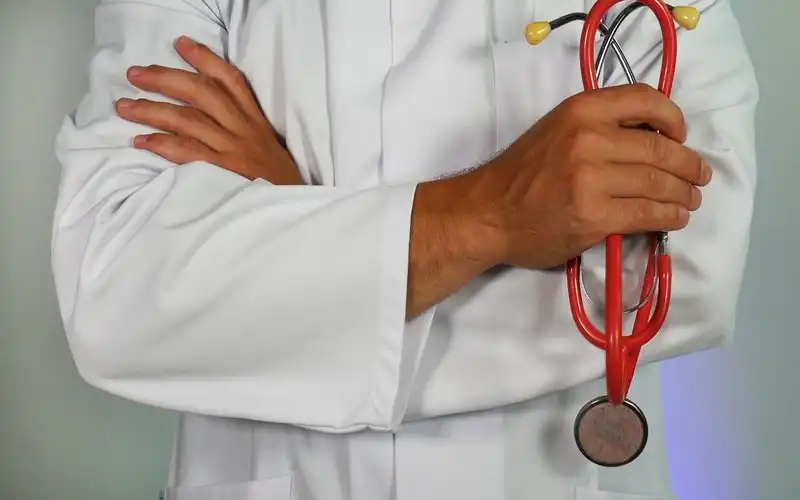 Photo by Online Marketing on Unsplash
Private health funds look set to abandon annual premium increases to give Australians much-needed relief during the coronavirus crisis.
UPDATE 30/03/2020: Australia's four biggest health insurers, Medibank, Bupa, HCF and NIB, will all be freezing premiums on April 1.
Every year, health funds increase the cost of health insurance policies (the premiums) on April 1.
According to the Department of Health, the average increase across all funds this time around was supposed to be 2.92%, with some planning to lift prices by more than double that.
A 2.92% rise - which would technically be the lowest increase since 2001 - would cost the average family around $127 a year extra, but health funds could be set to abandon this price hike, at least temporarily.
BREAKING & BIG DEAL: Health funds have started to announce they will cancel 2020 premium price hikes that were due to kick in on April 1. This will save households potentially hundreds of dollars.

— Sophie Elsworth (@sophieelsworth) March 26, 2020
The first fund to commit to dumping premium increases is HBF, which was due to implement a relatively minor 1.98% rise.
HBF's CEO John Van Der Wielen said the move was due to many of its one million members finding themselves impacted by difficult financial circumstances, thanks to COVID-19.
"These are extraordinary times and now more than ever access to the best healthcare is more important than ever," he said.
"We want to do everything we can to keep health insurance affordable for our members."
Want to earn a fixed interest rate on your cash? The table below features term deposits with some of the highest interest rates on the market for a six-month term.
Medibank & AHM COVID-19 relief
Two other major health funds, Medibank and AHM, have also just announced an initial support package of more than $50 million, which includes:
Allowing members to suspend their policies or access relief on their premiums
Paying benefits towards chest, heart, lung and kidney hospital admissions related to the coronavirus, regardless of the level of cover

Introducing additional clinical support systems for customers with coronavirus who are in self-isolation at home as well as customers with chronic and complex health conditions

24/7 Medibank Nurse

and

Mental Health Phone Support

lines
Medibank CEO Craig Drummond said many of its customers were worried about how they can afford their health cover right now.
"We hope these initiatives go some way to relieve the stress and anxiety our customers are experiencing, and we are committed to ensuring that our customers benefit from unforeseen financial gains in light of the Australian Government's cancellation of non-urgent elective surgery in private hospitals to free up critical health resources," Mr Drummond said.
"We recognise that we have an important role to play in supporting all Australians during this difficult period."
BUPA COVID-19 relief
Bupa has also announced a $50 million assistance package for those suffering hardship, confirming all customers with a hospital policy would be covered for COVID-19 related claims, irrespective of the terms of their policy.
There was nothing in its press release about freezing premium hikes however.
"This is a health situation like no other and as a health and care company we want to support our customers through this pandemic," Bupa Australia & New Zealand Chief Executive Officer Hisham El-Ansary said.
"From today, customers who have lost their jobs or are experiencing other financial hardship as a result of COVID-19, will have access to some financial assistance."
You can access a complete list of health fund increases here: If you are struggling financially, keep an ear out for news from your health provider or call them to ask for similar relief.
And if you're one of the many Australians impacted by recent events, read our summary on how to receive the stimulus payments you might be entitled to.
---
Latest Articles