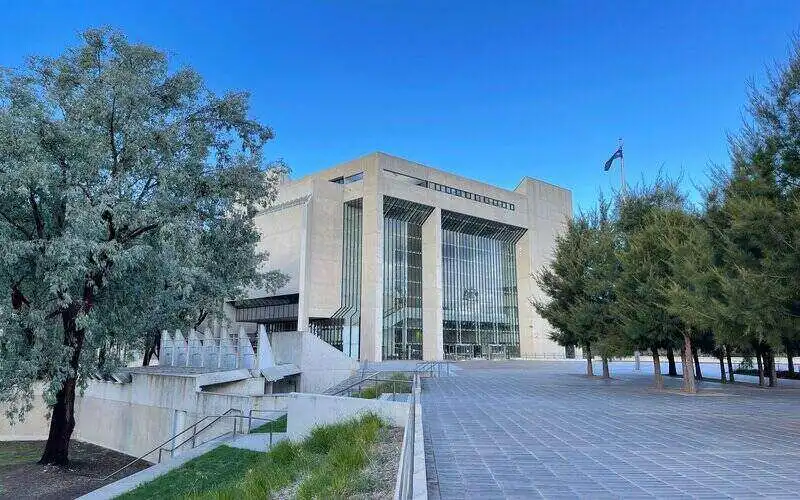 Australia's highest Court has rejected a landmark decision to grant casual workers leave entitlements.
In May last year, the Federal Court ruled regular shift workers were entitled to paid leave, and paid personal or compassionate leave, with the decision estimated to cost employers up to $8 billion in backpay, affecting around 1.6 million casual workers.
After an appeals process, the High Court yesterday unanimously overturned the decision, concluding the employment of the employee who brought the case was "expressly on an assignment-by-assignment basis".
Australian Mines and Metals Association (AMMA) chief executive Steve Knott AM said common sense had prevailed.
"The damage these decisions have had on business confidence in just about every sector of the economy has been enormous," Mr Knott said.
"The view from the employer community has always been that the Federal Court was applying a highly novel interpretation that was out-of-step with how casual employment arrangements have worked in practice for many decades."
The case in question was brought by a 'Mr Rossato', a mine worker, against labour hire firm Workpac.
Mr Rossato argued because his casual shifts with the company had been "regular, certain, continuing, constant and predictable" over a three and a half year period, he should be entitled to leave payments, and the Federal Court ruled in his favour.
But the High Court said in carrying out his work, Mr Rossato was a casual employee as defined by legislation and the enterprise agreement.
"Mr Rossato was entitled to accept or reject any offer of an assignment, and at the completion of each assignment WorkPac was under no obligation to offer further assignments," the Court said.
"That Mr Rossato was to work in accordance with an established shift structure fixed long in advance by rosters did not establish a commitment to an ongoing employment relationship beyond the completion of each assignment."
Union slams Court's decision
Construction, Forestry, Maritime, Mining and Energy Union (CFMEU) mining president Tony Maher said the decision was incredibly disappointing.
"The Federal Court has twice upheld the commonsense principle that you can't be a so-called 'permanent casual,'" Mr Maher said.
"We encourage all coal miners to look carefully at any work contract they sign.
"Today's decision makes clear that the words in the contract matter more than the reality of your working conditions."
In part due to the Federal Court's decision and also due to the pandemic, the Federal Government legislated changes to casual employment in March.
The headline change was offering casual workers permanent work after working regular shifts for the same employer for 12 months.
Mr Knott welcomed the Government's intervention, as the High Court did not consider the matter of casual workers "double-dipping" by receiving casual loading and then coming back later to claim back-paid leave entitlements.
"Given the High Court did not find the issue relevant to today's decision, the Morrison Government's decision to deal with retrospective 'double dipping' claims earlier this year has been further vindicated," Mr Knott said.
"Had the Federal Opposition and some minority party senators gotten their way and blocked those amendments, the fact today's High Court judgement offered no views on double dipping claims would have been a disaster for businesses in every sector of the Australian economy."
---
Photo by Andy Wang on Unsplash