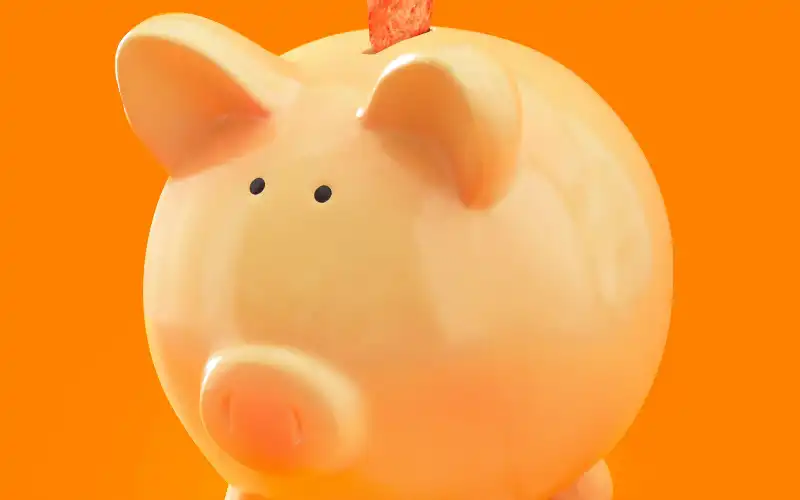 Photo by Stoica Ionela on Unsplash
The ING Savings Maximiser savings account – popular among readers of the Barefoot Investor – has had its maximum interest rate lowered by 25 basis points to 2.55% per annum.
ING has chosen to pass on the full 25 basis point Reserve Bank rate cut to its savings account customers, taking its main savings account product to a new, lower interest rate of 2.55%.
Effective today, the base rate of the Savings Maximiser is now 0.75%, while the remaining 1.80% is the bonus interest rate.
To get the bonus interest rate, customers must:
Deposit at least $1,000 per month
Have a linked Orange Everyday bank account
Make 5+ card purchases with their linked account
An ING spokesperson told Savings.com.au:
"We review our rates regularly to ensure we are best placed to provide our customers with simple, effective banking products."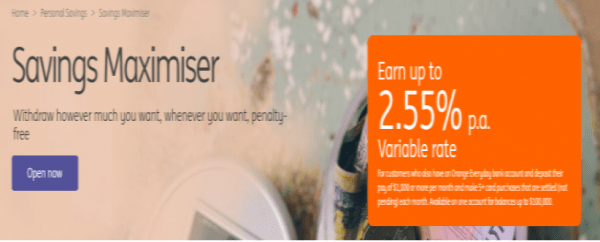 ING had previously announced it would be passing on the full 25 basis point rate cut to all variable home loan products, for both new and existing customers.
But these home loan rate cuts will not be effective until the 25 June, while the savings account changes are effective as of today (17 June 2019).
Current high-interest savings account rates
Who else has cut savings account rates?
Since the RBA rate cut, a few institutions have changed rates, but there haven't been as many changes to savings account rates compared to home loans or term deposits.
Of the major banks, NAB and Commonwealth Bank have both moved.
NAB has passed on the full rate cut to its savings account products – most notably, the NAB Reward Saver now has an interest rate of 2.05% (bonus rate 1.75%).
CommBank's GoalSaver account has also had its total interest rate slashed by 25 basis points, from 1.65% to 1.40%.
Its NetBank Saver account does have a higher rate at 2.20%, but this is only an introductory rate for the first five months. This rate has actually been cut by 31 basis points – more than the cash rate cut.
ANZ and Westpac – the two big banks to not pass on the full 25 basis point cut to home loans – have yet to formally announce changes to their savings accounts.
Other savings account products to have their rates cut in recent weeks include:
Bank of Queensland's Fast Track Saver Account: 2.75% p.a. (down 25 basis points)
Suncorp's Growth Saver Account: 2.30% p.a. (down 30 basis points)
Citi's Ultimate Saver: 1.40% p.a. (down 25 basis points)
ME's Online Savings account: 2.60% p.a. (down 25 basis points)
Many of the other accounts with among the highest savings account rates on the market are yet to experience rate changes.
But given how closely savings account rates are tied to the cash rate, more rate cuts in the comings weeks shouldn't be ruled out.
---
Latest Articles