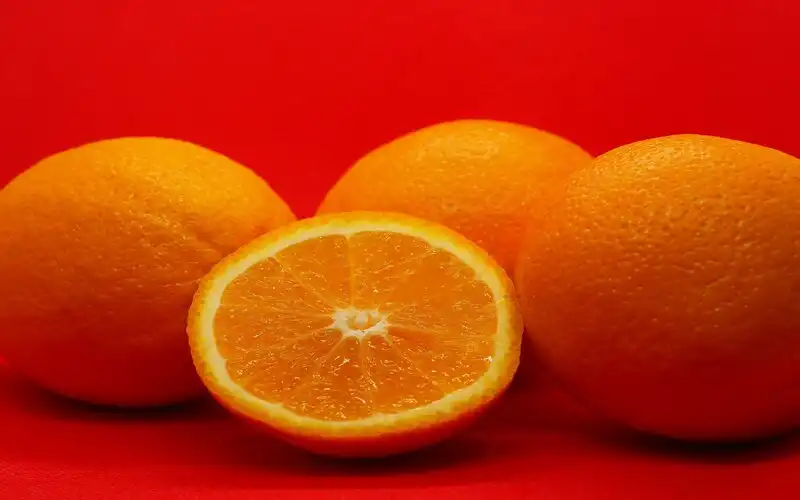 Photo by Pauline Bernfeld on Unsplash
ING has again taken the knife to its once high-interest savings account rate.
In an email sent to customers, ING said they would be cutting the total variable rate on its Savings Maximiser Account by 15 basis points to 1.35% p.a.
According to ING, the standard variable base rate will be cut by 5 basis points to 0.05% and the additional bonus rate by 10 basis points to 1.30% p.a.
The cuts will come to effect from 11 November 2020.
The conditions to earn the bonus interest rate remain unchanged:
deposit at least $1,000 from an external bank account to any personal ING account in your name
make 5+ card purchases that are settled every money (excludes ATM withdrawals, balance enquiries and EFTPOS cash-out only transactions)
Need somewhere to store cash and earn interest? The table below features savings accounts with some of the highest non-introductory and introductory interest rates on the market.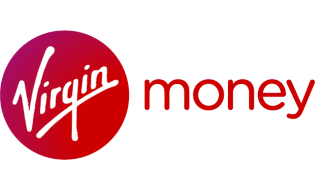 Advertisement
Boost Saver - Savings Account
Highest
variable rate
1.50%†
Base
variable rate p.a.
0.10%
BOOST YOUR SAVINGS with up to 1.5% for the first 3 months
Product Features
Red Hot Intro Rate of up to 1.5% for the first 3 months
Enjoy up to 1.2% thereafter
Bundled with the Virgin Money Go transaction account
ING said the Savings Maximiser rate was still highly competitive in the savings account market.
"We're doing this so we can adapt to changing market conditions while maintaining our customers' needs," ING said in their email to customers.
"But we're proud to say that our high interest rate is still one of the most competitive around, so that we can keep helping your savings grow."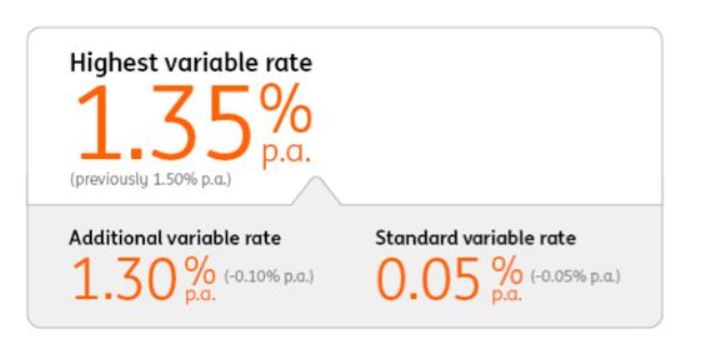 ING last cut the Savings Maximiser rate at the end of September by 15 basis points, taking the rate from 1.65% p.a. to 1.50% p.a.
It had made another 15 basis point cut less than two months prior to that.
The most recent cut comes in the wake of the Reserve Bank (RBA) cutting the cash rate by 15 basis points, taking it to a record low 0.10%.
Most lenders haven't passed on this cut to variable rates, ING included, instead dropping the rates on their fixed-rate loans.
Just under a week after the RBA's announcement, ING said they would be offering a 1.99% p.a. four year fixed-rate (3.43% p.a. comparison rate), similar to what the big four and many other lenders have offered.
The loan is available to new and existing owner-occupiers with a Loan to Value Ratio (LVR) of 80% on principal and interest repayments, from 13 November.
---
Latest Articles