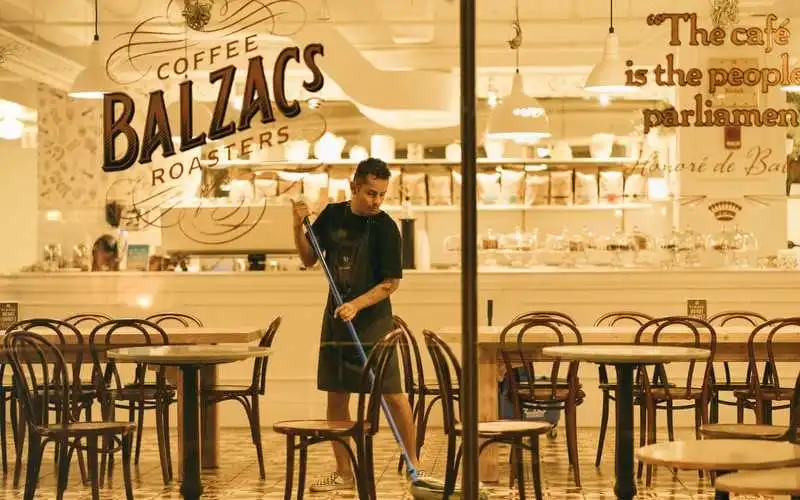 ANZ has reported a 9.2% 'V-shaped' rebound in job advertisements, now at an 18-month high, but has warned of upcoming challenges for the labour force.
According to ANZ's latest data, there were over 150,000 vacant jobs advertised across Australia in December, more than double the number of jobs advertised in April.
However, ANZ senior economist Catherine Birch flagged a few headwinds coming in 2021.
"The end of JobKeeper in March is a key risk. We also expect to see some trade-off between unemployment and underemployment. The current spike in COVID cases is a risk as well, particularly if restrictions tighten," she said.
JobKeeper was further reduced yesterday, and is slated to cease entirely on 28 March, while underemployment has generally been at elevated levels throughout the pandemic, implying many people are not working as many hours as they would like.
The restoration of jobs in December coincides with the opening up of many states' hospitality and retail sectors, as well as an uptick in Christmas casual jobs.
Need somewhere to store cash and earn interest? The table below features savings accounts with some of the highest interest rates on the market.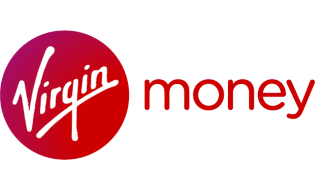 Advertisement
Boost Saver - Savings Account
Highest
variable rate
1.50%†
Base
variable rate p.a.
0.10%
BOOST YOUR SAVINGS with up to 1.5% for the first 3 months
Product Features
Red Hot Intro Rate of up to 1.5% for the first 3 months
Enjoy up to 1.2% thereafter
Bundled with the Virgin Money Go transaction account
However, Ms Birch also said recent COVID spikes in New South Wales are unlikely to have a material effect on job ads.
"The ongoing strength was likely supported by Victoria, where the labour market still has ground to make up," she said.
"The fast-paced recovery in ANZ job ads means solid employment gains should continue into early-2021 at least.
"It also suggests the unemployment rate could fall quite quickly in 2021. For this to occur, we think ANZ job ads would have to exceed pre-pandemic levels for an extended period."
Job ads are up 5% on the year, and CommSec chief economist Craig James says this should translate to higher employment in the coming months, which will support spending.
"The economic recovery continues. Yesterday, data showed rising home prices and strong activity in the manufacturing sector. Today, data showed another solid lift in hiring intentions with job ads rising more than 9% December after a 13.5% gain in November," he said.
"Job ads are an important gauge on the direction of the job market and consumer spending."
"Employers only seek additional staff if business activity is strong, and more importantly, if they expect that conditions will remain favourable in coming months."
Data from the Australian Bureau of Statistics shows that while part-time jobs have led the recovery throughout the pandemic, in November, full-time jobs added amounted to more than two thirds of total jobs added.
The labour force participation rate was also 66.1% - levels not seen since January 2020.
ANZ Job Ads continued its impressive recovery in Dec, rising 9.2% to an 18-month high, surpassing its pre-pandemic level. On the face of it, this suggests unemployment could fall quite quickly, but the labour market will face some challenges in 2021. #ausecon @cfbirch pic.twitter.com/tMzdhce87c

— ANZ_Research (@ANZ_Research) January 5, 2021
---
Photo by Zhanjiang Chen on Unsplash