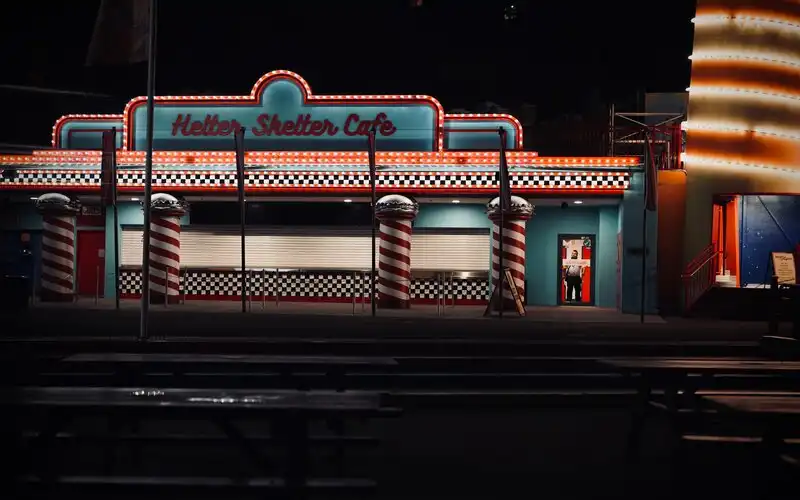 Photo by Jack Bassingthwaighte on Unsplash
JobKeeper recipients have seen their payments slashed from today.
JobKeeper was scheduled to end on 27 September, but in light of the deepening economic fallout from COVID, was legislated for another six months.
However, payments have now been cut and are as follows:
Employees who are contracted for more than 20 hours a week will see payments reduced from $1,500 a fortnight to $1,200 a fortnight; and
Employees who are contracted for less than 20 hours a week will see payments reduced from $1,500 a fortnight to $750 a fortnight
Need somewhere to store cash and earn interest? The table below features savings accounts with some of the highest non-introductory and introductory interest rates on the market.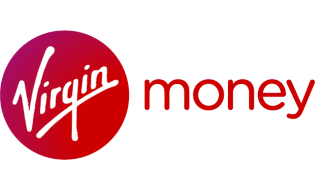 Advertisement
Boost Saver - Savings Account
Highest
variable rate
1.50%†
Base
variable rate p.a.
0.10%
BOOST YOUR SAVINGS with up to 1.5% for the first 3 months
Product Features
Red Hot Intro Rate of up to 1.5% for the first 3 months
Enjoy up to 1.2% thereafter
Bundled with the Virgin Money Go transaction account
Employers will also have to reassess their turnover for the September quarter to continue to receive payments:
Employers with an aggregated turnover of more than $1 billion will need to demonstrate a decline in turnover of 50%; and
Employers with an aggregated turnover of less than $1 billion will need to demonstrate a decline of 30%
JobKeeper is scheduled to end in March of next year without further government intervention, with many groups calling for a further extension.
In January, payments will be rolled back further, by $200 for those working more than 20 hours, and $100 for those working less than 20 hours, before ending completely on March 28 2021.
The Treasury has estimated there will be 2.24 million people on JobKeeper in the December quarter, with 60% of this number found in Victoria alone.
In the March 2021 quarter, there will still be 1.75 million people on the scheme, with 60% again found in Victoria.
The government has been firm in its stance that inflated government support schemes were always a temporary measure and the focus was on getting people back into work.
In a speech last week, Treasurer Josh Frdenberg said the government's fiscal plan had built the foundation for a stronger and more dynamic economy.
"Our revised fiscal strategy is built around supporting the economy in the near term, to make sure Australians are back in work and businesses are back to business as soon as possible," Mr Frydenberg said.
"It maintains our core values as a government, with an enduring focus on fiscal discipline, lower taxes and containing the size of government."
JobSeeker payments also slashed
JobSeeker payments were cut on Friday, with the Coronavirus supplement slashed by more than half.
JobSeeker recipients saw the supplement cut from $550 a fortnight to $250 a fortnight, taking the fortnightly rate to $815.70 for singles, $862 for singles with children and over 60s, and $760.80 each for couples.
Recipients are also able to earn $300 of their own income without payments being reduced.
Pre-COVID measures have also been reintroduced, including having to actively search for 8 jobs per month, and penalties for those who don't accept offers of work.
Job plans and meetings with employment service providers, as well as asset tests have also been reintroduced.
Treasury estimates there are 1.35 million people receiving JobSeeker payments, with 500,000 of these in Victoria alone.
---
Latest Articles