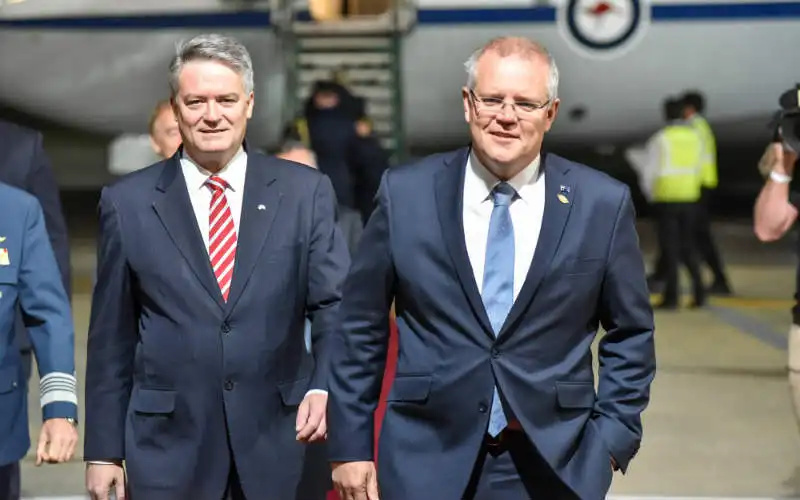 Image source: Wikipedia commons
Prime Minister Scott Morrison has confirmed a further extension of JobSeeker until the end of March, at a reduced rate.
Speaking to the media this morning, the Prime Minister announced the coronavirus supplement will be cut again from $250 to $150 beyond December 31.
This will extend it to run in tandem with the JobKeeper subsidy until the end of March, and will take the supplement to $715.70 a fortnight for a single person with no children.
This is the equivalent to about $50 per day, which is still below the poverty line.
It will also take the next fortnightly rate to:
$762 for a single with dependent children;

$762 for a single over the age of 60;
$943.10 for single principal carers
The level of the partnered JobSeeker rate will supposedly be maintained at $760.80 per fortnight for those whose partners are earning up to $80,000 per year.
Need somewhere to store cash and earn interest? The table below features introductory and ongoing savings accounts with some of the highest interest rates on the market.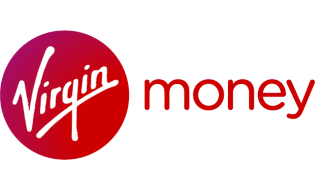 Advertisement
Boost Saver - Savings Account
Product Features
Zero monthly fees. Maximum rewards. Red hot savings rate.
5,000 bonus points points when you take out a new Virgin Money Go Account
Bundled with the Virgin Money Go transaction account
Highest
variable rate
1.20%†
Base
variable rate p.a.
0.10%
Enjoy up to 1.20% p.a. with your bundled Virgin Money Boost Saver
Product Features
Zero monthly fees. Maximum rewards. Red hot savings rate.
5,000 bonus points points when you take out a new Virgin Money Go Account
Bundled with the Virgin Money Go transaction account
The maximum rate of the JobSeeker supplement was previously cut from $550 to $250 a fortnight in September, and was slated to go back to the old controversial $40 a day rate on January 1 2021.
However late last month the Prime Minister and Social Services Minister Anne Ruston strongly indicated a boosted form of JobSeeker would continue past December 31.
"I was very clear that when we made the changes to JobKeeper, we would make a later decision on JobSeeker, taking into account what would happen in the labour market and we would go through that process," Mr Morrison said today.
"...We will be changing the rate of that supplement down to $150 for that period, out to the end of three months, and this will come at a cost to taxpayers of some $3.2bn over that three-month period, not a small measure, a very important measure, to ensure that that support remains."
The unemployment rate as at September is 6.9%, although this has been skewed somewhat by JobKeeper, with the Reserve Bank and Treasury expecting a rate of 8% by the end of the year.
Roy Morgan Research meanwhile says there are really 1.81 million Australians unemployed, or 12.8% of the workforce.
This increase on the ABS' figures according to Roy Morgan is because "the ABS also count an additional 199,000 Australians who were working zero hours in September for economic reasons as employed".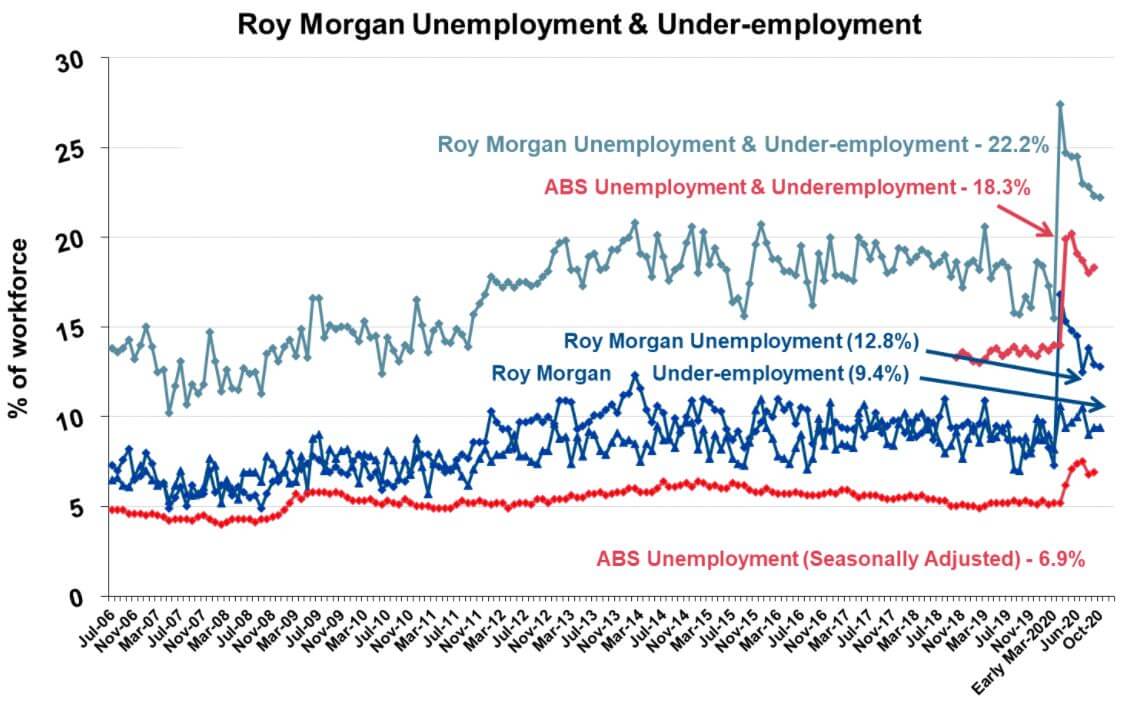 However, there are green shoots appearing in the economy.
Lockdowns have lifted in Victoria and across the country, consumer confidence is rising, and national spending is back to pre-pandemic levels.
"Confidence is returning," Mr Morrison said.
"Australia is safely reopening and it needs to remain safely open. Jobs are returning. Job advertisements have doubled since May."
See also: 106 Jobseekers for every entry-level job in Australia
Social groups say it's not enough
The poverty line (50% of median income, before deducting housing costs) for a single adult is $457 per week, according to research by Australian Council of Social Service (ACOSS) and UNSW Sydney.
For a couple with two children, it is $960 per week.
Before the Prime Minister was expected to make this announcement today, ACOSS CEO Dr Cassandra Goldie warned against it.
"We're warning the Government against a Christmas cut for people on the lowest incomes. This would be a cruel and damaging mistake, hurting people doing it tough, as well as the country's economic recovery," Dr Goldie said.
"Instead of short-term measures and cuts, we need a permanent, adequate rate of income support so that people can cover the basics and rebuild their lives."
To justify his JobSeeker cuts today, the PM said "we cannot allow the lifeline that has been extended to also now hold Australia back".

On what planet does helping the growing ranks of the unemployed, in a recession, hold the country back? #auspol

— Jim Chalmers MP (@JEChalmers) November 10, 2020
The Shadow Treasurer weighs in on Twitter.
Mission Australia also argued against the cuts, again calling for a permanent increase to the rate which has supported many Australians through a tough year.
"Unemployment has surged this year and 2020 has been incredibly challenging for many people and families on the lowest incomes. The financial support that the Coronavirus Supplement has given people this year has made a huge difference in enabling them to pay for essential costs including housing, education and healthcare," Mission Australia CEO James Toomey said.
"We are perplexed that the Federal Government is considering further cuts to income support payments in early 2021.
"Now is the time to provide certainty beyond March and lock in a new, permanent and adequate rate of income support to restore dignity and so that everyone is included in the recovery ahead."
It isn't just social groups that have called for an increase to the JobSeeker rate.
Prior to October's Federal Budget, permanently boosting JobSeeker was the second most popular stimulus option touted by more than half of Australia's leading economists.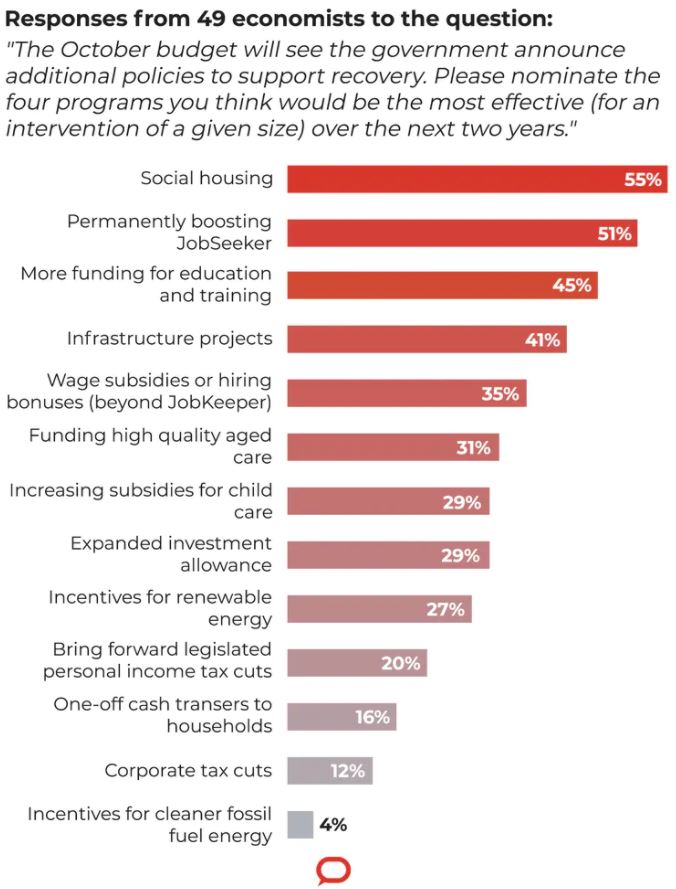 Source: The Conversation

---
Latest Articles