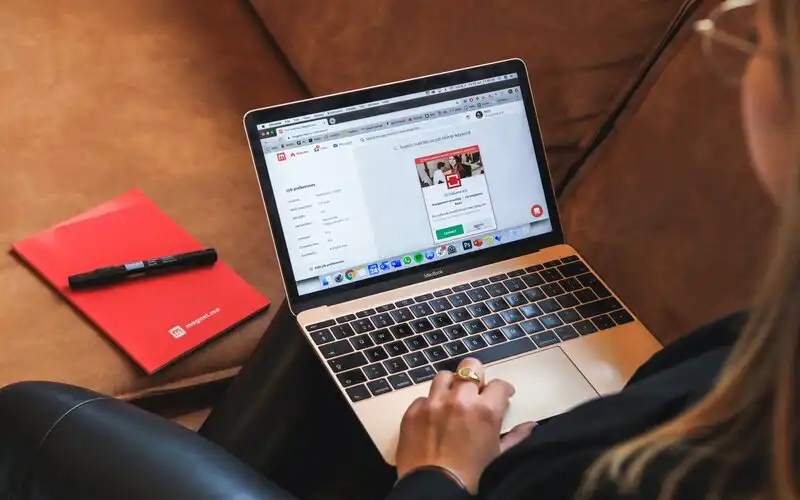 People relying on JobSeeker will need to up their job searching to receive the benefit.
From September 28, the 1.35 million recipients of JobSeeker will need to actively search for eight jobs per month and accept suitable offers of work.
Prior to COVID, dole recipients were required to search for 20 jobs per month, but this was eased back to four in light of the crisis.
With the economy showing signs of recovery, through falls in unemployment and a positive third quarter GDP figure, the government is now tightening rules for those receiving support payments.
Need somewhere to store cash and earn interest? The table below features savings accounts with some of the highest non-introductory interest rates on the market.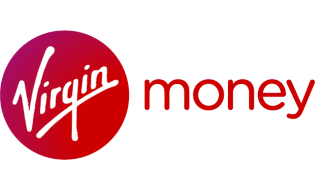 Advertisement
Boost Saver - Savings Account
Product Features
Zero monthly fees. Maximum rewards. Red hot savings rate.
5,000 bonus points points when you take out a new Virgin Money Go Account
Bundled with the Virgin Money Go transaction account
Highest
variable rate
1.20%†
Base
variable rate p.a.
0.10%
Enjoy up to 1.20% p.a. with your bundled Virgin Money Boost Saver
Product Features
Zero monthly fees. Maximum rewards. Red hot savings rate.
5,000 bonus points points when you take out a new Virgin Money Go Account
Bundled with the Virgin Money Go transaction account
Treasurer Josh Frydenberg told the Today show if there was work available, unemployed people should be taking that opportunity.
"It's only appropriate when you provide government support, that you expect in return mutual obligation and where there is an appropriate and suitable job on offer somebody takes it," Mr Frydenberg said.
Victoria, whose unemployment rate rose yesterday and has almost 500,000 JobSeeker recipients, will not be subject to the tighter regulations.
Other pre-COVID measures, including job plans and meetings with employment service providers, will also be reintroduced.
JobSeeker recipients who have received support for over 12 months will be required to take part in work-for-the-dole activities where it is safe to do so.
Labor Deputy Leader Richard Marles slammed the move and said the government needed to consider the current state of the job market.
"In Australia right now there are 13 people unemployed for every job that is available," Mr Marles said.
"In regional Australia here in Geelong that's much worse, it is 23 people to every job that's available.
"I think there has got to be some sense of practicality about mutual obligation works for people looking for jobs."
"In Australia, there are 13 people unemployed for every job available" Richard Marles on the ability of Australians to find jobs in the current climate as JobSeeker rules tighten. #9Today pic.twitter.com/QrGudLK2pg

— The Today Show (@TheTodayShow) September 17, 2020
The JobSeeker $550 COVID-19 supplement will be reduced by $300 on 25 September, taking the total JobSeeker payment down from $1,100 to $815 a fortnight.
The scheme is currently only scheduled to run until 31 December and without government intervention, it would return to the old rate of $40 a day.
Modelling released by Deloitte earlier this week found the rollback of payments would cost the economy over $30 billion and see 145,000 jobs lost over the next two years.
A report from the Australian National University meanwhile found the reduction of payments in September would push more than 700,000 people into poverty.
Never a permanent scheme
Commenting on unemployment figures on Thursday, Prime Minister Scott Morrison said support measures put in place were never meant to be permanent.
"JobKeeper will transition. There's been broad agreement about that. JobKeeper was never a permanent programme," Mr Morrison said.
"And soon we'll see a number of companies, a lot of companies graduate from JobKeeper."
Figures released by the Australian Bureau of Statistics yesterday revealed Australia's unemployment rate fell to 6.8% in August, down from 7.7% in July.
But Mr Morrison said the unexpected result didn't mean Australia was out of the woods.
"I've always said that the unemployment figure we should be watching is not the measured rate of unemployment.
"The measured rate of unemployment is one thing, but we know it's much higher than that, we know the effective rate of unemployment is well over 10% and can peak a lot higher than that."
---
Latest Articles