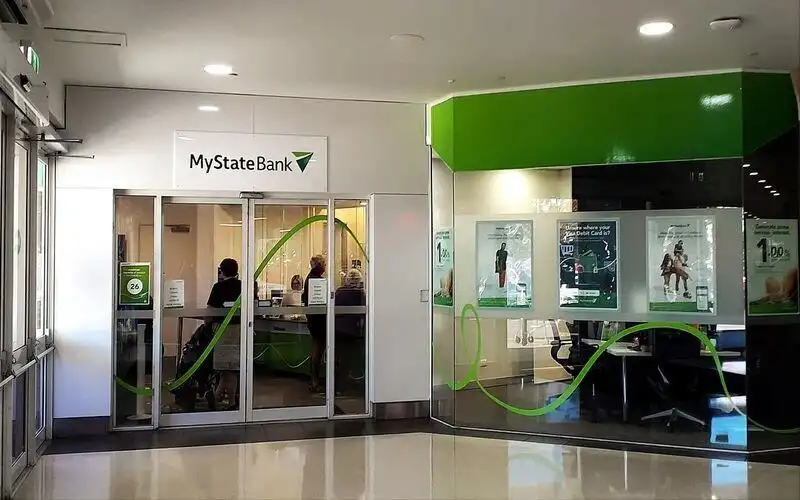 One of Australia's market-leading savings accounts has had its interest rate bumped up, while term deposit rates are also seeing some increases.
Tasmania-based bank MyState today increased the total interest rate on its Bonus Saver savings account to 1.20% p.a, a 15 basis point increase from 1.10% p.a.
However, 1.10% p.a of that is the bonus interest rate, with the remainder being the base rate (0.10% p.a).
The conditions to earn this bonus rate remain unchanged, with customers needing to simply deposit $20 each month and make five transactions from a linked debit card.
---
Compare high savings account rates
The table below features savings accounts with some of the highest interest rates on the market.
On Wednesday, MyState also raised several term deposit interest rates by up to 30 basis points.
The Online Term Deposit with a nine-month term saw its interest rate rise 30 basis points to 0.80% p.a, while the 12-month deposit was upped by 20 basis points to 0.85% p.a.
---
Compare high term deposit rates
Looking for a good term deposit? The table below displays some of the highest term deposit interest rates available for a 6-month term.
Australians still saving in droves, despite low interest rates
These interest rate increases might be good news for the sheer number of Australians who increased their bank savings over the coronavirus period.
New figures out from the Australian Prudential Regulation Authority (APRA) reveal customer deposits in Australian banks increased by almost 12.5% in the 12 months to March 2021.
That's a massive $124.14 billion extra stored in savings accounts, term deposits and offset accounts, while some of this might also be in zero-interest transaction accounts.
Previous comments by Treasurer Josh Frydenberg as well as Australian Bureau of Statistics (ABS) data point to government stimulus payments, superannuation withdrawals and a general lack of confidence and spending causing this surge in saving.
APRA seemed to agree in its report.
"This (increase) was largely driven by deposits from households, which increased (monthly) by $8.6 billion or 0.8%, reflecting
continued income support measures cushioning savings for some households and improving employment and broader economic conditions," the report said.
See also: NAB sees $500 million increase in deposits earning 0% interest
Savings account rate changes
These changes by MyState could be another sign that the multi-year trend of Aussie banks cutting interest rates for savers is starting to swing in the opposite direction.
It follows the likes of AMP raising its AMP Saver Account interest rate by 40 basis points to 1.25% p.a, as well as Virgin Money launching its own savings account with a new total interest rate of 1.20% p.a.
These accounts now all sit near the top of the interest rate pile, alongside other products like ING's 1.35% p.a Savings Maximiser and 86 400's Save Account (1.20% p.a).
Only introductory accounts and age-restricted accounts like Westpac and BOQ's 3.00% p.a offers can top these.
Term deposit rate changes
MyState is also one of the few banks to raise term deposit interest rates in recent weeks, although there have also been rate cuts.
Judo Bank increased its already market-leading term deposit interest rates by up to 40 basis points for certain terms in April, taking its rates to as high as 1.60% p.a.
ME Bank upped rates by as much as 40 basis points to 1.40% p.a, but other major changes have been hard to come by.
AMP also increased some deposit rates by up to 50 basis points mid-April, but today has decreased other rates by 35.
Minor increases of 10 basis points or less were made by banks such as Heritage Bank, Summerland Credit Union, and The Mutual, just to name a few.
Based on a comparison of hundreds of different term deposits across a variety of short and long terms, the average deposit rate is now just 0.43% p.a.
---
Photo via RegionalQueenslander on Wikipedia Commons