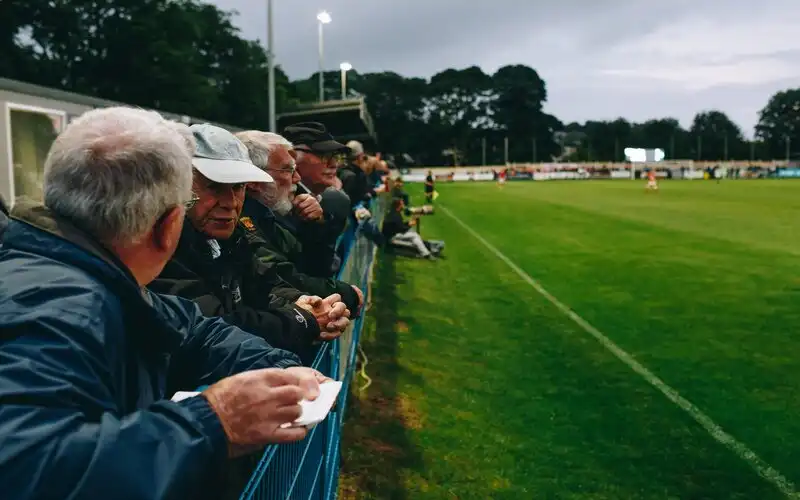 A new study has lifted the lid on long-term scarring in the labour market.
The Reserve Bank (RBA) study found long-term unemployed people were most likely to be older, male, and not be university educated.
Men have been more affected by job losses through COVID, down 4.4% since March 14, according to the Australian Bureau of Statistics, compared to a 3.3% drop for women.
Men have seen pay drop by 6% in the same period, compared to 1.7% for women.
Need somewhere to store cash and earn interest? The table below features savings accounts with some of the highest interest rates on the market.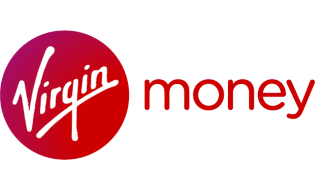 Advertisement
Boost Saver - Savings Account
Highest
variable rate
1.50%†
Base
variable rate p.a.
0.10%
BOOST YOUR SAVINGS with up to 1.5% for the first 3 months
Product Features
Red Hot Intro Rate of up to 1.5% for the first 3 months
Enjoy up to 1.2% thereafter
Bundled with the Virgin Money Go transaction account
Study authors Natasha Cassidy, Iris Chan, Amelia Gao and Gabrielle Penrose said there was a clear group more affected by long-term unemployment.
"Compared with the pool of employed or short-term unemployed people, the long-term unemployed are more likely to be male, much less likely to have completed year 12 or tertiary education, and have significantly less household net wealth and disposable income," they said.
"The long-term unemployed are also more likely to report experiencing hardship due to a shortage of money."
They also found long-term unemployment was more common in regional areas than capital cities, and the group was more likely to have worked in the agriculture, manufacturing and retail industries.
The study was conducted prior to the pandemic and found long-term unemployment had been rising in the last ten years.
"Currently around one in every 5 unemployed people have been unemployed for more than a year, an increase from around one in every 8 a decade ago," they said.
"The share of very long-term unemployed people increased over this period: around 10% of unemployed people have been unemployed for 2 or more years.
"The increase in the average duration of unemployment over the 2010s reflects a slowing in the rate at which unemployed people either gain employment or leave the labour force (with flows into unemployment more stable until recently)."
JobMaker scheme raises concerns
The findings of the study may raise concerns about the Federal Government's 'JobMaker' scheme.
The scheme allows employers to claim a $200 weekly wage subsidy for each staff member they hire between the ages of 16 to 29, if that person has been receiving JobSeeker or other support payments.
Workers aged 30 to 35 will attract a subsidy of $100 a week.
Registration for the scheme opened online this week, with businesses able to start claiming hiring credits from February.
Treasurer Josh Frydenberg denied older workers would be discriminated against when announcing the scheme, and said there were strict penalties in place for those that flouted the rules.
"There is significant legislative protections in place in terms of the legislation that went through the Parliament last night," Mr Frydenberg said.
But research released in October found there were 106 jobseekers for every entry-level job in Australia.
Dr Cassandra Goldie, chief executive at the Australian Council of Social Services, said the scheme needed to be extended to help older workers.
"It's within the government's power to resolve this. The new wage subsidies should extend to people over 35 unemployed long-term, who will otherwise be overlooked," Dr Goldie said.
---
Photo by Richard Boyle on Unsplash