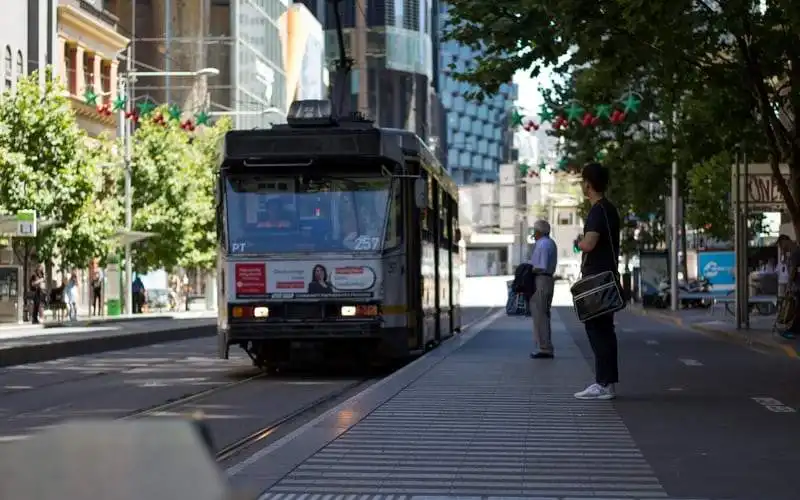 Photo by Mateusz Glogowski on Unsplash
With inflation at 1.6% and wage growth at just 0.1%, wages declined in real terms over the September quarter.
September's rise in inflation put an end to deflation, which spelled bad news for wages, which were up just 0.1% in seasonally adjusted terms, according to Australian Bureau of Statistics' (ABS) data.
ABS head of price statistics Andrew Tomadini said September is usually a "solid" quarter for wage growth.
"Organisations continued to adjust to the economic uncertainty, recording fewer end of financial year wage reviews and delaying enterprise bargaining agreement increases," he said.
"This led to a significantly reduced number of jobs recording wage rises when compared to previous September quarters. Additionally, the staggered implementation schedule of the Fair Work Commission annual wage review moved some regular September quarter wage rises to later quarters."
Need somewhere to store cash and earn interest? The table below features introductory and ongoing savings accounts with some of the highest interest rates on the market.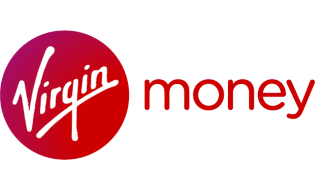 Advertisement
Boost Saver - Savings Account
Highest
variable rate
1.50%†
Base
variable rate p.a.
0.10%
BOOST YOUR SAVINGS with up to 1.5% for the first 3 months
Product Features
Red Hot Intro Rate of up to 1.5% for the first 3 months
Enjoy up to 1.2% thereafter
Bundled with the Virgin Money Go transaction account
Free childcare ended 13 July, and alcohol and tobacco prices jumped 1.6% in September, offsetting any growth in wages.
Wage growth was slowest in Victoria, at just 0.2% over the quarter.
Over the year nationwide, wages grew 1.4%, as opposed to inflation at 0.7%, implying a 0.7% real wage growth.
Those in the financial services sector saw their wages grow 2.4% over the year, as did those in the education and training industry.
The ABS' wage price index captures hours worked and salaries earned, not individual employees, so JobKeeper is out of scope for the index.
Are we treading water?
Despite inflation regularly below the Reserve Bank's 2-3% target, you may feel like you're treading water, barely able to keep up with bills and so on.
That's because essential spending has outpaced inflation over the past decade - non-discretionary inflation was 14.8%, while inflation was 14%.
Has your income gone up by 15% in that time?
In fact, the last time we saw strong wage growth - which the Reserve Bank classifies as 3-4% per year - was more than a decade ago, according to Westpac senior economist Justin Smirk.
"The last time we saw wage inflation that strong was back in 2008 at the height of the mining boom. It took a once in a century mining boom to gets us to that level of wage inflation in the past, what is going to drive it back there any time in the near future?" he said.
"Nothing in this [ABS] release suggests wages have the potential to recover in the manner the RBA is hoping for."
If you weren't in mining in 2008 or 2009, however, the picture was a little less rosy.
From year ending June quarter 2008 to year ending June quarter 2009, mining wages grew 5.3%.
This is much higher than some industries such as accommodation and food services (2.9%), and retail (3.8%).
Annual inflation was also at a high during the global financial crisis, at 5% as of September 2008, offsetting some wage growth.
The last time wage growth was consistently outpacing inflation was in the mid-2000s, as seen in the graph below.
However, consistent outpacing puts "wage pressure in the Australian labour market," according to Mr Smirk, where businesses find it hard to keep up with employee wages relative to the sale price of goods and services.
---
Latest Articles