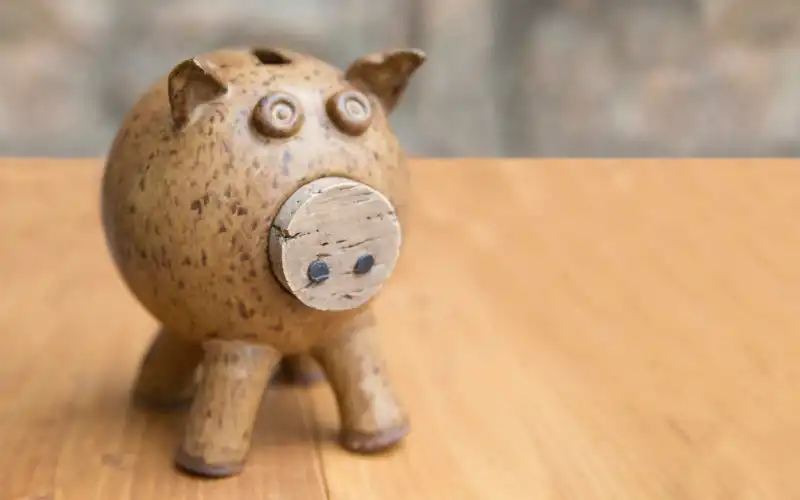 Photo by Jude Beck on Unsplash
Savvy savers have quickly warmed to neobanks, depositing their savings to take advantage of market leading interest rates.
The latest Australian Prudential Regulation Authority (APRA) figures saw Judo Bank leading the way, with $470 million worth of household deposits in January, up from $345 million in December.
Judo is primarily focused on small to medium enterprise (SME) lending, and after including business deposits, Judo now has more than $1 billion on its books.
The neobank currently offers some of the most competitive term-deposit rates on the market, with terms from three months to five years.
Want to earn a fixed interest rate on your cash? The table below features term deposits with some of the highest interest rates on the market for a six-month term.
86 400 also saw an increase in deposits, with $120 million of deposits in January, up from $99 million in December.
Xinja and Volt Bank made their first appearances in the APRA statistics, with $75 million and $8 million of deposits respectively.
According to Savings.com.au research, 86 400 and Xinja currently offer the joint most competitive savings account rates on the market, at 2.25% p.a.
86 400 has a base rate of 0.40% p.a. with customers needing to deposit at least $1,000 a month into their Save Account to access the 1.85% p.a. bonus rate.
Xinja is one of very few players that has an unconditional rate, with balances up to $245,000 earning the market leading rate.
Volt Bank is another neobank offering an unconditional rate, again on balances up to $245,000.
Volt was only launched as a beta-version in December to its 40,000 strong waitlist and is expected to make a public launch in early 2020.
The APRA statistics may be further proof that neobanks are here to stay, upsetting the big four's monopoly on banking in Australia.
| | | | | |
| --- | --- | --- | --- | --- |
| Household deposits ($m) | Oct '19 | Nov '19 | Dec '19 | Jan '20 |
| Judo Bank | 105 | 214 | 345 | 470 |
| 86 400 | 47 | 74 | 99 | 120 |
| Xinja | | | 1 | 75 |
| Volt Bank | | | | 8 |
Source: APRA
Big four post soft retail deposit growth
The APRA statistics also revealed that retail deposits grew by 5.7% over the year to January.
Across the big four banks, ANZ's retail deposits grew by 3.9%, NAB's by 1.8%, Westpac by 1.0% and Commonwealth Bank's by 0.1%.
Other institutions reporting strong growth over the 12 months to January included Macquarie Bank (up 30.7%), AMP Bank (up 31.6%), Arab Bank (up 23.4%) and HSBC Bank Australia (up 19.5%).
The table below displays a snapshot of some of the highest non-introductory interest rates on the market.
---
Latest Articles