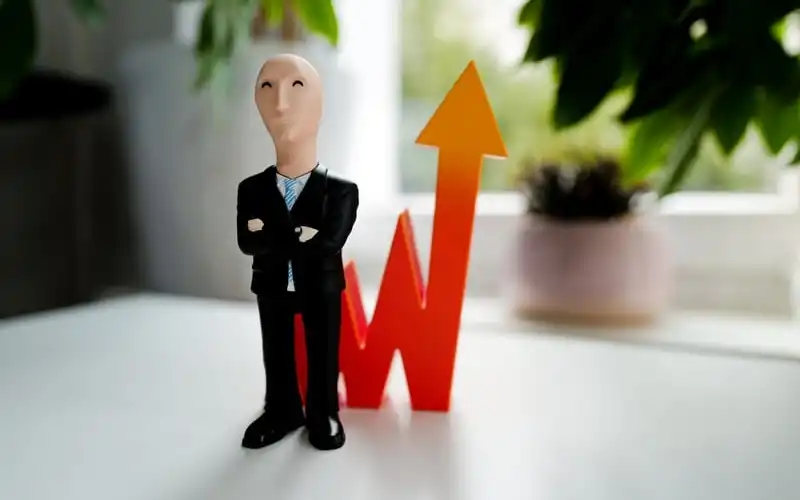 Global investment platform eToro has experienced a huge surge in users, up 214% in just a year.
eToro's interim results for the first quarter of 2021 showed a huge spike in users compared to the first quarter of 2020, now up to 3.1 million new registered users.
Total share trading commissions rose to $US347 million, up 141% compared to Q1 2020, and in total, eToro had $US8.4 billion in assets under administration as of 31 March 2021.
Net trading income was also $US269 million, up 72% compared with Q1 2020.
eToro co-founder and CEO, Yoni Assia, said this uptick in share trading activity was driven by low interest rates.
"One of the key stories of 2020 was the rise in retail participation in capital markets driven by low interest rates, increased digital adoption and widespread coverage of stimulus efforts and market volatility," Mr Assia said.
"This trend has accelerated in 2021 and is reflected in our very strong results for the first quarter."
eToro's CFO Shalom Berkovitz said these figures are "a key performance indicator" for the platform.
Interest rates above 1.5% p.a. on savings accounts and on shorter-term term deposits are nary found in Australia.
This has also led to a rise in local micro-investing platforms, including new player Blossom, which chases 'safe' returns of 3% p.a. through bonds and mortgage securities.
eToro calls itself the world's largest 'social investment' network, and charges 0% commission on stocks, though there is a $US5 withdrawal fee.
There may also be a $US10 'no activity' fee should a user not log-in for 12 months.
Users can invest in shares and exchange traded funds (ETFs), CFDs (a type of derivative), and cryptocurrencies.
---
Photo by Gilly on Unsplash