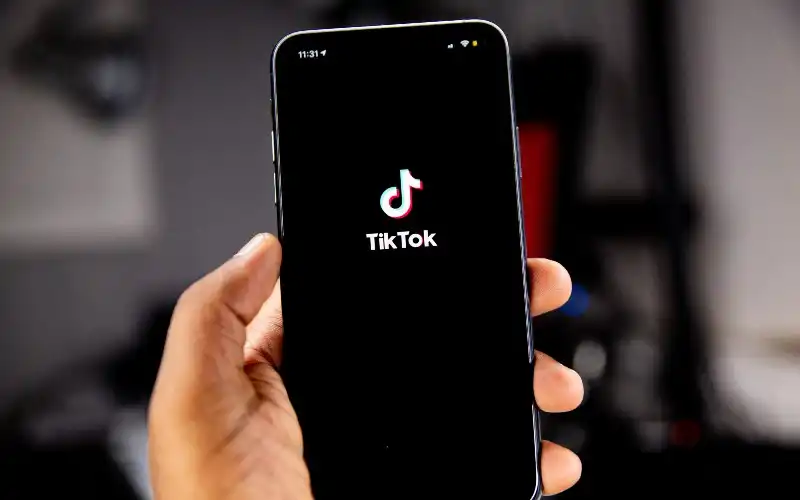 Social media platform TikTok has banned users from promoting financial services and products, including cryptocurrency.
The ban applies only to branded content (sponsored content from influencers) - it does not impact TikTok's ad policy.
TikTok says the ban includes but is not limited to: "Lending and management of money assets, loans and credit cards, buy now pay later (BNPL) services, trading platforms, cryptocurrency, foreign exchange, debit and pre-payment cards, forex trading, commemorative coins, pyramid schemes (including non-financial services), investment services, credit repair services, bail bonds, debt assistance programmes, get rich quick schemes, debt consolidation services and penny auctions."
It comes after concerns were raised by the financial regulator, with the Australian Securities and Investments Commission (ASIC) indicating it would crack down on 'finfluencers'.
At a recent joint parliamentary committee hearing, when asked what he thought about reports of social media influencers giving financial advice, ASIC chairman Joe Longo said it was a "big subject" and an "area of big concern" for the regulator.
ASIC Commissioner Danielle Press added that unlicensed financial and investment advice is a topic the regulator is monitoring "very closely and considering", particularly if the individual was recommending a financial product.
The rise of 'finfluencers' and 'FinTok'
Financial advice on TikTok (dubbed FinTok) is global and has been surging in popularity in Australia in recent years.
Much of the financial advice shared on TikTok is simple, including tips on how to budget better and save money.
However, some of the content on the platform is more complex, with some users promoting cryptocurrencies like Dogecoin or activist investing like GameStop 'short squeezes'.
On TikTok, content tagged with the hashtag #FinTok has been viewed more than 415 million times, while #stocktok has 1.4 billion views, #crypto has 4.4 billion, #cryptocurrency has 1.6 billion, #gamestop has 1.1 billion, and #dogecoin has 1.4 billion views.
In Australia, giving out unlicensed financial advice is illegal and carries potentially steep fines and potential jail time.
Despite this, the government said it sees no reason to intervene with Finance Services Minister Senator Jane Hume comparing finfluencers with qualified finance advisers, or the bloke at the pub giving investing advice.
"A TikTok influencer is Generation Z's Paul Clitheroe or Scott Pape," Senator Hume said.
"The TikTok influencer spruiking Nokia is not that different to the bloke down at the pub who wants to tell you all about the really great company he just invested in — but with a much louder voice.
"This isn't financial advice, but as has been the case since taxi drivers started giving stock tips, it is an inevitable part of a financial ecosystem."
---
Photo by Solen Feyissa on Unsplash