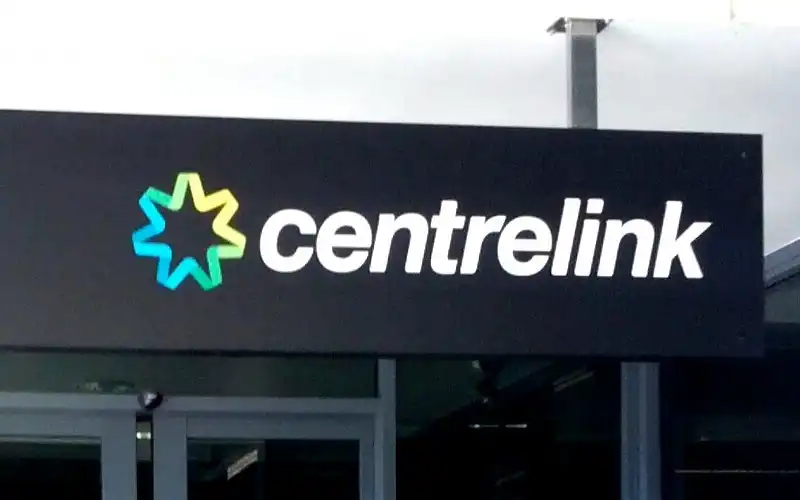 David Jackmanson on Flickr
From today (13 July), the second $750 Centrelink stimulus payment will start flowing through to eligible recipients.
The second 'Economic Support Payment' comes after a wave of stimulus payments started flowing through in late March and April - so you'd be forgiven for forgetting about this one.
The second Centrelink payment is estimated to hit the bank accounts of about five million Australians, and is estimated to cost the Government $4 billion.
Need somewhere to store cash and earn interest? The table below features introductory savings accounts with some of the highest interest rates on the market.
If you're receiving one of these and are living in Australia as of 10 July, you could be eligible:
Age Pension
Bereavement Allowance
Carer Allowance
Carer Payment
Commonwealth Seniors Health Card
Disability Support Pension
Double Orphan Pension
Family Tax Benefit A
Family Tax Benefit B
Pensioner Concession Card
However, it's important to note that you will not receive the second $750 if you have received the 'Coronavirus Supplement' - the extra $550 a fortnight - even if you received the first $750.
One of the biggest groups not eligible for the second $750 is those on JobSeeker.
While the payments will start from 13 July, Services Australia says the exact date of payment will be different for everyone.
"We'll start issuing it from 13 July 2020. You should see it in your bank account sometime between 15 July and the end of July," the factsheet said.
"You may see it in your bank account up to 48 hours before it appears in your online account."
Eligible recipients don't need to do anything, but will need to make sure their details are correct via the MyGov portal.
The Economic Support Payment is non-taxable and does not count as income.
More details can be found via the Services Australia website.
More than $153 million in unclaimed benefits
Data released from CommBank today also revealed its app 'saved' customers $153 million in the previous financial year.
The 'benefits finder' feature in the app links customers' data with potential unclaimed government rebates and benefits.
CommBank estimates customers saved $69 million in utility bills, and generated $84 million in additional income.
Various rebates found included the NSW Gas rebate, Winter Gas Rebate, Family Energy Rebate, Low Income Household Rebate, and Pensioner water concessions.
The $84 million is comprised of unclaimed Centrelink benefits such as Rent Assistance, Education Entry Payment, Mobility Allowance and bushfire payments.
The top claims included:
Unclaimed money (286,972 on a federal and state level)
Unclaimed super (28,228)
Power saver bonus (41,124)
Jobseeker related payments (24,256)
Family tax benefit (15,587)
Rent assistance (13,863)
Family energy rebate (12,038)
Since launch in September 2019, 2.2 million customers have visited the feature in the app, and more than 700,000 claims have started.
More than half of those claims have been made since COVID-19 was declared a pandemic by the World Health Organisation on 11 March.
---
Latest Articles