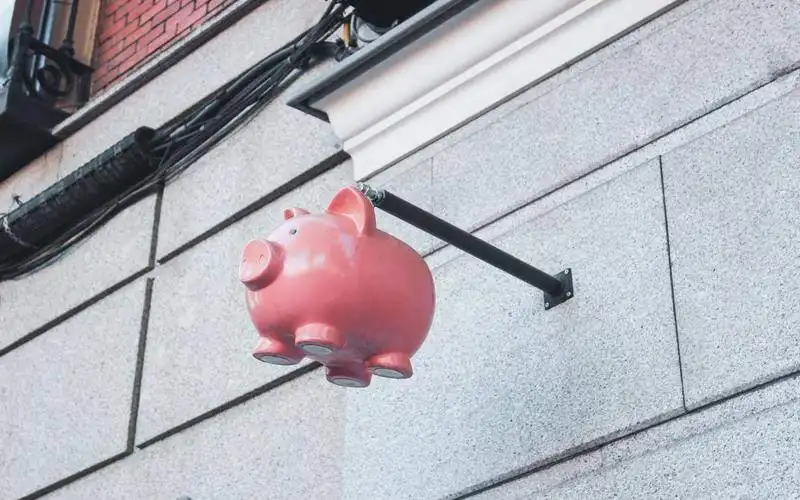 Photo by Vanessa Lee on Unsplash
One of Australia's most prominent digital banks has significantly overhauled its bank account products today.
NAB-owned UBank has today announced a major simplification of its digital product offerings, to "increase flexibility and ease for Australians wanting to take control of their finances in the current economic climate."
UBank is making the following changes:
Bonus interest spread across accounts: UBank joins a growing list of banks to allow the bonus interest rate to be earned on multiple accounts, with UBank customers now able to earn the maximum interest rate (currently 1.60% p.a.) on up to 10 different accounts
Simplified names: The USaver Ultra account is now called USpend, making it easier for people to recognise their transaction account. The USaver account meanwhile is now called USave, making it easier to identify the savings account.
An increased maximum deposit limit for bonus interest: The total combined balance of all USave and USpend accounts can now be up to $250,000 to be eligible to earn bonus interest – a $50,000 increase from the earlier $200,000 cap. This means the maximum interest rate can now be earned on a greater amount.
UBank is also allowing savings customers to toggle off certain features that don't work for their needs, such as the Sweep Technology that enables automatic transfers between a USave and USpend account.
Need somewhere to store cash and earn interest? The table below features introductory savings accounts with some of the highest interest rates on the market.
Acting UBank CEO Glen Aiton said these changes have been made in response to customer feedback.
"We've always had a simple suite of products that we offer without any ongoing account keeping fees," Mr Aiton said.
"But in response to customer feedback, we're making some of our biggest product changes in several years, to make their experience even better.
"And, in this current environment, we think these improvements will really help Australians closely manage and maximise their finances.
"These are four of the key areas our customers have spoken up about and we're thrilled to introduce them, particularly at a time when taking control of your finances is so critical."
According to research by YouGov, 46% of Australians are reporting heightened stress when it comes to paying their bills, and 46% also say their financial outlook for the next 5-10 years is more negative.
Source: UBank
While a whole host of banks have cut interest rates lately, including UBank, there are some that have announced certain support measures for savings account customers, like UBank has.
ING for example recently announced it was easing the restrictions on its bonus interest rate over the coming months on its Savings Maximiser account, allowing any customer who has met the bonus interest criteria in the previous three months to earn it in the coming three months, no matter what.
Savings account interest rates are quite low at the moment, but you can compare some of the highest here.
---
Latest Articles