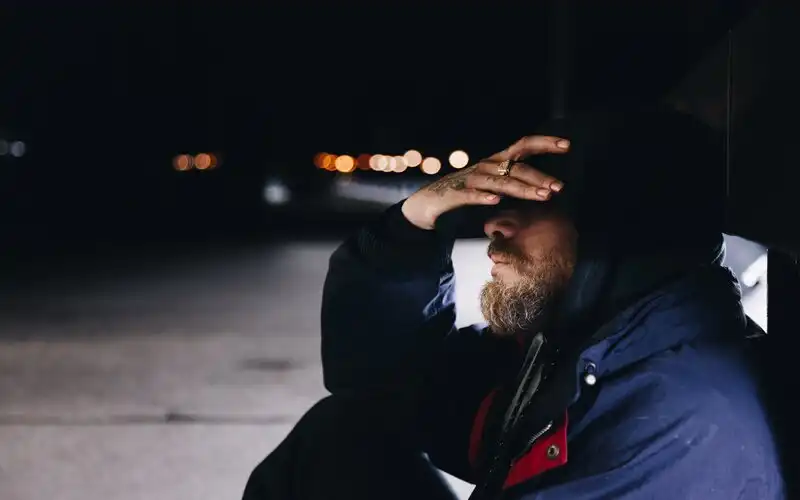 A new study has revealed Australian adults have lost the equivalent of $338 billion in 'life satisfaction' due to COVID-19.
The analysis, from the Australian National University (ANU) Centre for Social Research and Methods examined the financial value of declining wellbeing among adults between March and November.
Need somewhere to store cash and earn interest? The table below features savings accounts with some of the highest interest rates on the market.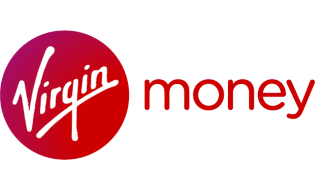 Advertisement
Boost Saver - Savings Account
Product Features
Zero monthly fees. Maximum rewards. Red hot savings rate.
5,000 bonus points points when you take out a new Virgin Money Go Account
Bundled with the Virgin Money Go transaction account
Highest
variable rate
1.20%†
Base
variable rate p.a.
0.10%
Enjoy up to 1.20% p.a. with your bundled Virgin Money Boost Saver
Product Features
Zero monthly fees. Maximum rewards. Red hot savings rate.
5,000 bonus points points when you take out a new Virgin Money Go Account
Bundled with the Virgin Money Go transaction account
Study co-author Professor Nicholas Biddle said the pandemic and lockdowns had drastically affected all Australians' happiness.
"Our analysis, which examined the experiences of more than 3,000 people, found that each person lost the equivalent of $17,000 due to declining wellbeing or life satisfaction," he said.
"Put another way, that drop in life satisfaction was worth $423 in lost income per week."
Lost wellbeing was significantly higher in Victoria, given their extended lockdown, and significantly lower for those in regional areas, less affected by infection.
People aged 55 and over, who spoke languages other than English at home, and those living in the most advantaged areas of Australia also had lower levels of lost satisfaction.
The study found life satisfaction and wellbeing has improved to November, reaching the same levels as before the previous summer of bushfires and the start of COVID.
In August, more than a third of people feared they would contract COVID, with this number dropping to less than 17% in November.
Anxiety around the pandemic peaked in April, when 50% of people said they never met with family or friends, with just 2% of people feeling this way pre-COVID.
Study co-author, Professor Matthew Gray, said the pandemic had also seen household incomes plummet.
"Our analysis shows between March and November the average household lost a total of $4,726 in income," Professor Gray said.
"That's a total loss of $46.7 billion for Australian households over the COVID-19 recession."
Pandemic heightens wealth inequality
Professor Biddle said JobKeeper and JobSeeker helped to shorten wealth inequality at the start of the pandemic, but months on, increased it.
"This was due to a widening between the middle and the low parts of the income distribution and a widening between the high and the middle parts," he said.
"And while the last few months have seen some convergence in income levels, Australia still appears to have higher inequality levels at the end of 2020 than at the start.
"Clearly, how we protect the most vulnerable households in our society and economy during the ongoing COVID crisis remains a key and difficult challenge for policymakers - especially as government budgets continue to plummet deeper into the red."
Prime Minister Scott Morrison announced in November the JobSeeker coronavirus supplement would be extended to March, but at a reduced rate.
The reduced rate is equivalent to about $50 a day, which is below the poverty line.
Australian Council of Social Service CEO Dr Cassandra Goldie condemned the decision as a low blow leading in to Christmas.
"To make matters worse, the Government has not ruled out sending people back to the old, brutal Newstart rate of just $40 a day in March," Dr Goldie said.
"Millions are facing agonising decisions like whether they will be able to afford to stay in their homes after Christmas, ad which essential items, like food, bills or medicine, they will have to cut back on even further."
[Related: Do the JobSeeker cuts make sense?]
Meanwhile, the JobKeeper scheme is also scheduled to end at the end of March, with Treasury estimating there will still be 1.75 million recipients in the March 2021 quarter.
---
Photo by Jonathan Rados on Unsplash