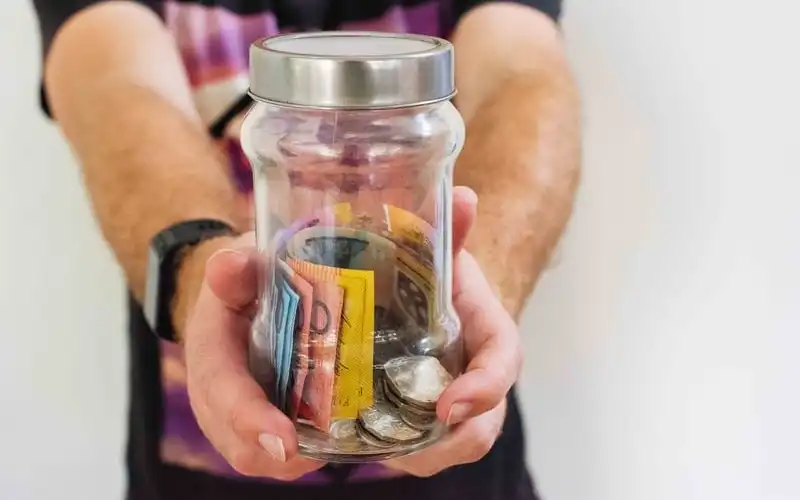 Photo by Melissa Walker Horn on Unsplash
Wealth management platform Myprosperity has seen a 200% increase of debt recorded on its platform since the start of the year.
As more Australians are having conversations about their finances during the COVID-19 pandemic, Myprosperity now tracks $12 billion worth of debt on its platform, with an 80% increase in credit card accounts added since late 2019.
Used by more than 35,000 households in Australia, the Myprosperity portal also tracks more than $63 billion in assets.
Mypropserity founder Peter McCarthy said there's growing concern over debt management.
"People are seeing the need to keep on top of their money during these tough times," he said.
"For households, we've seen a significant spike in requests around assistance in financial management, retirement and estate planning, highlighting the increase in concern around financial health.
"These troubling times suggest people are looking for advice to help stem the loss and shore up their financial future."
Need somewhere to store cash and earn interest? The table below features introductory savings accounts with some of the highest interest rates on the market.
Tim Munro, founder of Brisbane-based accounting and advisory firm Change Accountants, said that after COVID-19 hit, the business was inundated with requests from clients seeking help with their finances, from applying for Jobkeeper and Jobseeker to drawing up weekly or monthly cashflows to help them get through.
"It's been a really busy and challenging time," Mr Munro said.
"Technology has played a vital role in enabling us to engage with, and undertake reviews of many more clients than would otherwise have been possible in the traditional face-to-face world."
Myprosperity has also found the use of online forms, such as digital fact finds, tax checklists, and onboarding forms, has increased by 500% since December 2019.
'Worst is yet to come' with COVID-19's shock on personal finances
A recent survey by data analytics firm JD Power found 39% of respondents felt the worst is yet to come when it came to their finances and COVID-19, compared to 35% two months ago.
A third also expected their financial situation to be worse for the next six to 12 months.
A quarter of the 1,957 respondents said their personal financial situation has been 'devastated' or 'severely hurt' as a result of social restrictions.
Two thirds have also been negatively affected across all income bands, while two thirds also support the extension of JobKeeper and JobSeeker.
Thirteen per cent have also recorded applying to withdraw their super early.
More than a fifth of respondents also delayed purchase of a new car, with new car sales having experienced 27 consecutive months of decline.
JD Power surveyed respondents from 24 June to 13 July 2020.
---
Latest Articles