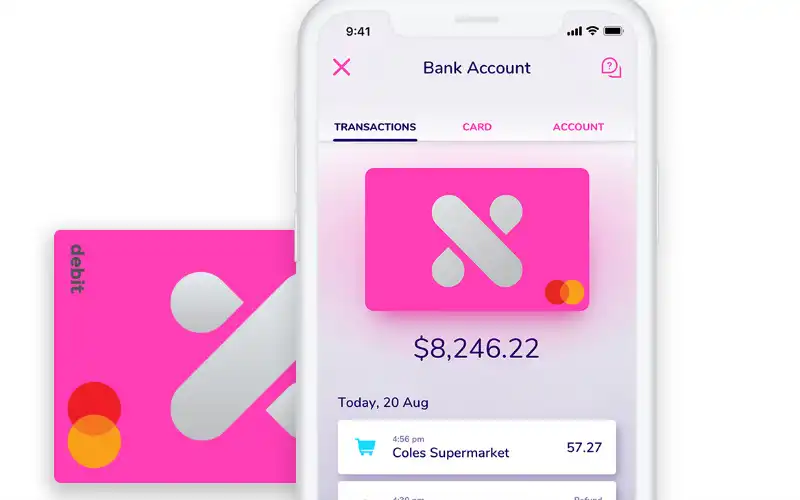 Image source: Xinja
Neobank Xinja is the latest bank to announce an interest rate cut, slashing its 'Stash' interest rate by 15 basis points next week.
In a note sent to customers, Xinja announced it would cut the total interest rate from 1.65% to 1.50% next Wednesday 14 October.
Xinja does not have any bonus interest rate requirements, so the 1.50% p.a is still available for all existing customers, but not new ones at the moment.
Need somewhere to store cash and earn interest? The table below features introductory and ongoing savings accounts with some of the highest interest rates on the market.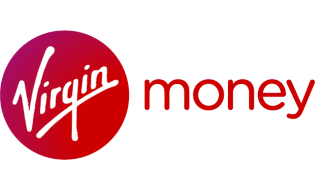 Advertisement
Boost Saver - Savings Account
Highest
variable rate
1.50%†
Base
variable rate p.a.
0.10%
BOOST YOUR SAVINGS with up to 1.5% for the first 3 months
Product Features
Red Hot Intro Rate of up to 1.5% for the first 3 months
Enjoy up to 1.2% thereafter
Bundled with the Virgin Money Go transaction account
This maximum interest rate is available on amounts up to $150,000 - a maximum limit that has been decreased from $245,000.
Rival neobank 86 400 also cut its maximum deposit limit in half less than a month ago.
Xinja last cut its interest rate to 1.65% p.a from 1.80% p.a in July. Prior to March 2020, the most recent RBA rate cut, it had an interest rate of 2.25% p.a.
Xinja Bank CEO and Founder Eric Wilson said Xinja's rate remains competitive.
"We are cutting the rate in line with the market, as we have done before, and just as our competitors have in recent weeks. We held out as long as we could," Mr Wilson told Savings.com.au.
"It's still a competitive rate at 1.50%, particularly considering there are no strings - like minimum deposit or payment accounts, or holding a certain amount in the account.
"It's the same rate for everyone."
Xinja just the latest bank to cut interest rates
Xinja isn't alone in cutting savings account interest rates lately.
In recent weeks:
Major banks Westpac and Commonwealth Bank also made 15 and 5 basis point cuts to their savings account rates respectively, with these products now offering interest rates well below the 1.00% p.a. barrier.
[Read: Westpac to offer 3% savings rate to under-30s]
This latest change could be another sign the Reserve Bank could be cutting the cash rate again next month, as Xinja's change is the same as the anticipated cut: 15 basis points.
Economists from NAB, Westpac and 14 of 24 Bloomberg-polled analysts all expect the RBA to cut the cash rate by 15 basis points in November.
However, Mr Wilson said Xinja's upcoming cut has nothing to do with any potential future RBA changes.
---
Latest Articles