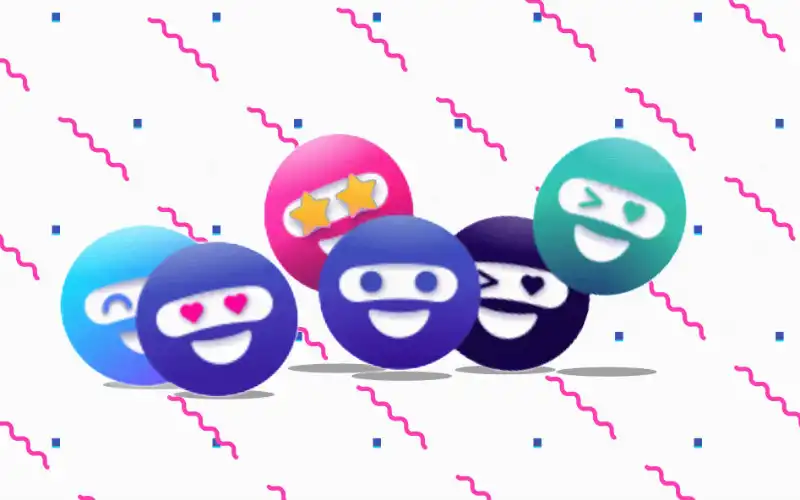 Image source: Xinja
Xinja will soon cut the maximum interest-earning balance limit on its savings account by two-thirds.
In a note sent to customers today, the neobank today told customers that as at November 23, it is lowering the cap on the maximum interest rate from $150,000 to $50,000.
This means that for any deposits above $50,000 in Xinja's stash account, no interest will be earned.
On the maximum interest rate of 1.50% p.a, that's roughly $1,500 in potential interest lost on a $150,000 deposit in a single year.
Need somewhere to store cash and earn interest? The table below features savings accounts with some of the highest non-introductory and introductory interest rates on the market.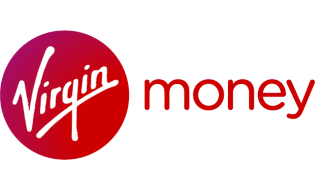 Advertisement
Boost Saver - Savings Account
Highest
variable rate
1.50%†
Base
variable rate p.a.
0.10%
BOOST YOUR SAVINGS with up to 1.5% for the first 3 months
Product Features
Red Hot Intro Rate of up to 1.5% for the first 3 months
Enjoy up to 1.2% thereafter
Bundled with the Virgin Money Go transaction account
Xinja also told customers it would not be cutting its Stash interest rate - making it one of the few banks to do so - but this interest rate is only available for existing customers.
There are no conditions to earn this 1.50% p.a interest rate, aside from being an existing customer, making it one of the highest ongoing savings account rates on the market.
Xinja last cut its interest rate last month in October, while other banks cut more recently following the Reserve Bank's November cash rate cut.
Banks to cut savings account interest rates so far this month include:
The table below shows a snapshot of special savings account interest rates that are available.
Prior to the RBA's rate cut decision, each of the big four banks had also cut savings account interest rates, as did other popular neobanks Up and 86 400.
86 400 also recently halved its maximum deposit limit to a maximum of $50,000 per account for three accounts, giving it a total deposit limit of $150,000.
This change from Xinja means it now has the joint lowest deposit limit among its fellow neobanks:
---
Latest Articles