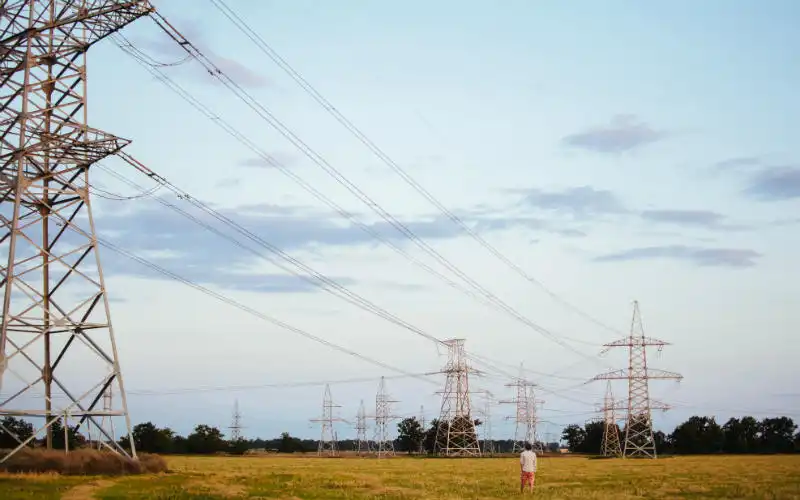 Electricity prices are predicted to drop by about $120 over the next three years thanks to solar and wind power as well as lower gas prices.
A new report by the Australian Energy Market Commission (AEMC) has found that household electricity bills are expected to fall by an average of $117 (8.7%) by 2023.
All states in the National Electricity Market - Queensland, NSW, Victoria, South Australia and Tasmania - will see electricity prices fall, a welcome relief given up to 96% of Australian households still list rising energy costs as a major concern.
Only the ACT is expected to see electricity prices rise, by $45 over the next three years.
Western Australia and the Northern Territory were not included in the report.
Need somewhere to store cash and earn interest? The table below features savings accounts with some of the highest interest rates on the market.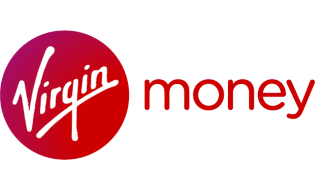 Advertisement
Boost Saver - Savings Account
Highest
variable rate
1.50%†
Base
variable rate p.a.
0.10%
BOOST YOUR SAVINGS with up to 1.5% for the first 3 months
Product Features
Red Hot Intro Rate of up to 1.5% for the first 3 months
Enjoy up to 1.2% thereafter
Bundled with the Virgin Money Go transaction account
Driving the drop in electricity prices is lower gas prices and the introduction of new energy sources like solar and wind.
"It's great to see prices falling because at the AEMC what drives us is how to keep the lights on and costs down in a decarbonising power system," AEMC Chief Executive Benn Barr said.
"The three key drivers of household electricity bills – wholesale costs, network costs and environmental costs – are all falling, which accounts for the overall drop that we are seeing.
"There are also regional differences across states and territories in the national electricity market that will affect price outcomes. And what energy offer you have and how much you use will also affect your bill."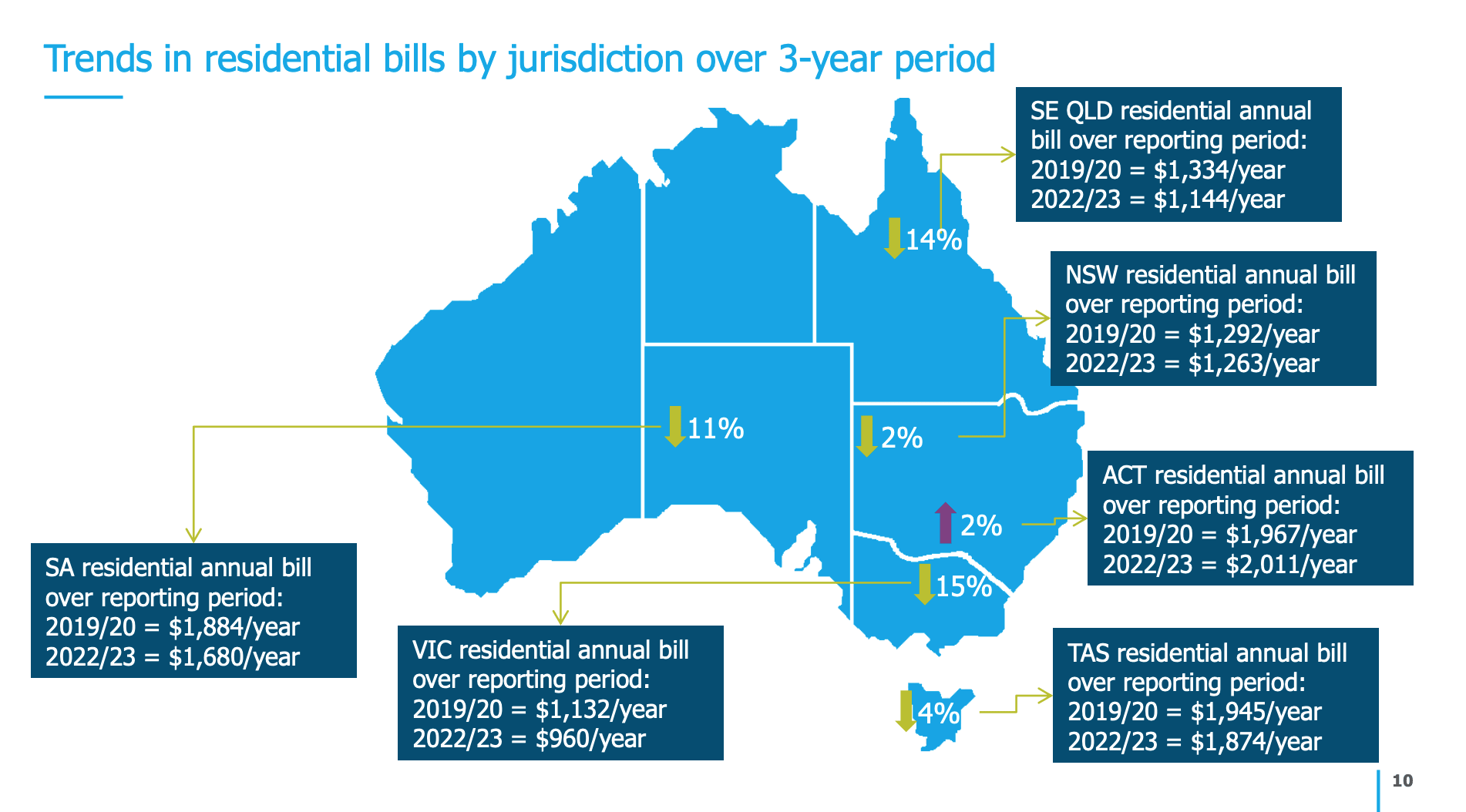 Source: AEMC
South Australians will see the biggest savings, with electricity prices forecast to fall by just over $200 by 2023.
South East Queenslanders aren't far behind, with an estimated $190 yearly saving on their power bill. Victorians will see a $170 decrease on their power bill, followed by Tasmanians who will save $70 a year.
Residents in NSW can expect a $30 saving.
Read: Neobank 86 400 launches 'energy switch' tool
The report predicts electricity prices will fall over the next two years before rising slightly in 2022-23, as capacity decreases with the Liddell Power Station due to close.
But Mr Barr said the outcome for 2023 prices may be different following recent announcements on increasing renewable energy capacity in both NSW and Victoria.
"We conducted our analysis before those announcements were made and so our numbers do not reflect the impact those developments could have on prices," he said.
"In any case, the overall figures show that prices in 2023 will still be lower than they are today."
[See also: How to make your home more energy efficient]
---
Photo by Rodion Kutsaev on Unsplash