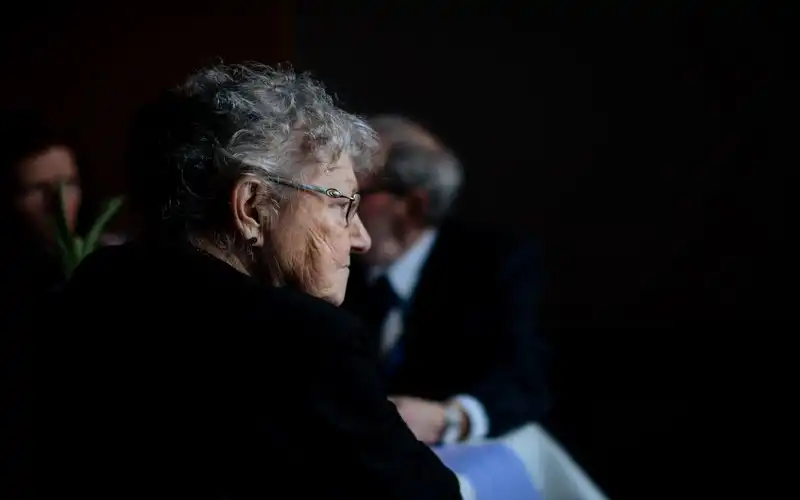 Photo by Christian Langballe on Unsplash
Prime Minister Scott Morrison has announced further cuts to the deeming rates.
In an address on Sunday, Mr Morrison announced the deeming rates would be reduced by a further 25 basis points, after a 50 basis point cut earlier in the month.
As of 1 May 2020, the lower deeming rate will be 0.25% and the upper deeming rate will be 2.25%.
The change is expected to benefit around 900,000 income support recipients, including age pensioners, and will cost the government almost $900 million.
The cuts were announced as part of a $189 billion second round of stimulus to support the economy through the COVID-19 pandemic.
Mr Morrison said the government was committed to helping households get through the other side of the crisis.
"Our focus is on cushioning the blow and providing hope to every Australian that we will get through this and come out the other side together," Mr Morrison said.
"We know this will be temporary. That's why all our actions are geared towards building a bridge, keeping more people in work, enhancing the safety net for those that aren't and keeping businesses alive so they can get to the other side and stand up their workforce as quickly as possible."
Want to earn a fixed interest rate on your cash? The table below features term deposits with some of the highest interest rates on the market for a six-month term.
Provider
Advertised
interest rate
Interest
frequency
Advertisement
6 Month Term Deposit
Product Features
Other terms available between three months and five years
Small minimum deposit
Loyalty bonus when you roll over your term deposit
No account fees
Product Features
Other terms available between three months and five years
Small minimum deposit
Loyalty bonus when you roll over your term deposit
No account fees
*Rates correct as at 11 September 2020. Rates based on a $50,000 deposit for 6 months.
Head of consumer group National Seniors Australia Ian Henschke said the announcement helped meet the rapidly changing financial challenges of older Australians.
"The cut to deeming rates and drawdowns were necessary to assist older Australians whether they invested cash in a bank or in the share market which has lost a third of its value since this crisis began," Mr Henschke said.
"Even before this crisis began, older Australians have been doing it tough with vast numbers unable to get work and they have had to eat into their savings and super as they headed to the pension age.
"Many end up retiring with little or nothing at all."
Mr Henschke also commended the government on changes to the drawdown rate for superannuants and also widening of emergency access to superannuation.
"This change was necessary to see us through the Global Financial Crisis and is desperately needed again now," he said.
"The drawdown rate starts at 4% and rises with age requiring superannuants to draw down more and more of their money.
"The rate is calculated on the superannuation fund balance at the beginning of the financial year and now does not reflect the current turmoil in financial markets. Halving the rates is very welcome."
Mr Henschke called for a review of the Pensions Loan Scheme, with its rate needed to reflect the current low interest rate environment.
"The current rate is 4.5% and far too high, as it's a way home owning pensioners and seniors of pension age can access up to 1.5 times the pension," he said.
"There seems to have been an oversight here and it needs to be lowered to a realistic rate reflecting the record low rates and we hope this is addressed soon."
---
Latest Articles