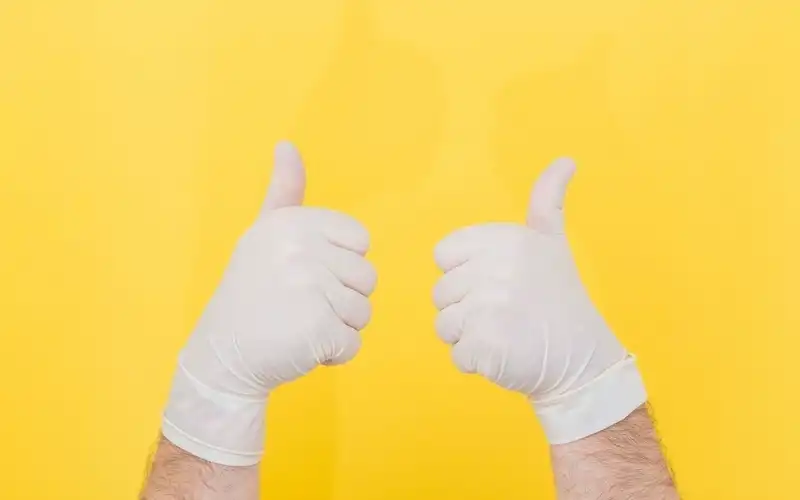 Two banks - AMP and Judo - are tempting savers with higher term deposit and savings account interest rates.
Today, Judo Bank made a number of changes to its term deposit product suite, with some rates increased by up to 40 basis points to as high as 1.60% p.a.
AMP meanwhile increased its AMP Saver Account interest rate by 40 basis points, with interest rates as high as 1.25% p.a for certain customers.
Below are summaries of these changes:
---
Looking for a good term deposit? The table below displays some of the highest term deposit interest rates available for a 6-month term.
Judo term deposit changes
Judo today increased a number of its deposit rates by as much as 40 basis points, while also lowering some by 4 basis points.
The 40 basis point increases apply to several products, but the main attraction is its five-year deposit which saw its interest rate increased from 1.20% p.a to 1.60% p.a, paid at maturity.
Judo's four-year deposit also saw interest rates increased by 30 basis points to as high as 1.40% p.a.
Savings.com.au recently spoke to Judo about how it is able to offer interest rates that are much higher than its competitors.
Judo's General Manager of Deposits Patrick Nolan said its rates were higher due to most of its funding coming from business lending, which charges higher interest rates.
"Judo's term deposit rates are consistent with and support our core business of SME lending, which is focused on providing small business loans with long term funding," Mr Nolan said.
"With deposit interest rates falling across the board, Judo's long-term deposits are attractive because customers can lock in today's rates over the long-term."
For five-year term deposits, Judo's 1.60% p.a. rate is now 20 basis points higher than the next highest on offer: 1.40% p.a via ME Bank, which recently raised deposit rates by as much as 60 basis points.
A broader sweep of the market shows the average five-year deposit rate is roughly 0.50% p.a, less than a third of that offered by Judo.
Across all terms, the average term deposit rate is just 0.43% p.a, but Judo could offer an alternative to such low returns.
"Judo prides itself on having market-leading rates, and we will continue offering great returns to customers now and into the future," Mr Nolan said.
AMP savings account changes
AMP today announced changes made to its AMP Saver Account, which has seen its total interest rate increased by 40 basis points.
This is in sharp contrast with its move to cut various term deposit rates by up to 60 basis points several weeks ago.
The savings account changes, which AMP claims are designed to "provide clients with a competitive and simple solution to help them reach their financial goals faster", will offer a maximum interest rate of 1.25% pa for deposits up to $250,000.
There are different interest rate conditions for new and existing customers, with existing customers rewarded for loyalty with a higher base rate
For accounts opened from 1 April 2021, the base interest rate will be 0.10% p.a with a 1.15% p.a bonus interest rate on balances up to $250,000
For accounts opened before 1 April 2021, the base interest rate will be 0.85% p.a with a 0.40% p.a bonus rate on balances up to $250,000. However, the base interest rate falls to 0.10% p.a. on balances over $250,000.
The table below displays AMP's new interest rate, along with other savings accounts with some of the highest interest rates on the market.
All customers need to do to earn these bonus rates is deposit $250 or more into the account each month.
"The new offer is designed to reward loyalty, especially for clients who are developing good savings habits, to help them achieve their long-term savings goals," AMP Bank's Acting Managing Director Sean O'Malley said.
"One of the top priorities people have when looking for a good savings account is the interest rate. A higher rate can make a big difference, particularly as you deposit more money along the way.
"AMP Saver provides an ongoing benefit to both new and existing customers – a competitive, simple solution to get what they're saving for faster."
---
Photo by Diana Polekhina on Unsplash