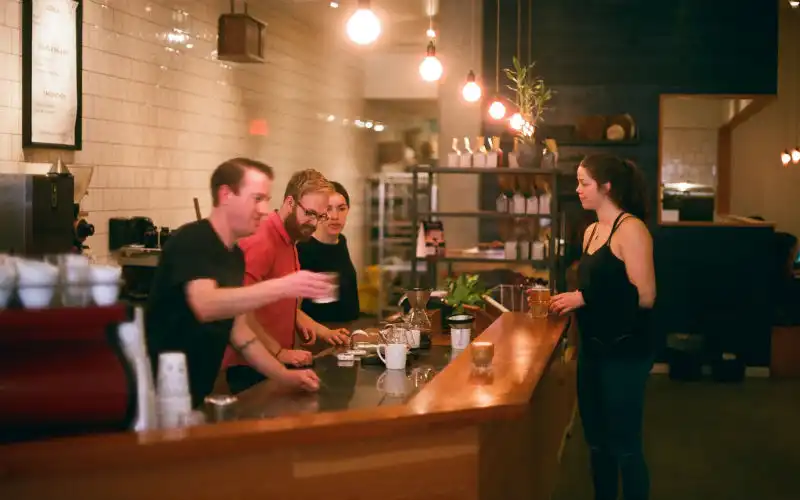 New neobank Judo Bank has added another competitive term deposit to its product suite, now offering a 2.35% p.a. term deposit for six months.
Judo – a bank that primarily focused on lending to small to medium-sized enterprises (SMEs) was already well ahead of the rest of the market for term deposit rates.
While most banks fail to offer rates above or even near 2.00% p.a. now, Judo Bank doesn't have a single term deposit rate below this amount.
Judo Bank's new product at 2.35% p.a. for six months is comfortably the highest six-month interest rate on the market at the moment among publically available term deposits.
The next closest that Savings.com.au could find is 1.90% p.a, offered by Arab Bank, while both Nexus Mutual and ME Bank offer 1.85% p.a.
For a $50,000 deposit, the extra 45 basis points could lead to more than $100 extra based a $50,000 deposit.
The table below displays some of the highest-rate six-month term deposits on the market.
Judo Bank also offers highly competitive to market-leading rates for the following popular term deposit terms:
9 months: 2.15% p.a.
1 year: 2.15% p.a.
2 year: 2.15% p.a.
3 year: 2.25% p.a.
4 year: 2.10% p.a.
5 year: 2.10% p.a.
Savings.com.au has contacted Judo Bank for comment on this new product.
---
Latest Articles