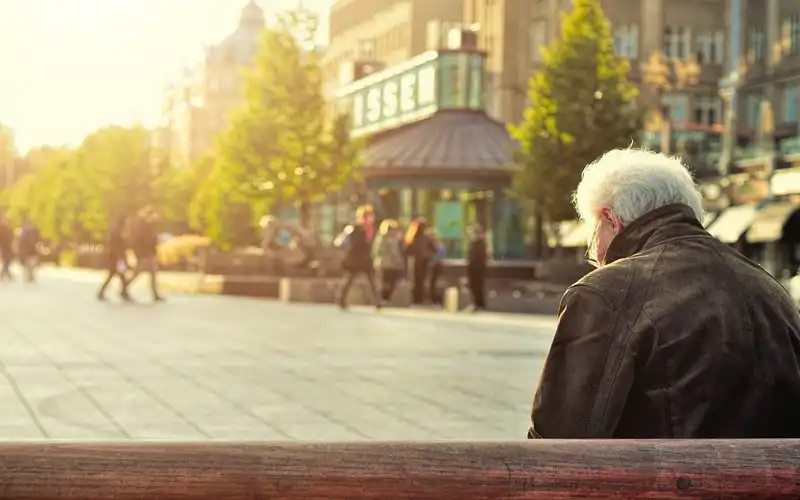 The government has today announced cuts of 50 basis points to deeming rates.
The deeming rates, which previously sat at 1% and 3%, have now been reduced to 0.5% and 2.5% respectively.
Treasurer Josh Frydenberg announced the cuts at a press conference this morning, where he also announced a $17.6 billion stimulus package where Newstart and pensioners would see a one off $750 payment.
"In addition to the stimulus package, the government is lowering the deeming rates at a cost of $600 million, to reflect the recent changes in interest rates," Mr Frydenberg said.
"Both the lower and the higher deeming rates will be reduced by half a percentage point, benefitting around 900,000 Australians, including 560,000 aged pensioners."
The deeming rates have come under heavy criticism of late, with the assets of pensioners deemed to be earning at those rates.
But in the record low interest rate environment we're currently experiencing, it's been noted that there is no savings account or term deposit interest rate exceeding 2.25%.
Interest rates have been cut eight times since 2015 but deeming rates have only been cut three times.
Want to earn a fixed interest rate on your cash? The table below features term deposits with some of the highest interest rates on the market for a six-month term.
Today's announcement comes in the wake of the World Health Organisation declaring the coronavirus a global pandemic, with the government frantically trying to save Australia from recession.
"These are challenging times but the Australian people and the Australian economy are up to this challenge," Mr Frydenberg said.
"Our economy has continued to grow and our economy remains resilient.
"The genesis of this economic shock was outside of our control but our response is not and our disciplined and careful budget and economic management over the last six years has put us in a position that we now have the fiscal flexibility, we now have the financial firepower to respond to this shock."
Seniors advocacy groups say its not enough
National Seniors Australia Chief Ian Henschke said the goverments were good news but still no where near enough.
"While any cut in the deeming rate is welcome, the government is still deeming pensioners to be earning 2.5% on investments in excess of $51,800," he said.
"No bank is offering anywhere near 2.5% on their term deposits, in fact the Commonwealth Bank has a 'special offer' of 1.2% on its term deposit, not even half of what the government deems is the return.
Mr Henschke told Savings.com.au the government had taken an incredible amount of money from pensioners by not cutting the deeming rate, and called for an independent body.
"The government have admitted that their two latest cuts to deeming rates have cost them $600 million.
"That means they have been taking $1.2 billion from pensioners savings accounts.
"The most important thing with regards to deeming rates is that it shouldn't be in the hands of the government.
"The Reserve bank should set the deeming rates, or they should appoint a independent body for complete transparency."
Mr Henschke also referred to comments just this week by one of Australia's most successful Treasurers, Peter Costello, that the deeming rate is still too high.
"When Mr Costello says the current rate is pushing pensioners into riskier investments, you know we have a problem.
"That won't change after today's announced cut, because the deeming rate still acts as a disincentive for pensioners to put their savings into safe investment accounts in banks which come with a government backed guarantee," he said.
---
Latest Articles