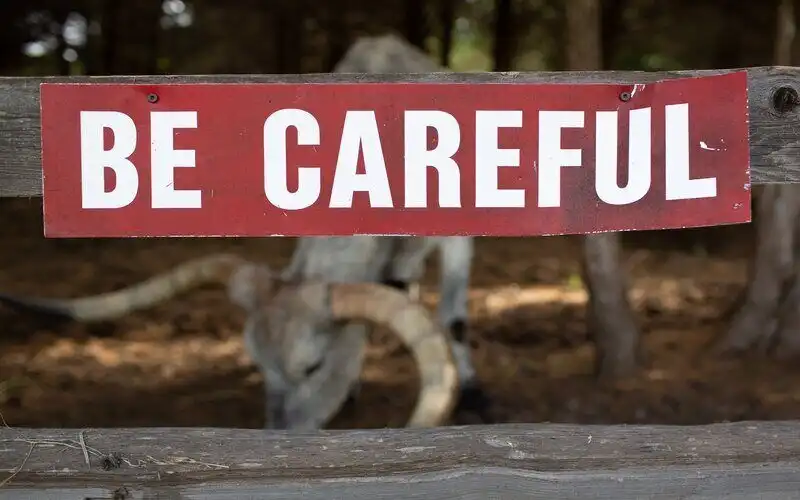 Photo by Josh Frenette on Unsplash
With Australians anxious over their Christmas spending, many are turning to buy now, pay later schemes to pay for presents under the tree.
According to buy now, pay later (BNPL) operator Openpay, December and January are historically tight financially for many Australians, with 43% concerned due to the gifts they bought and 36% concerned because of other holiday expenses, like travel, or catering for Christmas feasts.
This looks to be even worse this year, as 70% of people are more conscious of their spending now than they were pre-pandemic, Openpay said.
Meanwhile, 6% say they weren't able to make any Christmas purchases this year.
Need somewhere to store cash and earn interest? The table below features savings accounts with some of the highest interest rates on the market.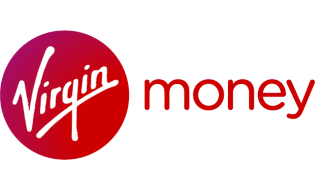 Advertisement
Boost Saver
Product Features
Joint Accounts available
Bundled with the everyday Virgin Money Go Account
Create up to 9 personalised savings goals in moments
1Conditions apply
Highest
variable rate p.a.
1.20%†
Base
variable rate p.a.
0.10%
1Get 5,000 Bonus Virgin Money Points when you join until October 31, 2021
Product Features
Joint Accounts available
Bundled with the everyday Virgin Money Go Account
Create up to 9 personalised savings goals in moments
This has led more Australians to use BNPL services such as Openpay, or larger platforms like Afterpay and Zip, in an effort to pay for their Christmas expenses.
See also: Zip offering 3% cashback on Christmas purchases - what are the risks?
November was a new record month of spending for Openpay, reporting $35.7m, up 121% on figures from the same time last year.
This was driven in particular by Black Friday, which looks to have been an extremely busy time for retailers (if slightly below expectations).
"Consumers are savvier than ever and aware they can make use of flexible payment plans to get what they want when it's cheapest, rather than waiting and missing out on a deal," said Openpay Head of Retail Sonia Nixon.
While BNPL can be safer than credit cards, mostly due to the lack of 20%+ interest rates some credit cards charge as well as higher credit limits, they aren't a harmless product by any means.
The table below shows a list of some of the lowest interest rate credit cards on the market, disregarding any temporary promotional offers.
With buy now, pay later, many customers only look at the initial 25% purchase, and not the remaining 75% that needs to be paid off in instalments, often leading to late fees.
ASIC reported last month that one in five consumers had missed BNPL payments, resulting in a 38% growth in missed payment fees.
Today, Financial Rights Legal Centre CEO Karen Cox said such schemes can seem attractive, but can lead to debt spirals.
With this in mind, utiilise the following general tips to use BNPL services responsibly over the holidays.
Set a budget that you know you can comfortably pay off in the next 2-24 months depending on your plan and not just the limit your BNPL provider offers you.
Keep track of how many plans you have active and the payment dates so you don't overcommit and lose track of them all.
Mark your repayment dates in your calendar and set a notification, so you know they are coming (a good BNPL should send you reminders).
Link your BNPL account to your debit card instead of your credit card. That way you're using your own money and can avoid credit card interest.
Pay your next instalment early, as soon as your salary hits your bank to account, to give you visibility of how much money you have for the month.
And set clear rules on what you will and won't use BNPL services for, and don't be swayed by special offers on things you don't want or need.
See also: 116,000 credit cards cancelled per month during COVID
---
Latest Articles