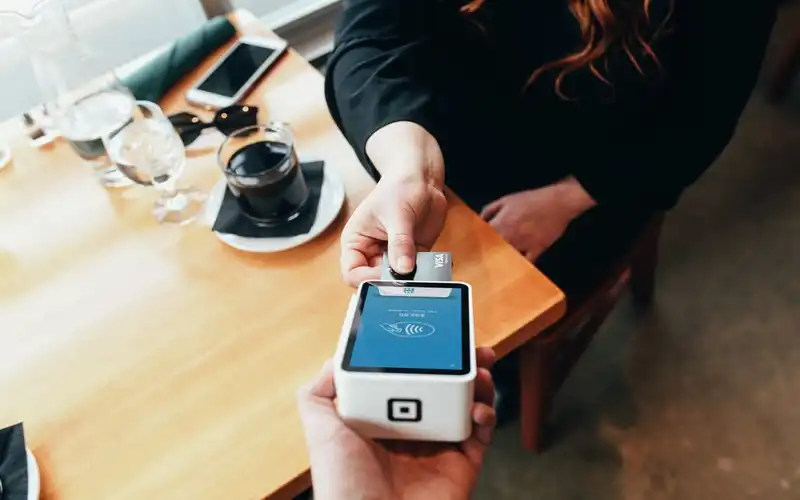 Photo by Blake Wisz on Unsplash
NAB has announced changes to its credit card policy as part of new support measures for those in financial hardship as a result of COVID-19.
The big four bank announced on Wednesday it would be waiving late fees and would reduce minimum monthly payments on all credit cards for at least the next three months.
In addition, customers using NAB's lowest rate credit card, the 'NAB Low Rate Classic Card, will receive an interest rate reduction of 100 basis points.
Personal loan customers can also request a reduction in their minimum repayments of up to $100 a month for up to six months, on an opt-in basis from April 17 by getting in contact with the bank.
NAB Chief Customer Experience Officer Rachel Slade said the bank recognised their customers were in need of support now more than ever.
"Our customers need help now. That's why we're acting fast to support them," Ms Slade said.
"These new measures will provide further relief to Australians over the coming months as we all come to terms with circumstances we have never experienced before.
"We recognise that for some customers meeting financial obligations may be difficult at this time. Where possible we strongly encourage customers to reduce their debts as much as they can to limit interest payments over the long-term.
"If customers need financial support we are here to help and want to hear from them."
Need somewhere to store cash and earn interest? The table below features introductory savings accounts with some of the highest interest rates on the market.
The rate cut, waived fees and minimum monthly repayment reduction will automatically be applied to existing and new accounts from the dates below, and do not require customers to contact NAB.
The full range of support measures from NAB are:
A reduction in the minimum monthly payment on all NAB credit cards from between 2.0% and 2.5% to 0.5% of the closing balance or $5 (whichever is greater), effective 27 April, for at least the next three months.
Waiver of the $15 late payment fee for all NAB credit card customers for at least the next three months, effective 3 April. Customers still need to make a minimum payment to ensure they can continue to use their card.
An interest rate reduction on the personal NAB Low Rate Classic Card of 100bps, effective 27 April for new cards. For existing customers, the rate reduction takes effect from the opening date of their next statement of account from 27 April.
Allowing customers to apply for a reduction in the minimum monthly repayment on personal loans to $100 per month, effective from 17 April, for up to six months (if minimum repayment is weekly or fortnightly, the reduction will be calculated to be equal to $100 per month).
NAB said it has so far received requests from more than 50,000 personal and business customers wanting access to its COVID-19 relief packages, which include the deferral of home loan and business loan repayments for up to six months, and the introduction of an unsecured business support loan up to $250,000.
---
Latest Articles