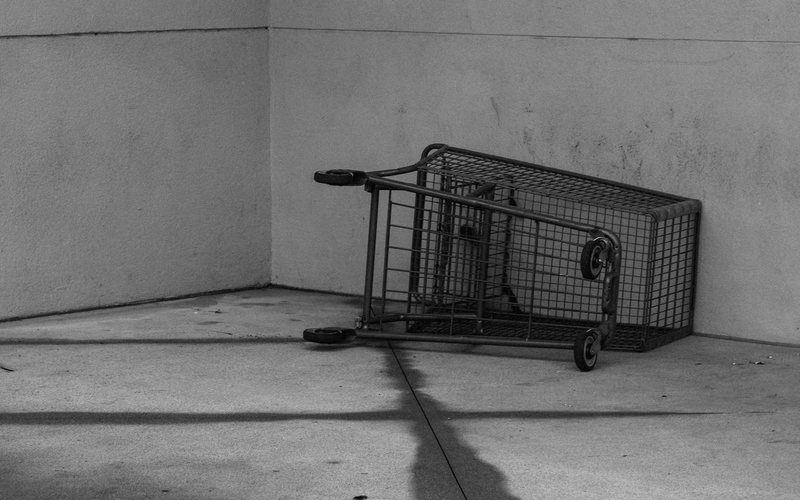 In an ASX trading update yesterday, Afterpay (ASX:APT) announced it has still posted strong performance across the business in the three months to 31 March 2020 (Q3 FY2020), with underlying sales up 97% to $2.6 billion from the same quarter in 2019.
However, these results only represent a small portion of the timeframe influenced by COVID-19, with restrictions and shutdown measures only put into place from mid-March onwards.
Global sales in the second half of March were only down by 4% compared to the first half of the month, with online sales increasing by 8%.
Sales in the first half of April have also been positive, with daily underlying sales up 10% on the second half of March.
Nonetheless, Afterpay announced a number of "risk setting modifications" implemented to address the global economic indicators, with a focus on "limiting losses, preserving margins and protecting a strong balance sheet".
The key steps taken by Afterpay include:
Tightening spending limits across a number of customer risk profile tiers, with a focus on skewing sales towards lower-risk and higher-performing customers (i.e responsible customers who regularly meet their repayments)
Tightening transaction approvals for higher-risk and luxury products (such as jewellery), with new customers facing higher levels of scrutiny on such purchases
Making most customers pay their first installment upfront
Afterpay noted that more customers made hardship claims in mid-March than usual, although these numbers have started to trend down again.
It also said it stands ready to introduce further restrictions on spending should there be a continued deterioration in customer repayments.
Afterpay chief executive Anthony Eisen said Afterpay was well placed to deal with the effects of COVID-19.
"Our dynamic business model and strong balance sheet means we are well positioned to respond and adapt through this period," he said.
"We are confident that our customer-centric model, which encourages budgeting and responsible spending, will be even more relevant in a post COVID-19 environment."
Afterpay's report also notes that government stimulus measures are already having a positive impact on consumer confidence during this period.
Zip calls on government to protect fintechs
Fellow buy now, pay later (BNPL) juggernaut Zip Co (ASX: Z1P) has also recorded strong quarterly growth, noting in an ASX report last week it had seen a year-on-year revenue growth of $45 million, or 96%.
Zip Co Larry Diamond has applauded the government's "bold and decisive action" to keep Australians employed during COVID-19, but says more needs to be done for fintechs like Zip.
"Zip would also like to encourage the government to broaden the eligibility of the financial sector-specific packages to include fintechs, who add a vital, competitive and innovative segment to the market," Mr Diamond said.
"We continue to believe the credit card model is broken with customers in need of flexible, responsible, interest-free alternatives."
In terms of lending requirements, Zip noted in its report that it has already adjusted its application algorithms and is using real-time portfolio management tools to actively monitor account behaviour and adjust credit limits accordingly.
It also noted that the average age of a Zip customer is close to 35, older than that of other BNPL services, and represents a more "financially savvy" customer segment.