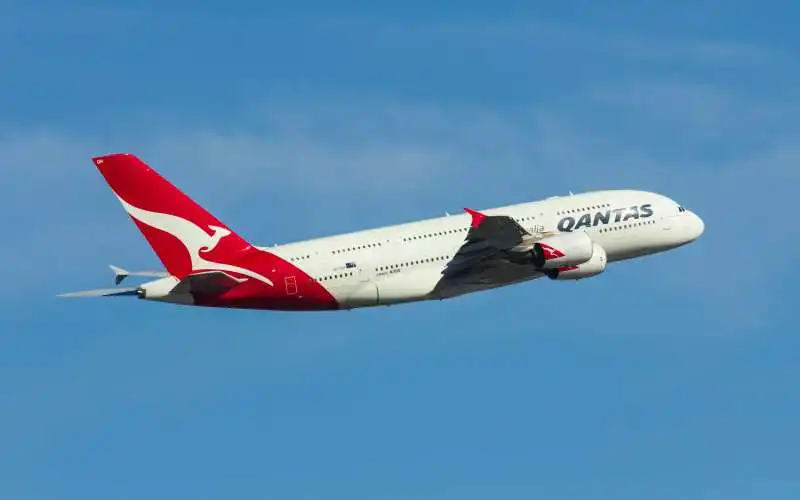 Photo by Troy Mortier on Unsplash
Qantas will offer refunds to customers whose international or domestic flights were cancelled or suspended due to coronavirus travel restrictions.
The Australian Competition and Consumer Commission's (ACCC) COVID-19 Taskforce raised concerns with the airline after the watchdog received hundreds of complaints from passengers whose flights were suspended or cancelled due to travel restrictions, but were given credits instead of the refunds they were entitled to.
According to Qantas' terms and conditions, customers with fares booked on any of its domestic and international flights are entitled to have their fare refunded if Qantas makes a significant change to their flight, and the airline cannot offer another booking which is acceptable to the customer.
See also: How to get a refund for a flight or event cancelled due to coronavirus
The ACCC was concerned that the airline's communications to customers did not inform them of their right to receive a refund.
In some cases, the ACCC said Qantas' emails may have encouraged customers to cancel bookings in order to receive a credit when many would have actually been eligible for a full refund.
ACCC Chair Rod Sims said customers should be made aware of their rights.
"We want to ensure that customers are aware that when Qantas suspends or cancels flights due to travel restrictions and fails to provide them with an acceptable alternative flight, they are entitled to a refund," Mr Sims said.
Need somewhere to store cash and earn interest? The table below features introductory savings accounts with some of the highest interest rates on the market.
The decision by the airline to send an email to customers in the last few days to remind customers about their right to a refund comes after weeks of pressure from the ACCC, but the watchdog says the emails are still not clear.
"From our perspective, from the outset, Qantas did not communicate clearly with customers about their rights and, in a large number of cases, simply omitted they were entitled to a refund," Mr Sims said.
"We do appreciate that the airline industry globally is significantly impacted by the global COVID-19 pandemic, but I think that customers can and should expect better from Qantas, particularly when many of those customers may be out of work or experiencing financial hardship."
"If any customer in this situation is unhappy with receiving a credit, or no longer wants one due to continuing uncertainty about when flights will resume, we strongly encourage them to contact Qantas and seek a refund."
---
Latest Articles