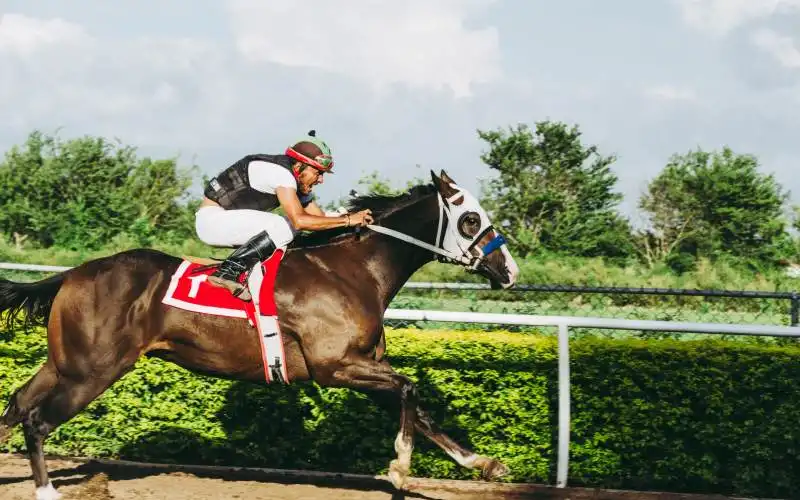 Westpac has launched a new in-app feature to prevent people affected by gambling issues from spending at betting, casino and online gambling sites.
Westpac's new feature in its online and mobile banking platforms prevents customers from making real-time transactions with a gambling merchant using their Westpac credit or debit Mastercard.
The instant gambling block can be applied to any personal Westpac card, as well as the Altitude and Amplify Business cards.
This follows similar features introduced by the likes of NAB and Commonwealth Bank in 2020.
Westpac's Director of Customer Vulnerability and Financial Resilience Catherine Fitzpatrick said the new feature is already having a huge benefit.
"The flexibility and ease of being able to apply an instant block through digital banking has meant more than 2,500 customers have already accessed this new feature since it went live last month," Ms Fitzpatrick said.
"The new feature complements our existing service where customers can also call us to request a gambling block to be applied to their card to stop certain transactions, including at casinos, sports betting agencies and online gambling.
"We know that problem gambling is a serious community issue. The introduction of the digital gambling block is a further step in providing customers choice and convenience to manage their spending."
The new gambling block feature follows recent measures from banks aimed at making banking safer, including eliminating abusive messages from being sent via payment transactions.
Read more: Which banks don't allow spending on gambling?
---
---
Resources for gambling help
If you think you may have a problem with gambling, here are some resources you can reach out to for help:
To help get your finances back in order after gambling issues, you can also speak to an ASIC approved financial counsellor.
---
Photo by Midia from Pexels