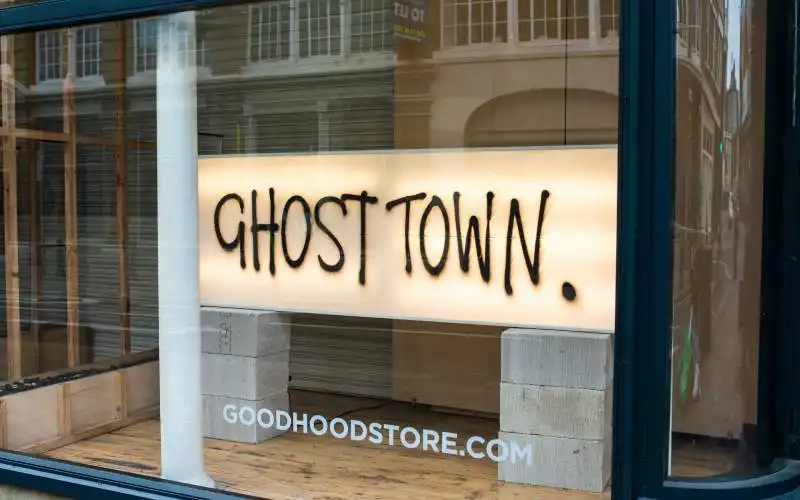 Retail turnover plunged by 4.2% in December 2020, despite expectations of a Christmas retail boom.
Australians look to have taken a more cautious approach to their spending over the Christmas period, with retail turnover down by 4.2% according to preliminary retail figures released today by the Australian Bureau of Statistics (ABS).
It comes off the back of strong retail sales in November: Turnover spiked by 7.1%, led by a spending surge over the Black Friday and Cyber Monday weekend.
Need somewhere to store cash and earn interest? The table below features savings accounts with some of the highest interest rates on the market.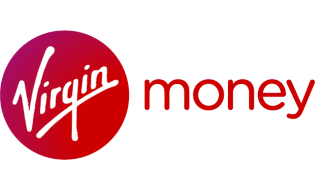 Advertisement
Boost Saver - Savings Account
Highest
variable rate
1.50%†
Base
variable rate p.a.
0.10%
BOOST YOUR SAVINGS with up to 1.5% for the first 3 months
Product Features
Red Hot Intro Rate of up to 1.5% for the first 3 months
Enjoy up to 1.2% thereafter
Bundled with the Virgin Money Go transaction account
Ben James, Director of Quarterly Economy Wide Surveys at the ABS, said falls in retail turnover were recorded in five of the six retail industries, led by household goods retailing which plunged by 9% over the month.
"Household goods retailing, other retailing, department stores, and clothing, footwear and personal accessory retailing, fell after large rises in November," Mr James said.
"November sales were underpinned by an easing of restrictions in Victoria, new product releases and Black Friday sales."
Food retailing also suffered in December, falling by 2% across the month as COVID restrictions limited household gatherings in some states and territories.
By state, Victoria led the falls with retail turnover plunging 7% after a 22% rise in November.
Retail turnover in New South Wales also dropped by 5% as localised COVID restrictions in Sydney impacted retail trade.
'Wholesome' gift spike at Christmas
December was the month of 'wholesome' gift giving, according to data from eStore Logistics, Australia's largest ecommerce-focused fulfillment provider.
The data shows huge year-on-year growth for online orders of health and beauty products (30%), books, CD's and DVDs (33%), and home renovation items (96%).
There was also a 67% spike in online orders for Christmas food and beverages.
Managing Director of eStore Logistics Leigh Williams said Australians are treating themselves after an unprecedented year.
"After a really challenging year, it's no wonder that Aussie Christmas shoppers opted to give wholesome gifts to friends and family at Christmas," Ms Williams said.
"In fact, the growth in online orders in 2020 for these products shows that we responded to 2020s challenges by making wellbeing our top priority.
"In December, no Australian state was in lock down and all physical stores were operating as normal, however shoppers still opted to buy online.
"For online orders to still be growing at 27% compared to December 2019 shows us that the habit of online shopping is being cemented in our lives for the long term."
---
Photo by Ben Garratt on Unsplash