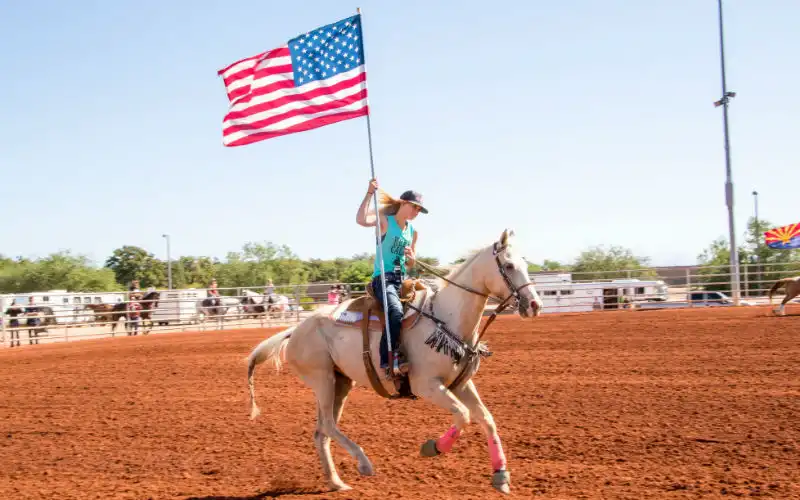 New data to come out of the United States shows we might be far more responsible with our credit cards than they are…
Bankrate, a US-based comparison site, released the results of a survey on more than 1,000 adults showing 29% of them have more credit card debt that they do in emergency savings.
This proportion is the highest in nine years, up eight percentage points from the previous year's figure of 21%.
Furthermore, only 40% of Americans said they'd have enough to cover an emergency expense of $1,000 or more with their savings.
Greg McBride, chief financial analyst at Bankrate, said these figures are an ominous indicator of the financial health among American households.
How does Australia compare?
Another recent survey by CreditDonkey.com in America found the average individual credit card debt sits at $5,331 in 2019, with only 45% of people paying their balance off in full.
When converted into Australian dollars, that $5,331 is actually equal to roughly $7,500 Australian, a seemingly mind-boggling number.
Broken down into different age groups, it seems younger age groups in the states are racking up greater debts.
The table below does just that, giving some slightly different results based on data from Value Penguin.
| | |
| --- | --- |
| Age | Average credit card debt |
| 35 or less | $5,808 |
| 35-44 | $8,235 |
| 45-54 | $9,096 |
| 55-64 | $8,158 |
| 65-69 | $6,465 |
| 70-74 | $6,465 |
| 75+ | $5,638 |
This data gives an average of $7,124 USD, which is equal to more than $10,000 Australian.
Much has been said about Australia's love affair with credit cards, but our credit card debt figures are barely visible compared to America's.
Of the $51.9 billion in balances on credit cards nationwide, $31.4 billion of this accrues interest.
When averaged out across all 16 million credit card accounts, the average debt per credit card is equal to roughly $2,000 Australian.
So depending on which source you use, there's a difference of up to $7,000 between the average credit card debt between Australia and the United States.
How does America accumulate so much debt?
There are many reasons why debt in America is so high – just like in Australia, people love buying things, and a credit card makes buying things they can't immediately afford that much easier.
But the problem runs a little deeper than that.
A survey in late 2017 by US site CompareCards.com found the biggest reason people accumulate credit debt was because they're just trying to get by.
Over 40% of respondents said they used their credit card just to make ends meet month-to-month, with car repairs (29%) and medical bills (27%) rounding out the top three (unsurprising given the state of US health insurance).
More recently, the US government shutdown highlighted a major problem, which was that a large number of government employees admitted they were struggling to pay their bills after not being paid for a month.
Those are government employees working for the wealthiest country on earth who are getting by paycheck-to-paycheck.
Australians meanwhile have it pretty good, and recent data from the Reserve Bank shows while we are increasing our credit spending, the number of active accounts has shrunk, meaning many of us are cancelling our credit cards and cutting them up.
The emergence of buy-now-pay-later behemoth Afterpay in Australia has also drawn many would-be credit card users into its proverbial web, which eliminates a lot of credit card debt but does create a different kind of debt.
---
For feedback or queries, email will.jolly@savings.com.au
Photo by Vinny O'Hare on Unsplash