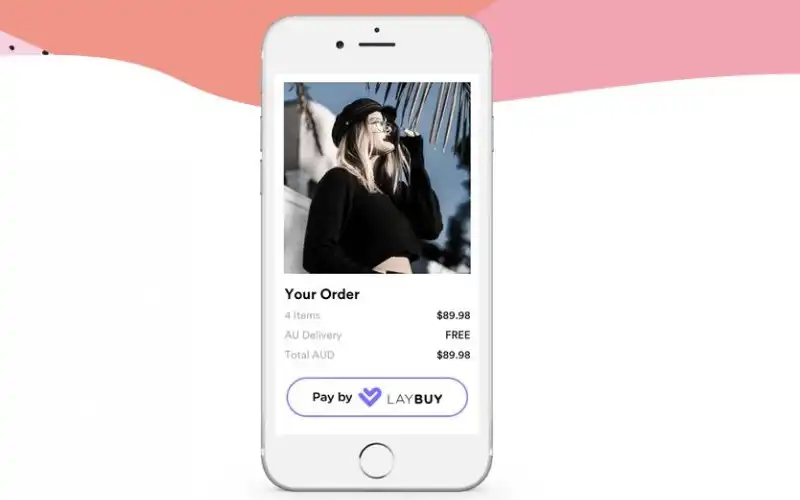 Image source: Laybuy
New Zealand-based buy now, pay later platform (BNPL) Laybuy has launched in Australia as a part of a wider global expansion.
The only privately owned BNPL platform, Laybuy has already signed up more than 1,200 merchants and retailers, including fashion retailer Ally Fashion, footwear brand Senso, fitness brand Muscle Nation and more.
It's the latest in a string of BNPL services to launch in Australia recently, following the release of Humm in early 2019, Bundll in late August and Harvey Norman-affiliated Latitude Pay last week.
Co-founded by NZ retail expert Gary Rohloff and his son Alex, Laybuy is promising to be unique from rival buy-now, pay-later platforms.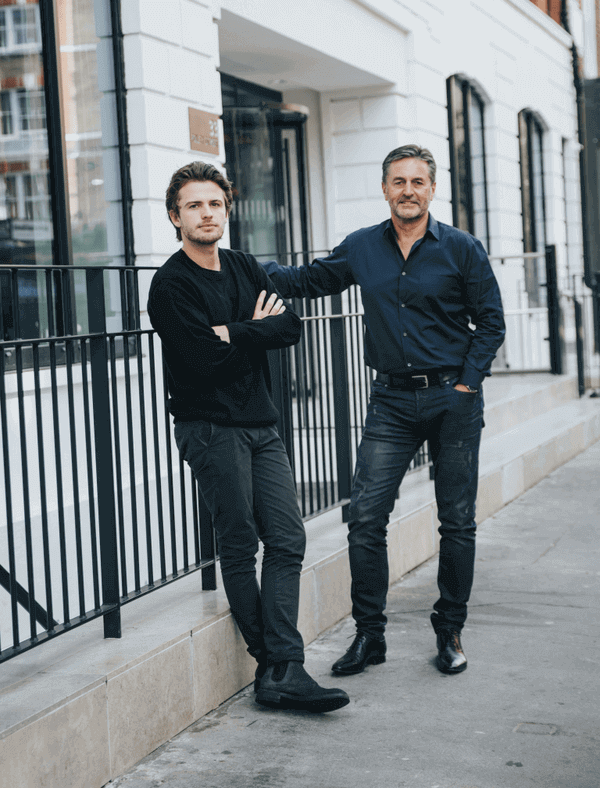 Laybuy was founded by Gary Rohloff (right) and his Son Alex Rohloff (left).
"Throughout the design process for the platform, we have always kept retailers front of mind," Gary Rohloff said.
"Not only do we absorb all credit, fraud and chargeback risk on any transaction, which totally safeguards our partners, our unique Laybuy Global feature means we can handle all foreign exchange fees on a retailer's behalf due to our multinational capabilities.
"In a nutshell, our service is a win-win for retailers and consumers."
He also said Aussie retailers who sign up for Laybuy can instantly gain access to the 500,000 Kiwi customers who already use the platform.
"I'm from a retailer background and so we built Laybuy specifically with retailers' needs in mind and with a team that boasts more than half a century of retail experience behind them," he said.
"We have seamless integration, we take on all the risk, we reduce the cost."
Where can you use Laybuy?
Laybuy is promising to launch in Australia with "an army" of merchants to kick things off, with 1,200 already signed up.
Mr Rohloff said it's more interested in being a lifestyle brand that makes the desirable affordable.
"We're talking about events and ticketing. We're doing travel, we do dentistry and veterinary, hairdressing, racing and fashion, all sorts," he told Savings.com.au.
"We always set about trying to offer customers a more convenient way to manage their discretionary income."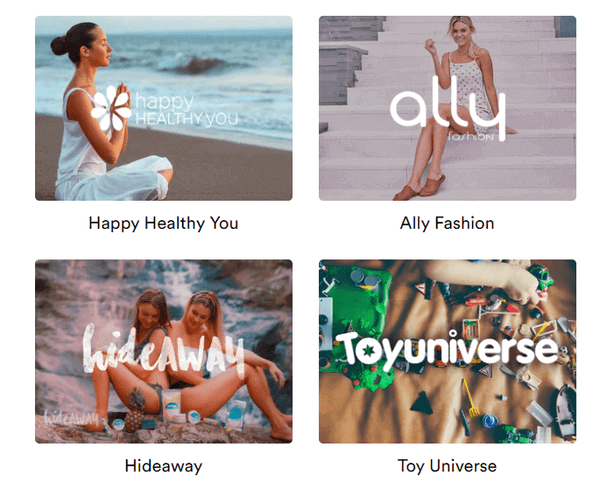 National Retail Manager at Ally Fashion Anne-Marie Wade sees Laybuy as an important part of the payment options space.
"Laybuy offers our customers another option and complements other payment providers," she said.
"The integration into our e-commerce platform was seamless and quick, and then there is the fact that Laybuy chooses to credit-check every user of its platform, so there is less likelihood of fraud."
How does Laybuy benefit customers?
Laybuy isn't solely focused on retailers.
According to Mr Rohloff, many other BNPL providers like Afterpay or Zip are "gateways into interest-bearing facilities", which Laybuy does not plan on ever becoming.
"We never charge interest. One of the foundations of our company is we want to be responsible; we run a credit and affordability check with Experian, and we do that because we don't want to be putting young people into a place where they have an unsustainable debt position," he told Savings.com.au.
"If the customer doesn't pay us, we suspend the accounts so they can't get into a further debt spiral. And because we never charge interest, there's obviously no compounding effect."
Like most BNPL providers Laybuy does charge late fees – $10 on each missed payment to be specific, although as Mr Rohloff said, multiple missed payments result in accounts being suspended.
But as it performs credit checks on users, missed payments could result in your credit score being affected.
There are two other primary ways Laybuy promises to help Aussie customers:
More frequent repayments
Laybuy boost
More frequent payments
Laybuy's payment plan involves six equal, interest-free payments, with the first payment being made at the time of the purchase.
But a big difference between Laybuy and BNPL competitors lies in its weekly repayment schedule, not monthly or fortnightly.
"Laybuy benefits everyday customers as we know a very popular way of budgeting is weekly or daily for people. And we know a weekly payment period is a lower number for people to manage," Mr Rohloff said.
"We researched in New Zealand, in Australia, and in the UK prior to launch asking people how they prefer to manage their discretionary income, and the majority of people came back and told us weekly or daily.
"Whether you get paid weekly, fortnightly, or monthly, we all tend to manage our discretionary income round our weekly grocery shop."
Another possible benefit of Laybuy's payment system is you can choose when your recurring payments will take place, although the first payment still takes place at the point of purchase.
"We got feedback quite early on from our customers saying they really want to choose the day of the week my payments come out on because they tend to budget on a certain day," he said.
So if your Laybuy purchase is made on a Sunday, the remaining 5/6 payments can take place on any other day of the week, including Sunday.
Laybuy boost
Laybuy boost essentially allows customers to top up their account's credit limit for higher ticket items – this limit is assigned once your credit score is confirmed and your account is verified.
"This is particularly popular in the millennial – Gen Z market where those younger people have good salaries but have lived off the bank of mom and dad and don't have credit scores," Mr Rohloff said.
"We've had Laybuy boost on our platform since day one and it is quite unique, used regularly by younger people.
"Let's say they've got a hundred dollar limit and that they want to buy something for $175. With Laybuy boost they do that in one transaction by paying $75 today and then $20 a week for five weeks."
Credit cards on the out?
According to research conducted by Laybuy in New Zealand, Kiwis of all ages are abandoning credit cards in favour of BNPL services.
A Laybuy survey of more than 1,600 users estimates its customers could save $12.4 annually in credit card interest by switching to such platforms.
Additionally, 66% of respondents believe BNPL is a better way to manage money compared to credit cards, while 45% of existing Laybuy users don't own a credit card at all.
Mr Rohloff believes the number of buy now, pay later platforms in the market can only be a good thing for both retailers and consumers.
"From a retailer perspective, its all about providing your consumers with choice because as any retailer knows, the consumer will buy what they want, when they want, how they want," he said.
"It's about providing the consumer with the choice that's best for them at that point in time."
This data from Laybuy supports similar Australian research from Afterpay.
According to a study it conducted, millennials are 37% less likely to use a credit card than older generations, because they view them as too risky and costly.
Meanwhile, more than 1.59 million Australians now use BNPL schemes – a figure that continues to rise.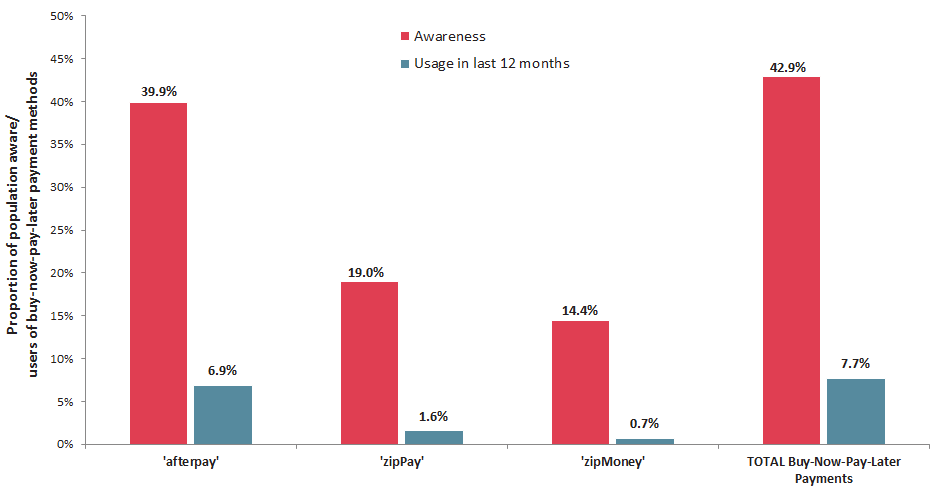 Source: Roy Morgan
---
Latest Articles