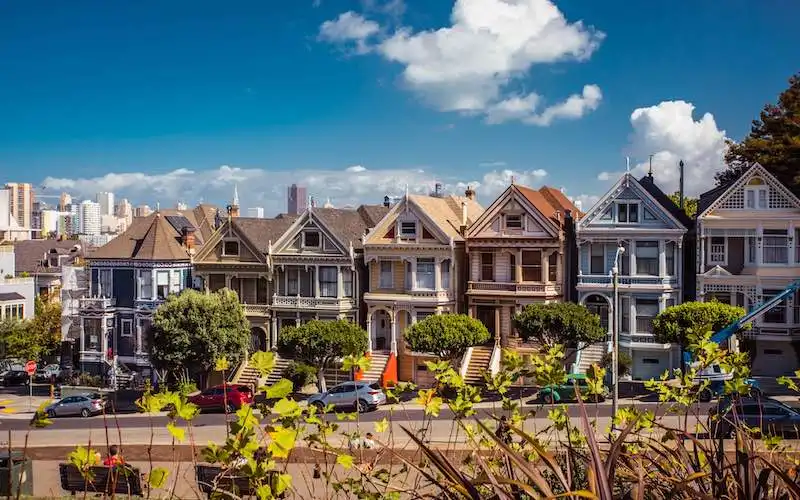 Many home loan lenders max-out their fixed-rate periods at five years. But there are a few that offer 7-year fixed rates.
With interest rates rising, many lenders have moved fixed rates sharply north. This creates a catch-22 of sorts where many borrowers might be wondering if they should lock-in for a longer length of time to weather any more rate rises.
With the RBA slated to raise the cash rate target to more than 2.00%, who knows what home loan rates could look like in a few years' time. That said, for borrowers looking to lock in a home loan fixed rate for longer than five years, the options are limited.
In Savings.com.au's market research, there were just three lenders offering 7-year fixed rates at the time of writing:
The table below features seven-year fixed home loans for both owner occupiers and investors.
Advantages of a seven-year fixed-rate home loan
1. Repayment certainty
Repayments won't fall or rise during the time of your fixed period, giving you repayment certainty. With variable-rate home loans, there's nothing stopping you from refinancing regularly, but there are often costs in doing so, which can add up to thousands of dollars.
2. Find your feet
The stability of a fixed-rate home loan, if you're a first home buyer, allows you to get used to paying off the mortgage without worrying about the repayment changing. This allows you to work the mortgage better into your budget, which can be tough enough to manage without the rates going up.
3. Lock-in before rates rise
Locking-in a rate for seven years can mean you weather any rate rises in that time. The same goes for rate decreases however - you won't get the benefits of that.
4. Consider a split
Split home loans keep some of the loan variable, and some of it fixed. This gives you flexibility and some repayment certainty at the same time. With the variable portion, you can often get an offset or redraw account, and pay extra into the home loan.
Disadvantages of a seven-year fixed-rate home loan
1. Higher interest rates
Fixed mortgage rates are typically moving upwards at a faster rate and are more expensive than variable-rates. At the time of writing, even some of the more competitive seven-year fixed loans had rates triple some of the lowest variable rates on the market, as seen in the table below. Fewer lenders also means less competition, which theoretically means less incentive for lenders to keep interest rates competitive.
2. Break costs
If you leave a fixed-rate home loan early, you'll probably face break fees. These are usually a calculation based on the difference between the bank's wholesale funding rate, your mortgage rate and how long you have left on the loan. This could add up to thousands of dollars.
3. Repayment restrictions
Lenders typically restrict extra repayments to $10,000 per year on fixed-rate home loans, and there are usually penalties if you go over this cap. If you manage to pay off the home loan within the allotted fixed period, you'll probably pay break fees and an early discharge penalty.
4. Fewer features
As a consequence of repayment restrictions, fixed-rate loans might not feature an offset or redraw account. These are handy features commonly found on variable-rate home loans that allow you to reduce interest payable on the home loan and keep money stashed away for a rainy day.
---
Advertisement
Buying a home or looking to refinance? The table below features home loans with some of the lowest interest rates on the market for owner occupiers.
Fast turnaround times, can meet 30-day settlement
For purchase and refinance, min 20% deposit
No ongoing or monthly fees, add offset for 0.10%
---
Photo by Aaron Kato on Unsplash